Akutars
0xaad35c2dadbe77f97301617d82e661776c891fa9
15,000 Circulating Supply
5% Royalty
Akutars are a collection of 15,000 unique, 3D Aku avatars with partnerships from; Puma, Planes, Vandal, Who Decides War, BBC and, Ice Cream. Each Akutar grants you entry into the ever-expanding...
Akuverse, where lines are blurred between the digital and physical worlds and owners gain exclusive access to culture-defining experiences, products, and collaborations.
Read more
Always DYOR and confirm all URLs are legit, including OpenSea.
The links above are pulled from OpenSea and may change at any time, even OpenSea's link. All sales data is based on blockchain data for this contract address.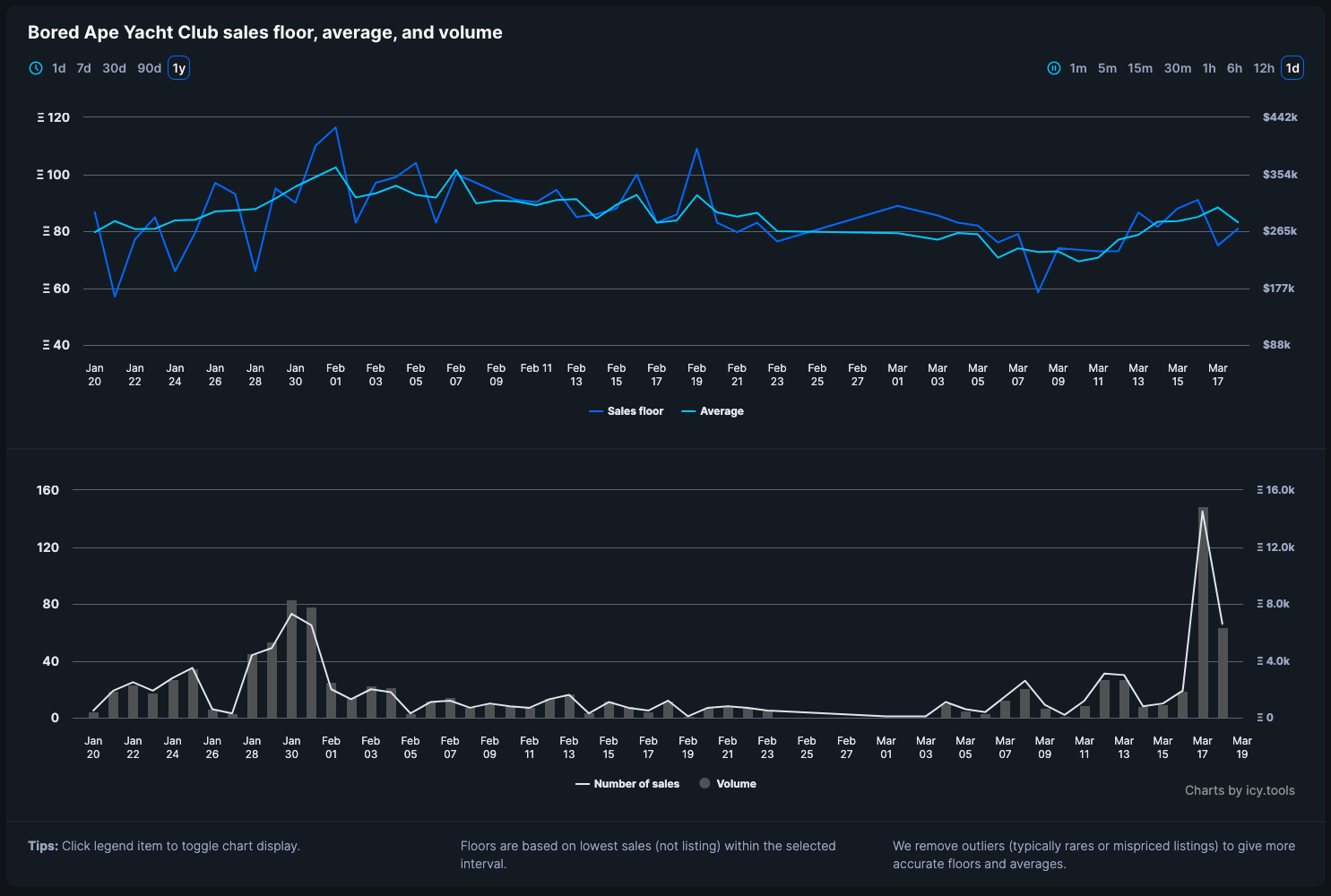 Sign in or unlock Premium to continue
To keep track of floors and volumes you need to sign in and validate your Icy Premium access.
Learn more about Icy Premium
Akutars frequently asked questions