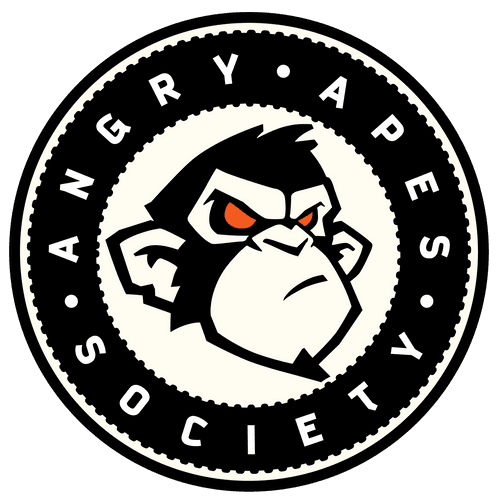 Angry Apes Society
0xfa969c60a78195c631787d4585ba15a07578c979
9,999 Circulating Supply
5% Royalty
Angry Apes Society is a collection of 9999 apes that have come in our world to discover and...you better follow us for the rest of the story!. Project is based around quality art and we will continue...
to build our universe around art, so if you can expect something from us, you can always expect for amazing quality.. In the next phase of the project we are gonna release the comic book: Angry Ride - Made, Not Born!
Read more
Always DYOR and confirm all URLs are legit, including OpenSea.
The links above are pulled from OpenSea and may change at any time, even OpenSea's link. All sales data is based on blockchain data for this contract address.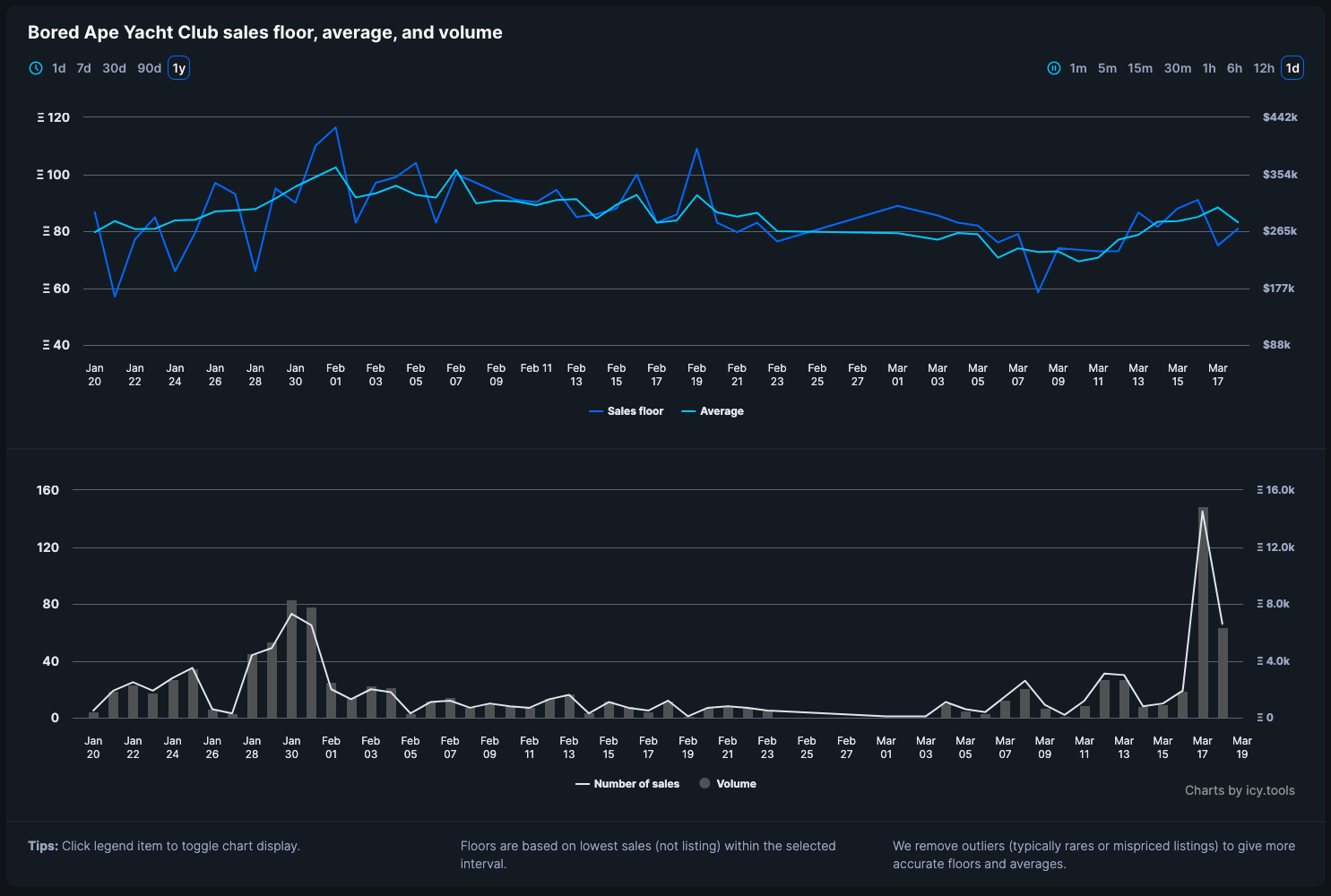 Sign in or unlock Premium to continue
To keep track of floors and volumes you need to sign in and validate your Icy Premium access.
Learn more about Icy Premium
Angry Apes Society frequently asked questions