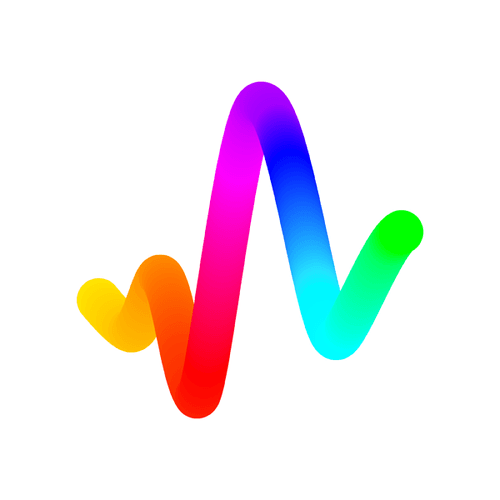 Art Blocks
0x99a9b7c1116f9ceeb1652de04d5969cce509b069
14,913 Circulating Supply
7.5% Royalty
Art Blocks is dedicated to bringing compelling works of contemporary generative art to life. We unite artists, collectors, and blockchain technology in service of groundbreaking artwork and remarkable...
experiences.
Read more
Always DYOR and confirm all URLs are legit, including OpenSea.
The links above are pulled from OpenSea and may change at any time, even OpenSea's link. All sales data is based on blockchain data for this contract address.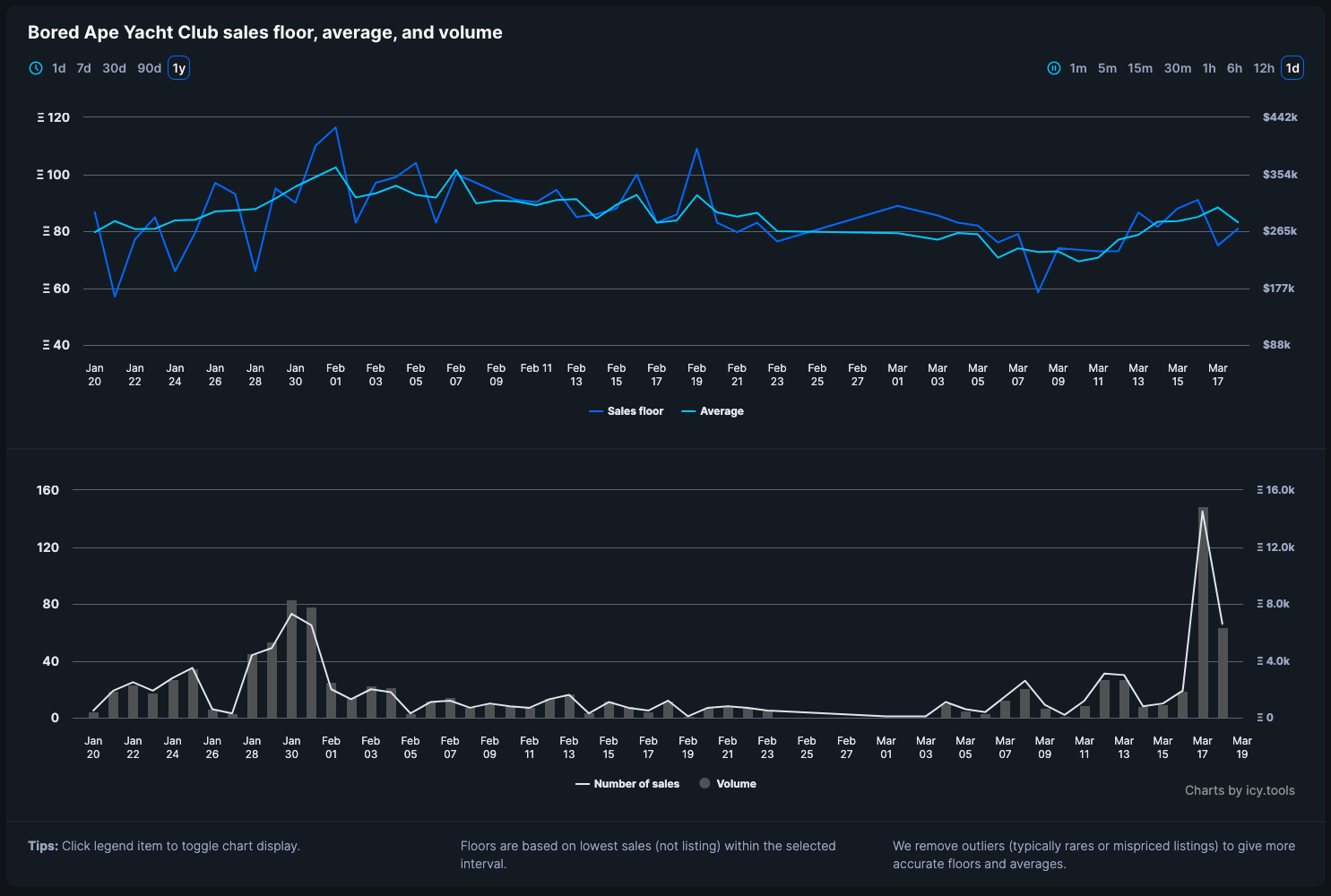 Sign in or unlock Premium to continue
To keep track of floors and volumes you need to sign in and validate your Icy Premium access.
Learn more about Icy Premium
Art Blocks frequently asked questions