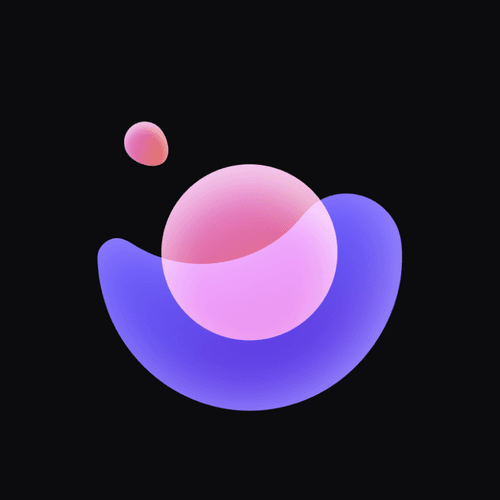 ASM Brains
0xd0318da435dbce0b347cc6faa330b5a9889e3585
8,997 Circulating Supply
5% Royalty
ASM Genesis Brains 🧠 Unique Artificial Intelligences owned via NFTs. . Brains are capable of learning and evolving. They're interoperable across different forms and worlds… powered by A.I, owned by...
you, and traded as an NFT.. Join the Non-Fungible Intelligence revolution at Altered State Machine. Official Collections:. . AIFA All-Stars. ASM AIFA Genesis Boxes
Read more
Always DYOR and confirm all URLs are legit, including OpenSea.
The links above are pulled from OpenSea and may change at any time, even OpenSea's link. All sales data is based on blockchain data for this contract address.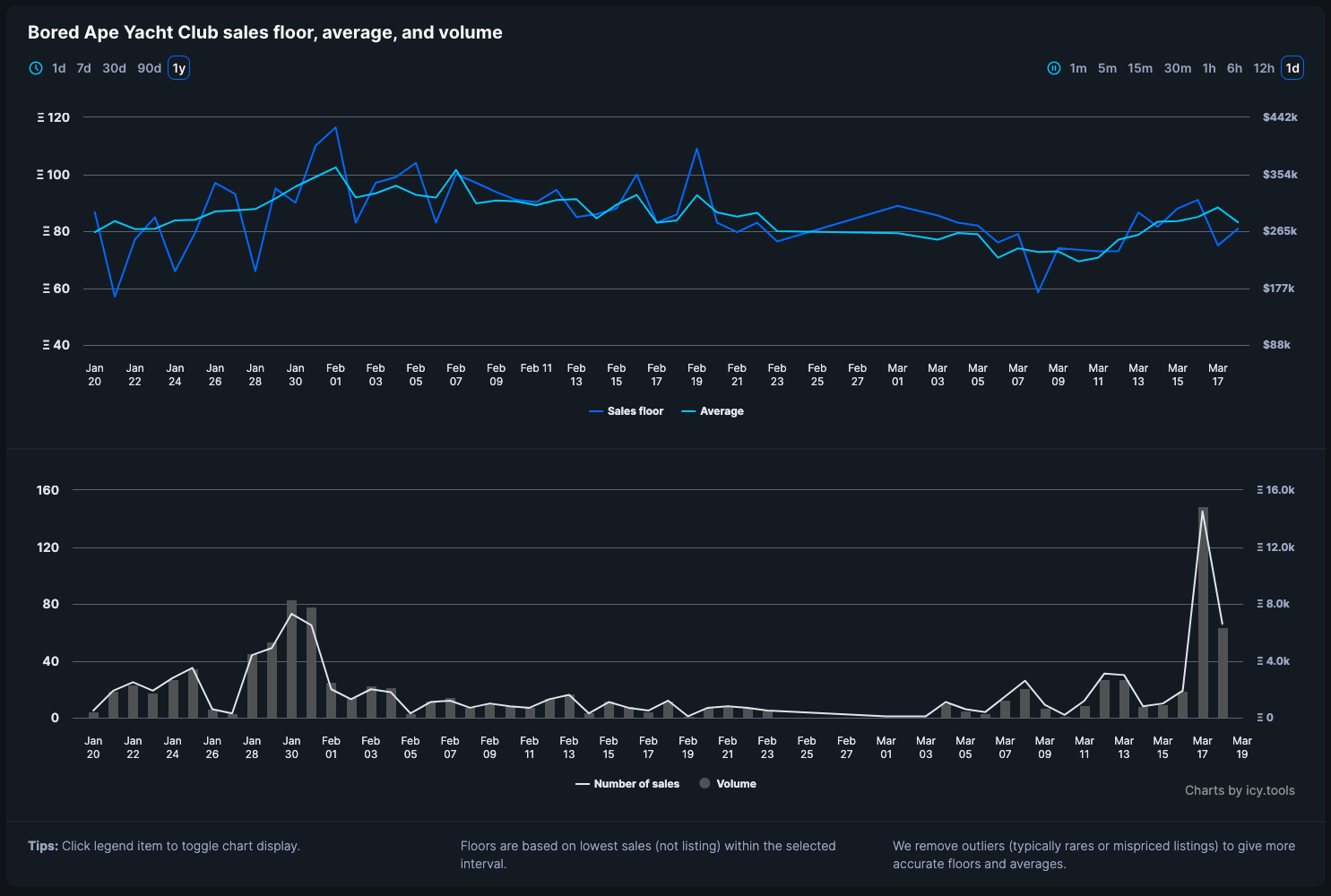 Sign in or unlock Premium to continue
To keep track of floors and volumes you need to sign in and validate your Icy Premium access.
Learn more about Icy Premium
ASM Brains frequently asked questions