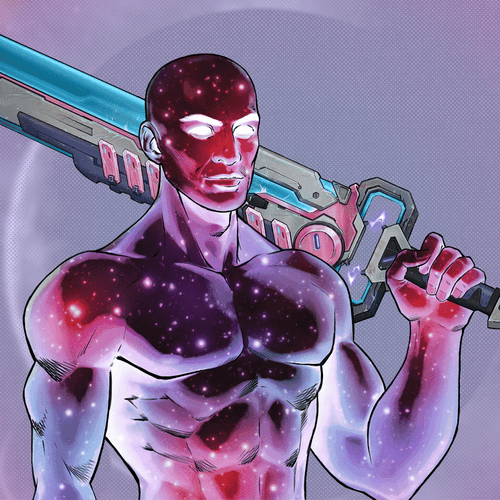 Azra Games - The Hopeful
0xc4973de5ee925b8219f1e74559fb217a8e355ecf
5,545 Circulating Supply
10% Royalty
The Hopeful are Play Forever Passes from Azra Games, an Andreessen Horowitz and NFX-funded studio founded by the creator of Star Wars: Galaxy of Heroes. Get epic benefits in the game universe of...
Web3's most illustrious game development studio.
Read more
Always DYOR and confirm all URLs are legit, including OpenSea.
The links above are pulled from OpenSea and may change at any time, even OpenSea's link. All sales data is based on blockchain data for this contract address.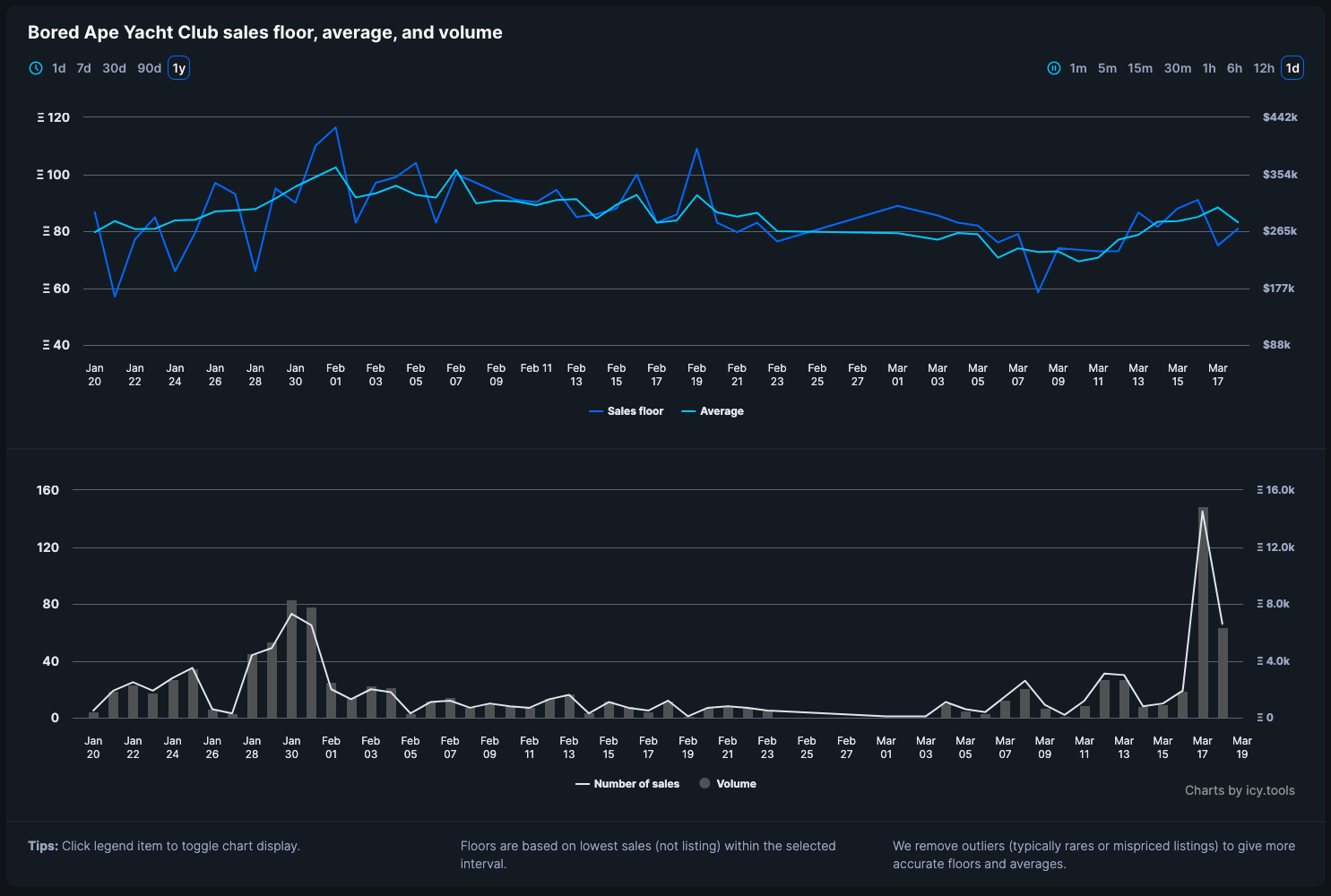 Sign in or unlock Premium to continue
To keep track of floors and volumes you need to sign in and validate your Icy Premium access.
Learn more about Icy Premium
Azra Games - The Hopeful frequently asked questions