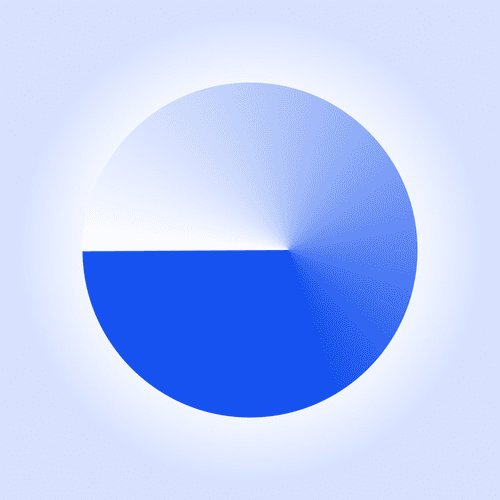 Base, Introduced
0xd4307e0acd12cf46fd6cf93bc264f5d5d1598792
483,897 Circulating Supply
Meet Base, an Ethereum L2 that offers a secure, low-cost, developer-friendly way for anyone, anywhere, to build decentralized apps.. Mint 'Base, Introduced' to celebrate the testnet launch and join...
the broader Base community. We're excited to build Base together with you.
Read more
Always DYOR and confirm all URLs are legit, including OpenSea.
The links above are pulled from OpenSea and may change at any time, even OpenSea's link. All sales data is based on blockchain data for this contract address.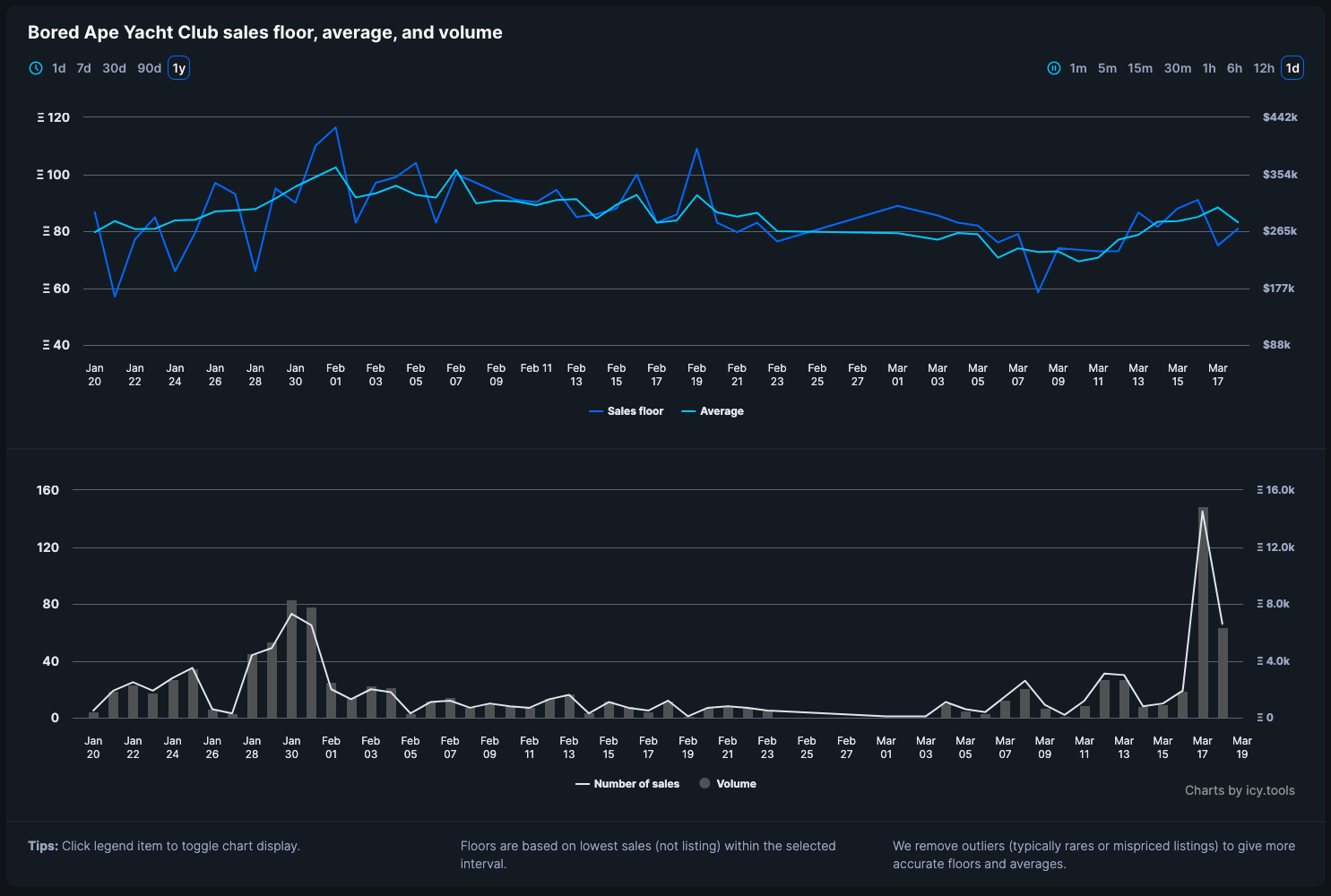 Sign in or unlock Premium to continue
To keep track of floors and volumes you need to sign in and validate your Icy Premium access.
Learn more about Icy Premium
Base, Introduced frequently asked questions