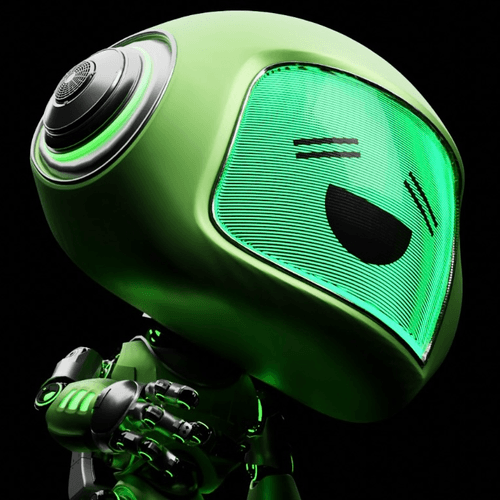 Beep Boop Botz
0xfe58fc763ba915013aee93c6f0890bfddbe03608
10,000 Circulating Supply
10% Royalty
Beep Boop Botz. There are 5 variations of botz, each with their own power core. . We are a Game not a Brand. Find out more & how to play at BeepBoopBotz.io. ***Holder count is not correct as staked...
botz are held in one contract, at the time of this update we have 1,700 holders. Staking account: https://opensea.io/0xFf35D339EE07AcdE54c135Fbee39765010620d33
Read more
Always DYOR and confirm all URLs are legit, including OpenSea.
The links above are pulled from OpenSea and may change at any time, even OpenSea's link. All sales data is based on blockchain data for this contract address.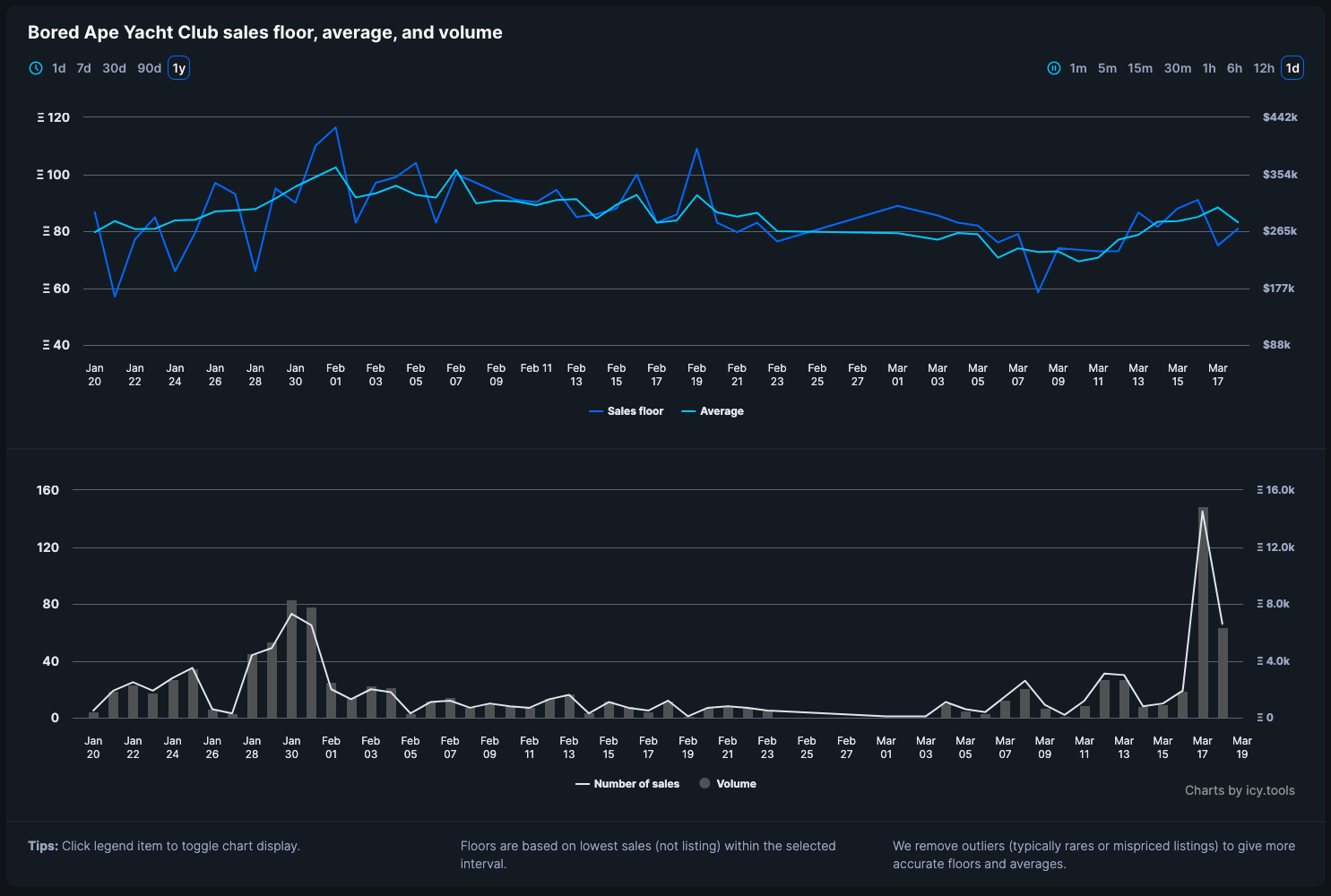 Sign in or unlock Premium to continue
To keep track of floors and volumes you need to sign in and validate your Icy Premium access.
Learn more about Icy Premium
Beep Boop Botz frequently asked questions