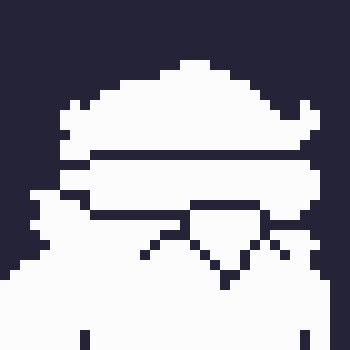 BIRDYBITES
0xd77f5e030a0729c5bbd91007e90ea3857e0db495
4,669 Circulating Supply
4.69% Royalty
Featuring 4669 pixelated birbs, including 200 highly sought-after 'Genesis Birbs' inscribed on the Bitcoin Blockchain with unique inscription numbers under 65,000, this exclusive collection is a true...
symbol of rarity and value.. With 100 of the elusive Genesis Birbs instantly available after reveal, and the remaining 100 up for grabs through engaging community activities, owning one of these birds is a guaranteed flex.
Read more
Always DYOR and confirm all URLs are legit, including OpenSea.
The links above are pulled from OpenSea and may change at any time, even OpenSea's link. All sales data is based on blockchain data for this contract address.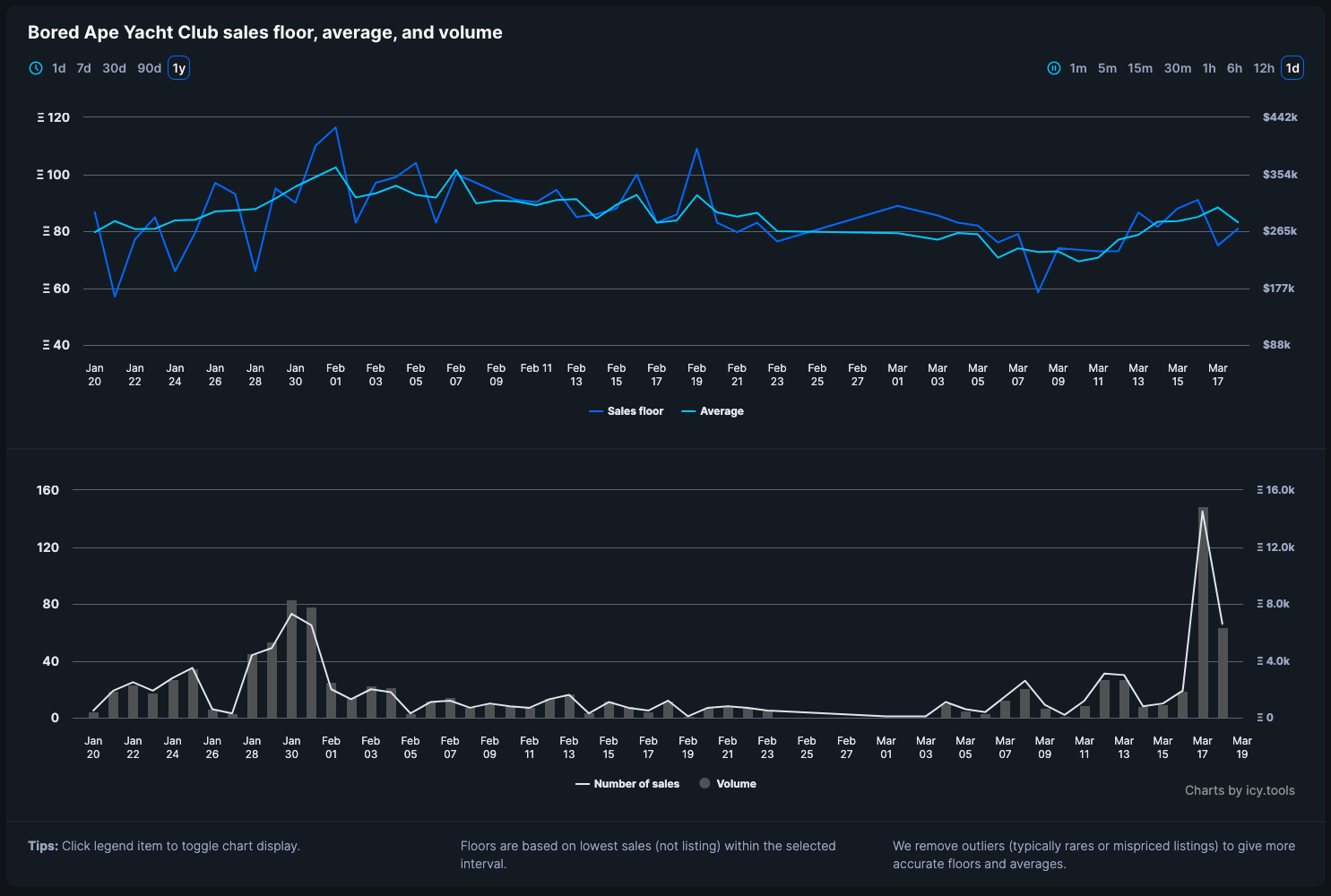 Sign in or unlock Premium to continue
To keep track of floors and volumes you need to sign in and validate your Icy Premium access.
Learn more about Icy Premium
BIRDYBITES frequently asked questions