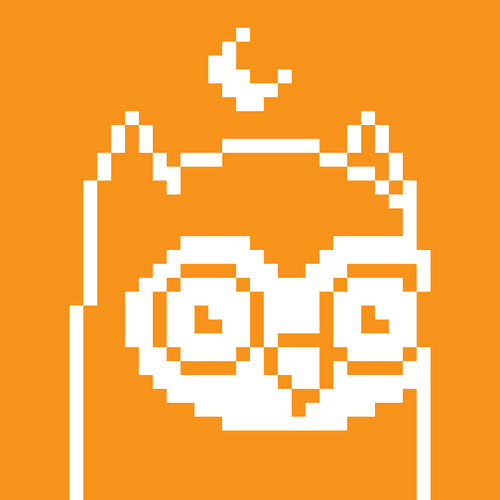 BitcoinBirds
0x42d13ec4c97f9553459d4739e4f7640cd8399fe7
9,617 Circulating Supply
7.5% Royalty
Mint: https://bitcoinbirds.io Total Minted: 9100+ (The total supply appears incorrect because the NFTs were burned and transferred to Bitcoin network). Bitcoinbirds is a pioneering collection of...
10,000 unique pixel art pieces whose ultimate goal is to be reborn on the Bitcoin blockchain (after being born on the Ethereum blockchain). Isn't that legendary? Don't worry, you haven't seen anything yet.
Read more
Always DYOR and confirm all URLs are legit, including OpenSea.
The links above are pulled from OpenSea and may change at any time, even OpenSea's link. All sales data is based on blockchain data for this contract address.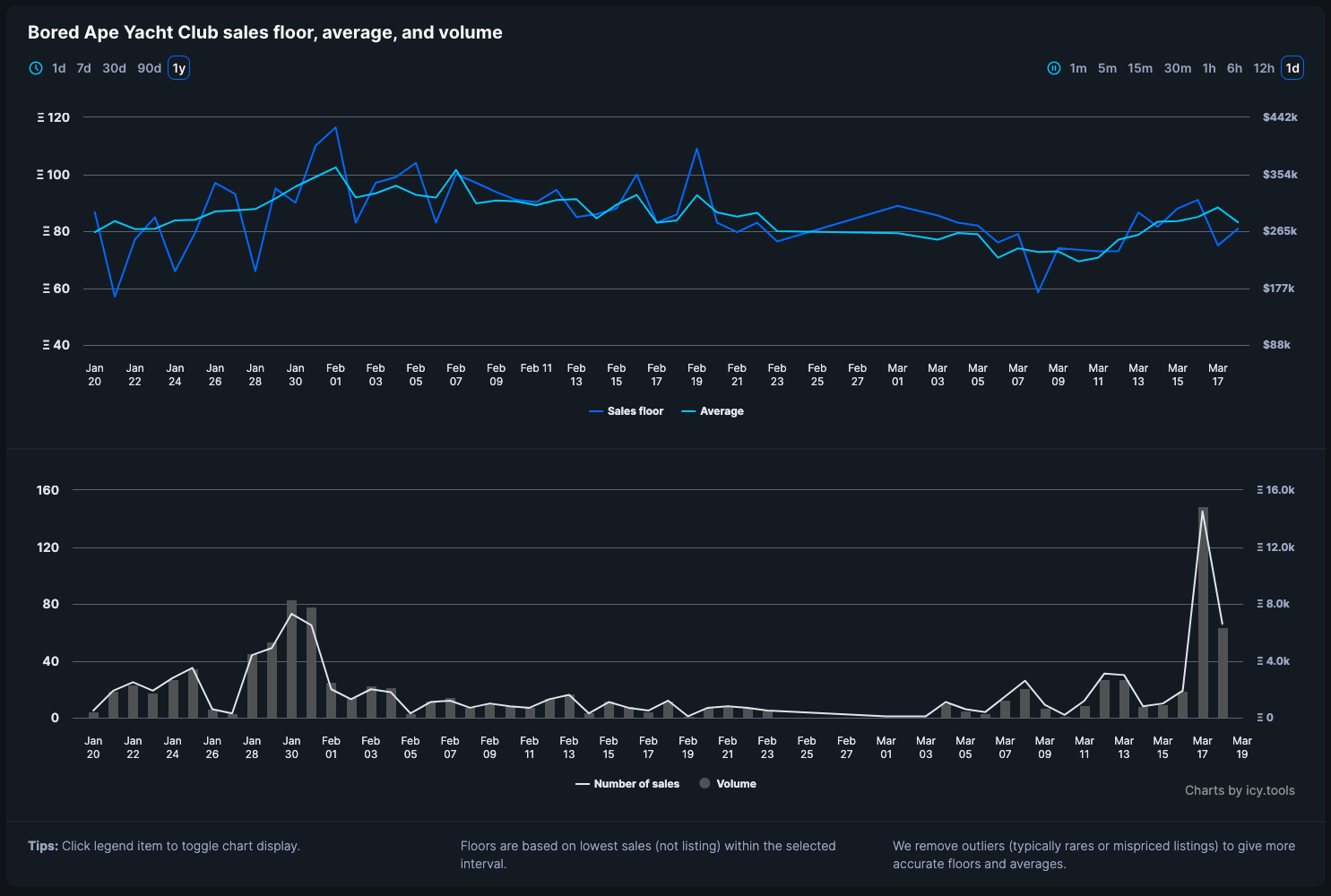 Sign in or unlock Premium to continue
To keep track of floors and volumes you need to sign in and validate your Icy Premium access.
Learn more about Icy Premium
BitcoinBirds frequently asked questions