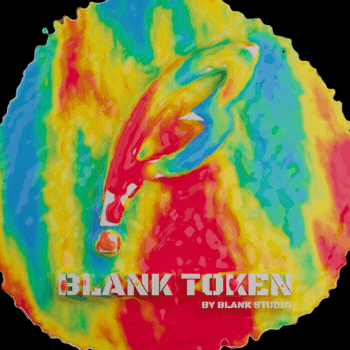 Blank Token
0xe439db43ac8145fdfb74fa16cdda0a3ccfc36fbb
1,679 Circulating Supply
10% Royalty
The Blank Token is a deflationary collection for artists and collectors launched on the Ethereum blockchain. Burn two Blank Tokens (#0 - #1399) to claim a melodic token by Gregg Sgarlata. Tokens from...
#1400 to #2099 grant their owner additional benefits relating to Blank Studio curations.. Blank Studio is a curation platform enabling artists from a plethora of backgrounds to disrupt the digital world. Join our collective today to participate in future drops from our talented artists.
Read more
Always DYOR and confirm all URLs are legit, including OpenSea.
The links above are pulled from OpenSea and may change at any time, even OpenSea's link. All sales data is based on blockchain data for this contract address.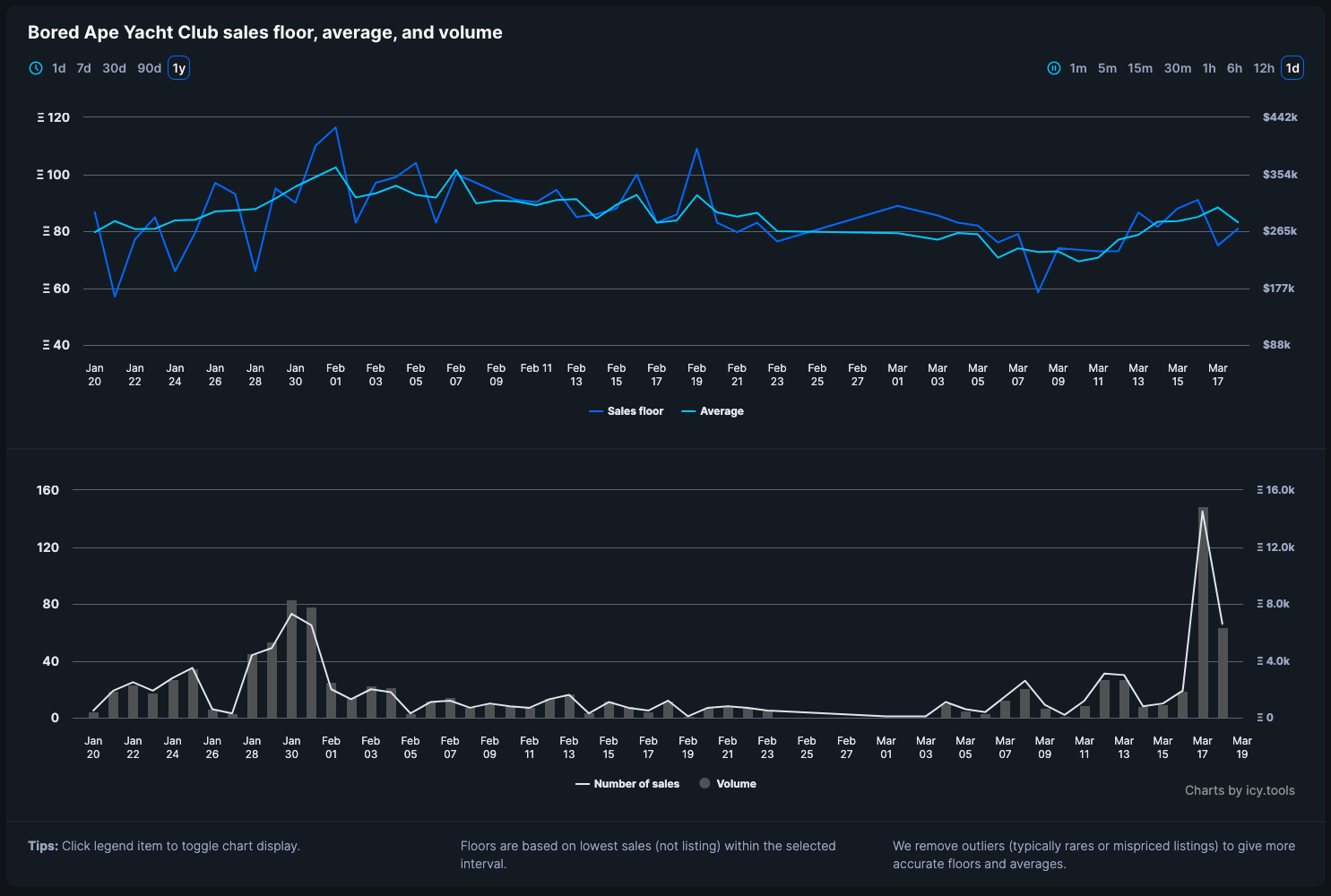 Sign in or unlock Premium to continue
To keep track of floors and volumes you need to sign in and validate your Icy Premium access.
Learn more about Icy Premium
Blank Token frequently asked questions