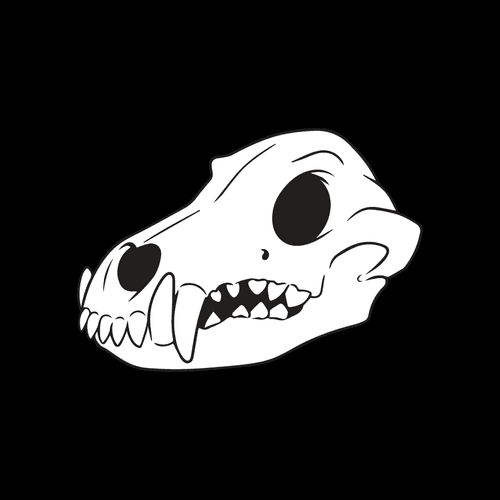 Bored Ape Kennel Club
0xba30e5f9bb24caa003e9f2f0497ad287fdf95623
It gets lonely in the swamp sometimes. That's why every ape should have a four-legged companion. To curl up at your feet. To bring you a beer. To fire a missile launcher at that bastard Jimmy the...
Monkey.. That's why we've started the Bored Ape Kennel Club, and why we're offering up a dog NFT for adoption to every single member of the BAYC – for free (you only pay gas).. Any royalties we accrue on secondary sales will be donated to charity. Learn more at: http://boredapeyachtclub.com/#/kennel-club
Read more
Always DYOR and confirm all URLs are legit, including OpenSea.
The links above are pulled from OpenSea and may change at any time, even OpenSea's link. All sales data is based on blockchain data for this contract address.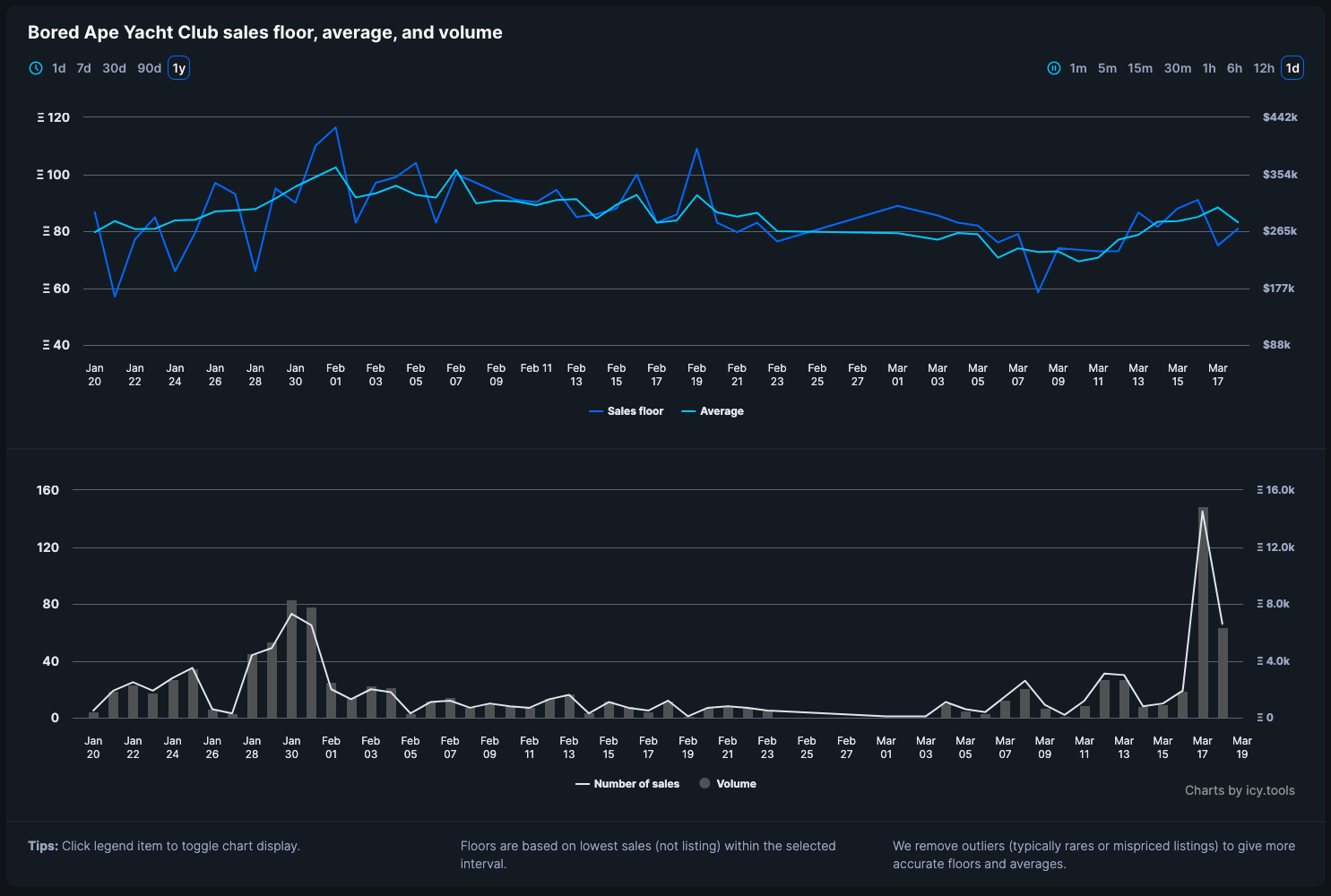 Sign in or unlock Premium to continue
To keep track of floors and volumes you need to sign in and validate your Icy Premium access.
Learn more about Icy Premium
Bored Ape Kennel Club frequently asked questions