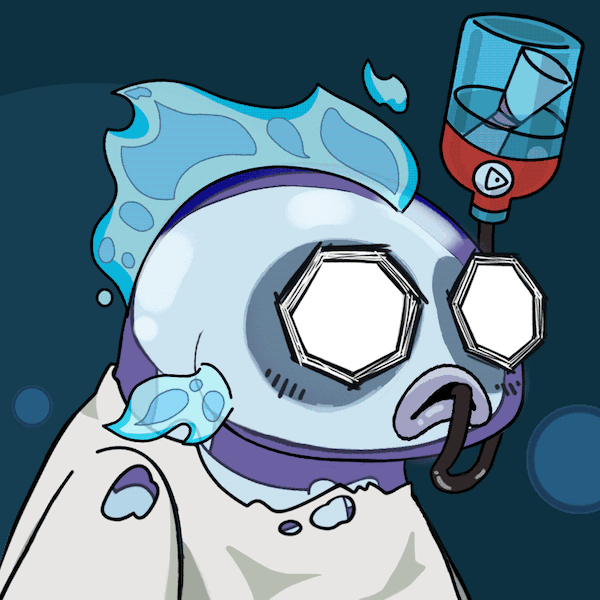 ChillTuna
0x0735a2961eb2b18b28daa72b593dfbaa7f9d1929
5,000 Circulating Supply
7.5% Royalty
Chill Tuna is a collection of 5,000 utility-enabled NFT with a doomsday-saving background. Chill Tuna aims to create a community for web3 adventurers and builders through ongoing storytelling...
, interactive designs and long-term value. . Let's party amidst the chaos; let's toast to the looming darkness; let's fight even if it's the end of light. Just remember…. Do not go gentle into that dark night,. Fighting, fighting against the dying of the light...
Read more
Always DYOR and confirm all URLs are legit, including OpenSea.
The links above are pulled from OpenSea and may change at any time, even OpenSea's link. All sales data is based on blockchain data for this contract address.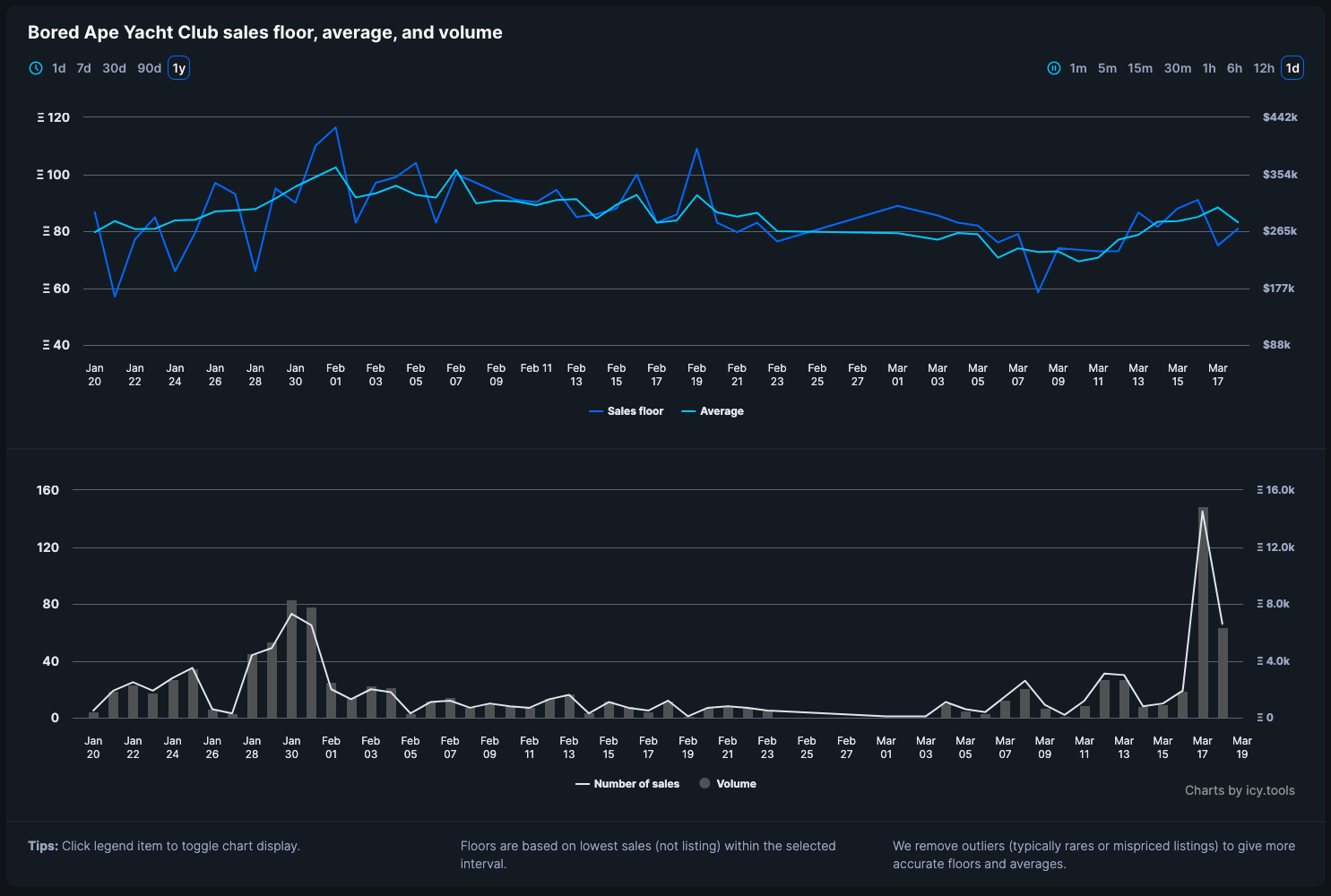 Sign in or unlock Premium to continue
To keep track of floors and volumes you need to sign in and validate your Icy Premium access.
Learn more about Icy Premium
ChillTuna frequently asked questions