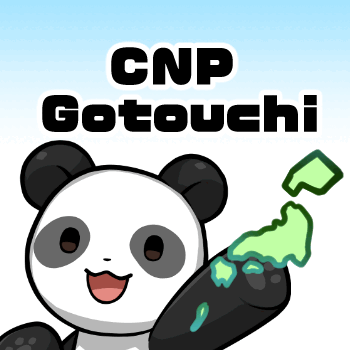 CNP Gotouchi
0x37e1abc100676acbd5c581a9d60d914a10d08dd5
16,461 Circulating Supply
10% Royalty
The panda Leelee' is Xiaolan's partner in CryptoNinja.. He's traveled all over Japan and brought back some goodies for you! . パンダの「リーリー」は、CryptoNinjaに登場するシャオランのパートナー。....
日本全国を旅して、あなたのために各地のお土産を持って帰ってきたようですよ
Read more
Always DYOR and confirm all URLs are legit, including OpenSea.
The links above are pulled from OpenSea and may change at any time, even OpenSea's link. All sales data is based on blockchain data for this contract address.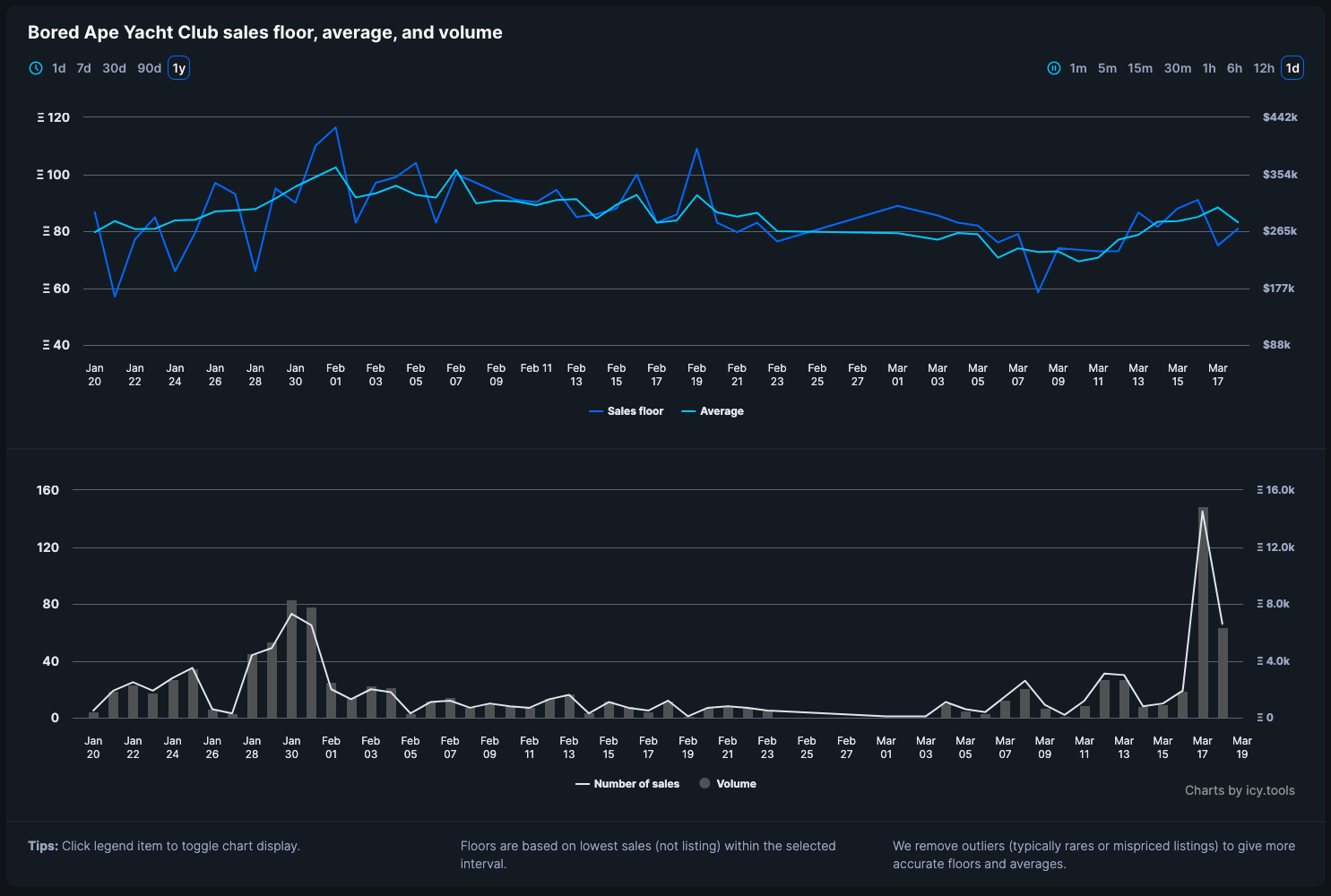 Sign in or unlock Premium to continue
To keep track of floors and volumes you need to sign in and validate your Icy Premium access.
Learn more about Icy Premium
CNP Gotouchi frequently asked questions