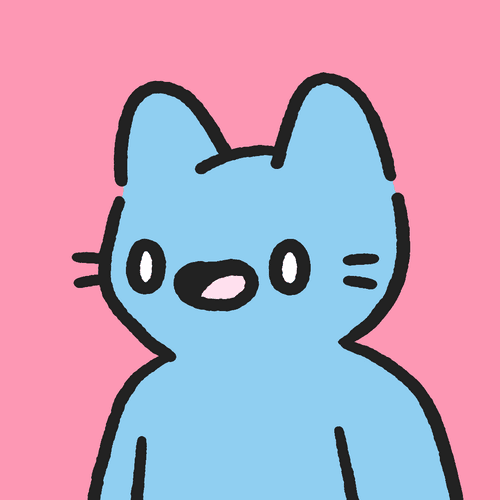 Cool Cats NFT
0x1a92f7381b9f03921564a437210bb9396471050c
9,955 Circulating Supply
2.5% Royalty
Cool Cats is a collection of 9,999 randomly generated and stylistically curated NFTs that exist on the Ethereum Blockchain. Cool Cat holders can participate in exclusive events such as NFT claims...
, raffles, community giveaways, and more. Remember, all cats are cool, but some are cooler than others.. Cool Cats Collabs. Cool Cats Events. Cool Cats Achievements. Cool Cats Originals
Read more
Always DYOR and confirm all URLs are legit, including OpenSea.
The links above are pulled from OpenSea and may change at any time, even OpenSea's link. All sales data is based on blockchain data for this contract address.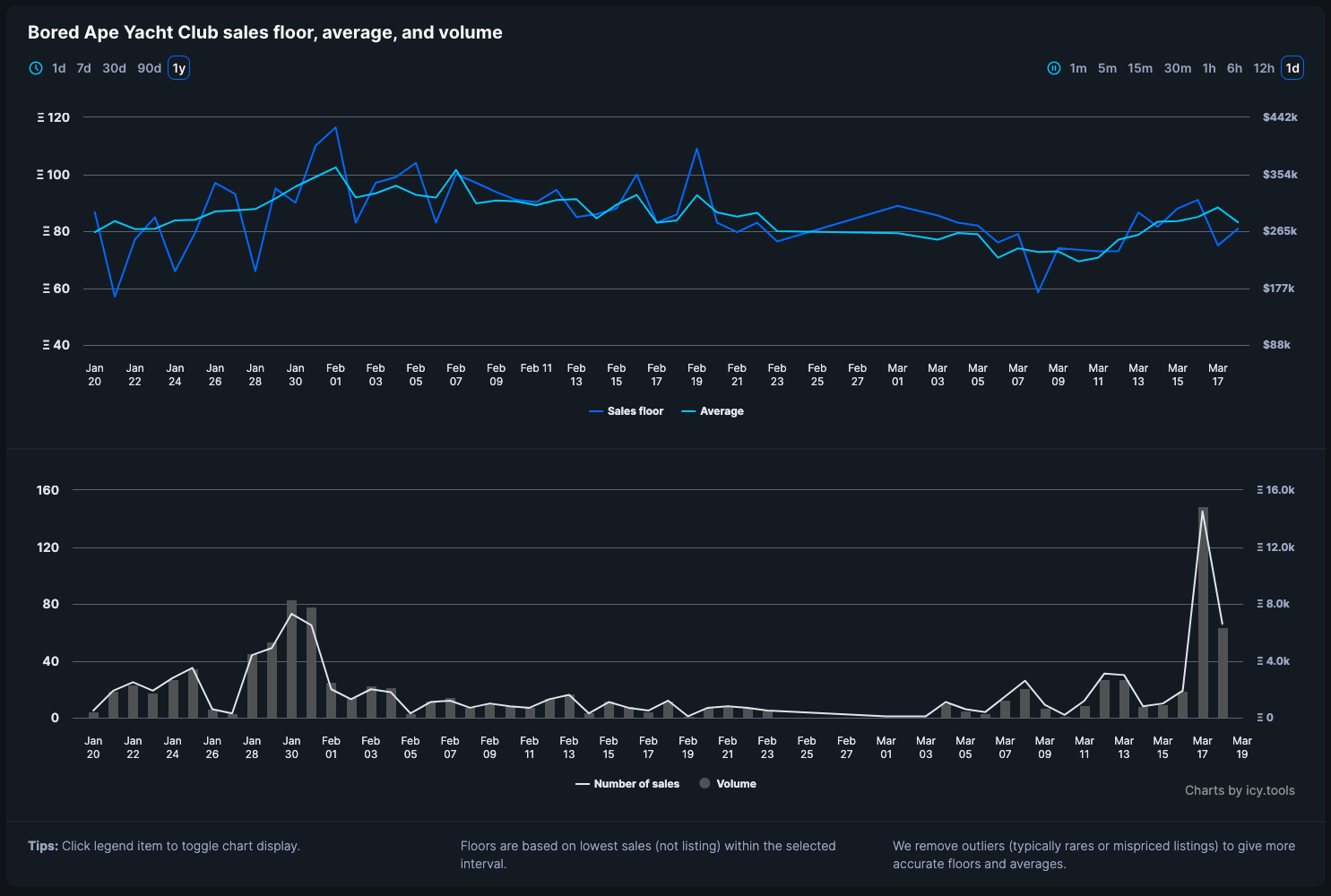 Sign in or unlock Premium to continue
To keep track of floors and volumes you need to sign in and validate your Icy Premium access.
Learn more about Icy Premium
Cool Cats NFT frequently asked questions