Corntown wtf
0xbd5fb504d4482ef4366dfa0c0edfb85ed50a9bbb
10,000 Circulating Supply
7.5% Royalty
Plant your corns at https://planting.wtf , generate KRUNs. Corn has been here way before BTC and cryptocurrencies...imagine what a corn NFT can do.... Planting, cropping & harvesting rewards...all...
without leaving your wallet, all on chain. . Corn is destined to grow, whats going to be the first reward?
Read more
Always DYOR and confirm all URLs are legit, including OpenSea.
The links above are pulled from OpenSea and may change at any time, even OpenSea's link. All sales data is based on blockchain data for this contract address.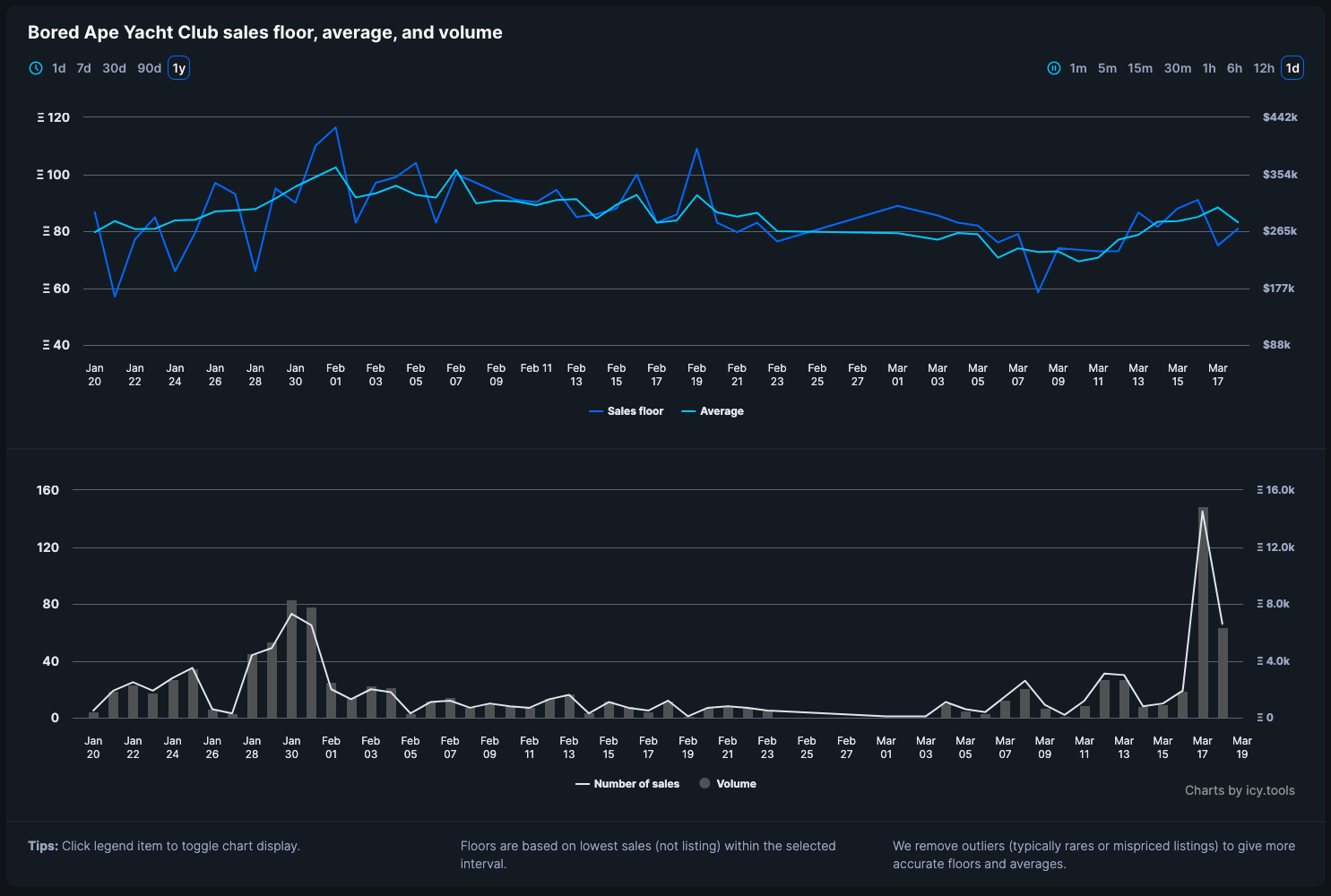 Sign in or unlock Premium to continue
To keep track of floors and volumes you need to sign in and validate your Icy Premium access.
Learn more about Icy Premium
Corntown wtf frequently asked questions