CrypToadz by GREMPLIN
0x1cb1a5e65610aeff2551a50f76a87a7d3fb649c6
7,025 Circulating Supply
2.5% Royalty
CrypToadz are a collection 6969 small amphibious creatures trying to escape the tyrannical rule of the Evil King Gremplin. Created by Gremplin, with a small bit of help from his friends.. This project...
is in the public domain. Feel free to use the toadz in any way you want.
Read more
Always DYOR and confirm all URLs are legit, including OpenSea.
The links above are pulled from OpenSea and may change at any time, even OpenSea's link. All sales data is based on blockchain data for this contract address.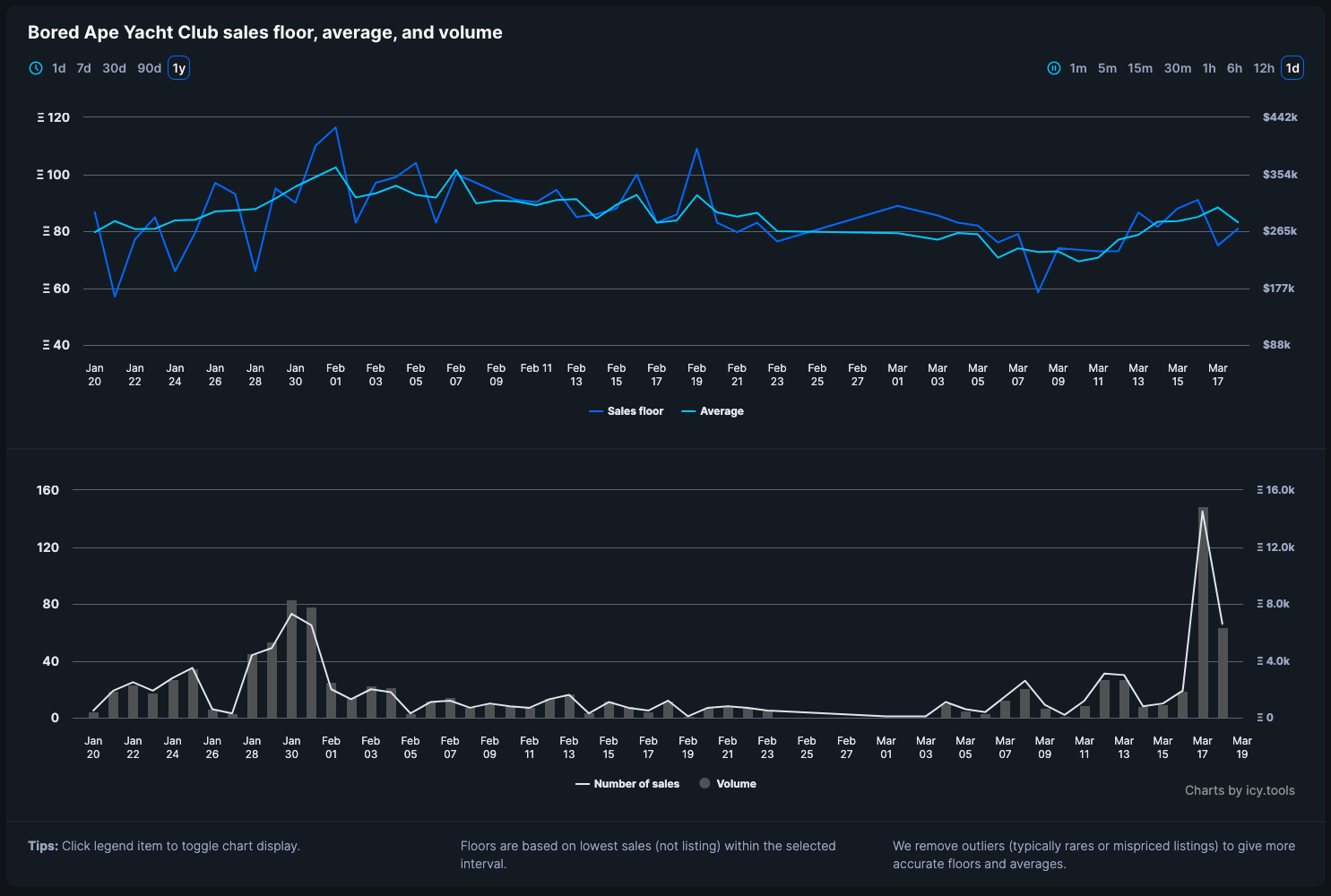 Sign in or unlock Premium to continue
To keep track of floors and volumes you need to sign in and validate your Icy Premium access.
Learn more about Icy Premium
CrypToadz by GREMPLIN frequently asked questions