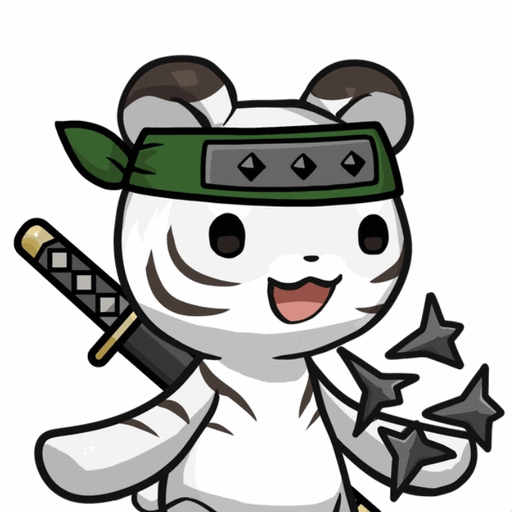 CryptoNinja Partners
0x845a007d9f283614f403a24e3eb3455f720559ca
26,665 Circulating Supply
10% Royalty
CryptoNinja Partners (CNP) is a 22,222-piece collection starring CryptoNinja sub-characters. . Examples of ongoing projects:. ・NFT exchange mechanism BurNin''. ・Makimono (Ninja scroll) airdrops....
・Development of the NFT marketplace 'Xinobi'. ・Production of the smartphone app 'CNP Friends'. ・Collaborations with the Japanese regional governments . Become an owner and step into the exciting world of Ninja!. Official Website : https://en.ninja-dao.com/cnp
Read more
Always DYOR and confirm all URLs are legit, including OpenSea.
The links above are pulled from OpenSea and may change at any time, even OpenSea's link. All sales data is based on blockchain data for this contract address.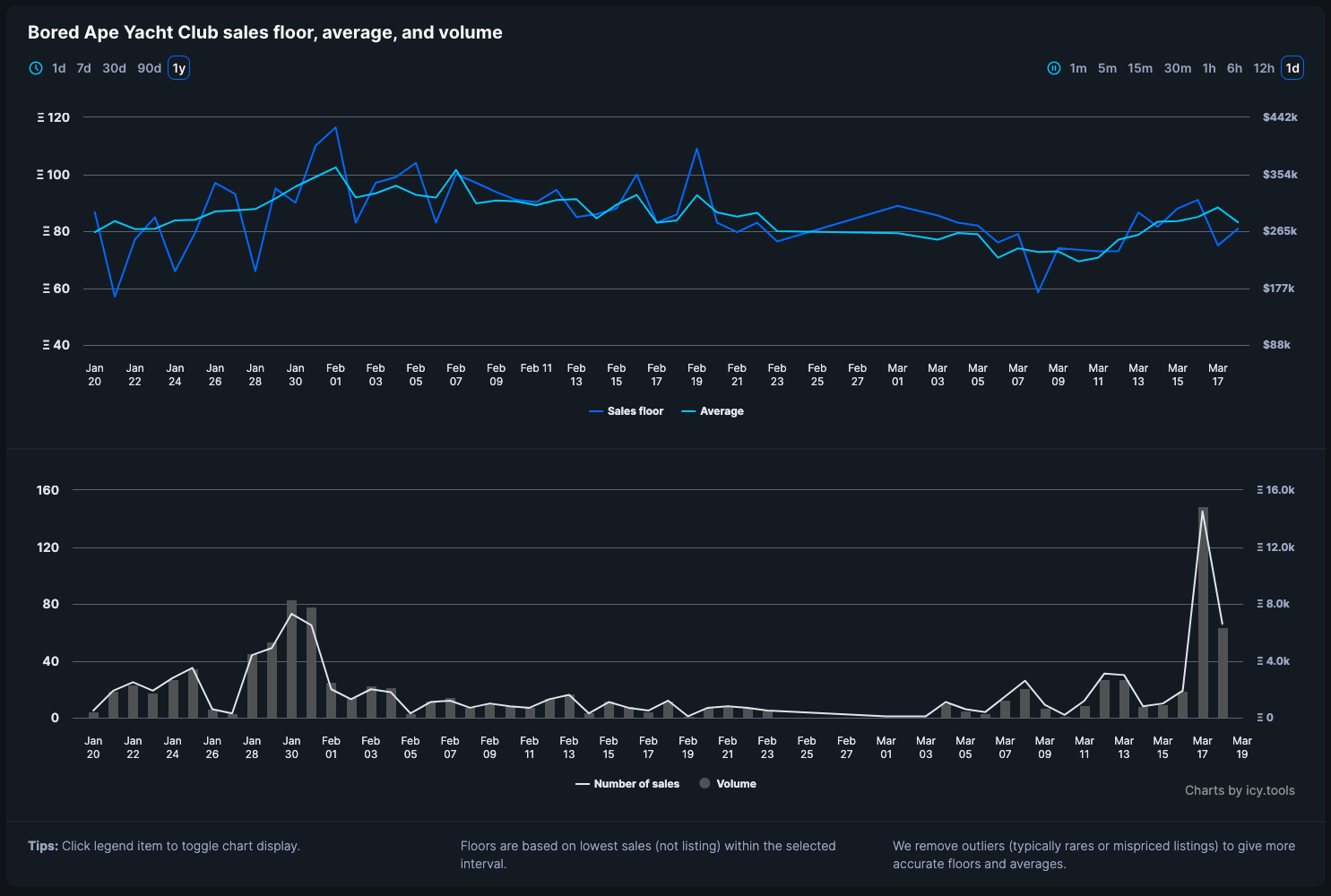 Sign in or unlock Premium to continue
To keep track of floors and volumes you need to sign in and validate your Icy Premium access.
Learn more about Icy Premium
CryptoNinja Partners frequently asked questions