CULTIVATE | GENESIS SORCE VIAL
0x07314007735faf41fa8ed4f590e5165bd21604b1
6,399 Circulating Supply
10% Royalty
(1) GENESIS SORCE VIAL = access to (1) DR1VER mint at https://cult1vate.com/. The GENESIS SORCE VIAL powers the minting process of your new DR1VER GENESIS helmet, and will mark the beginning of your...
journey into the CULTIVATE ecosystem.. You will receive (1) DR1VER GENESIS helmet and (1) SORCE VIAL upon consuming the GENESIS SORCE VIAL during the minting process.. Cultivate your reality and mint your new DR1VER GENESIS and SORCE VIAL at https://cult1vate.com/. CULTIVATE's OpenSea collection links:. DR1VER GENESIS: https://opensea.io/collection/cultivate-dr1ver-genesis-collection. SORCE VIAL: https://opensea.io/collection/cult1vate-sorce-vial
Read more
Always DYOR and confirm all URLs are legit, including OpenSea.
The links above are pulled from OpenSea and may change at any time, even OpenSea's link. All sales data is based on blockchain data for this contract address.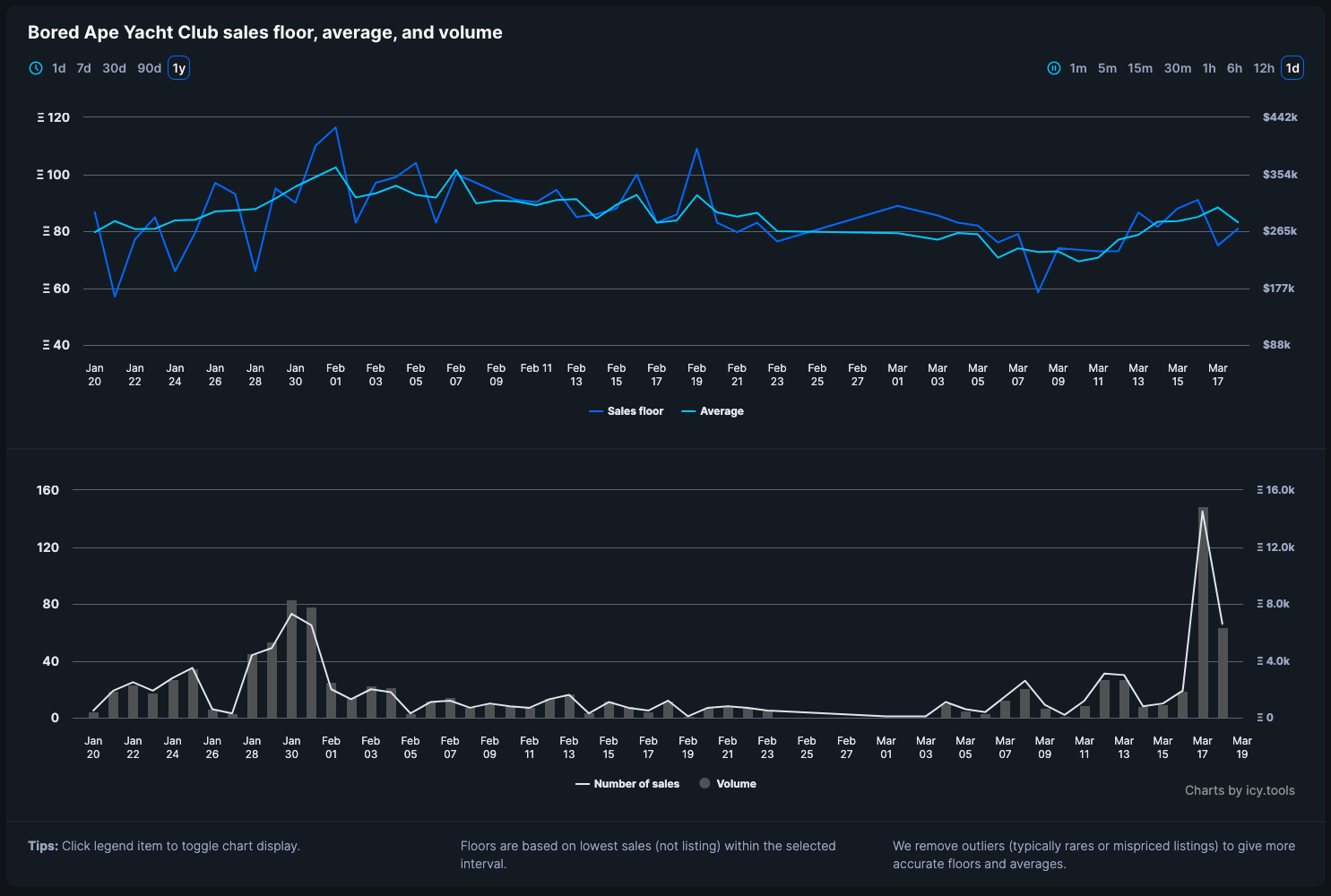 Sign in or unlock Premium to continue
To keep track of floors and volumes you need to sign in and validate your Icy Premium access.
Learn more about Icy Premium
CULTIVATE | GENESIS SORCE VIAL frequently asked questions