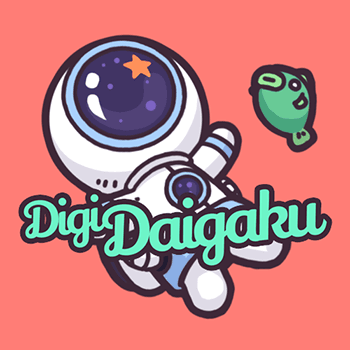 DigiDaigaku Genesis Adventure Key Castaways
0x266f5e58bc4d24e0b7df7fbd457675842bb6fca9
2,022 Circulating Supply
10% Royalty
DigiDaigaku Genesis Adventure Key Castaways is a utility token that allows holders to play the Castaways game as a specific DigiDaigaku Genesis character. This token was developed by Branch in...
association with the DigiDaigaku Project Team. Please visit our Twitter page for more information https://twitter.com/digidaigaku.
Read more
Always DYOR and confirm all URLs are legit, including OpenSea.
The links above are pulled from OpenSea and may change at any time, even OpenSea's link. All sales data is based on blockchain data for this contract address.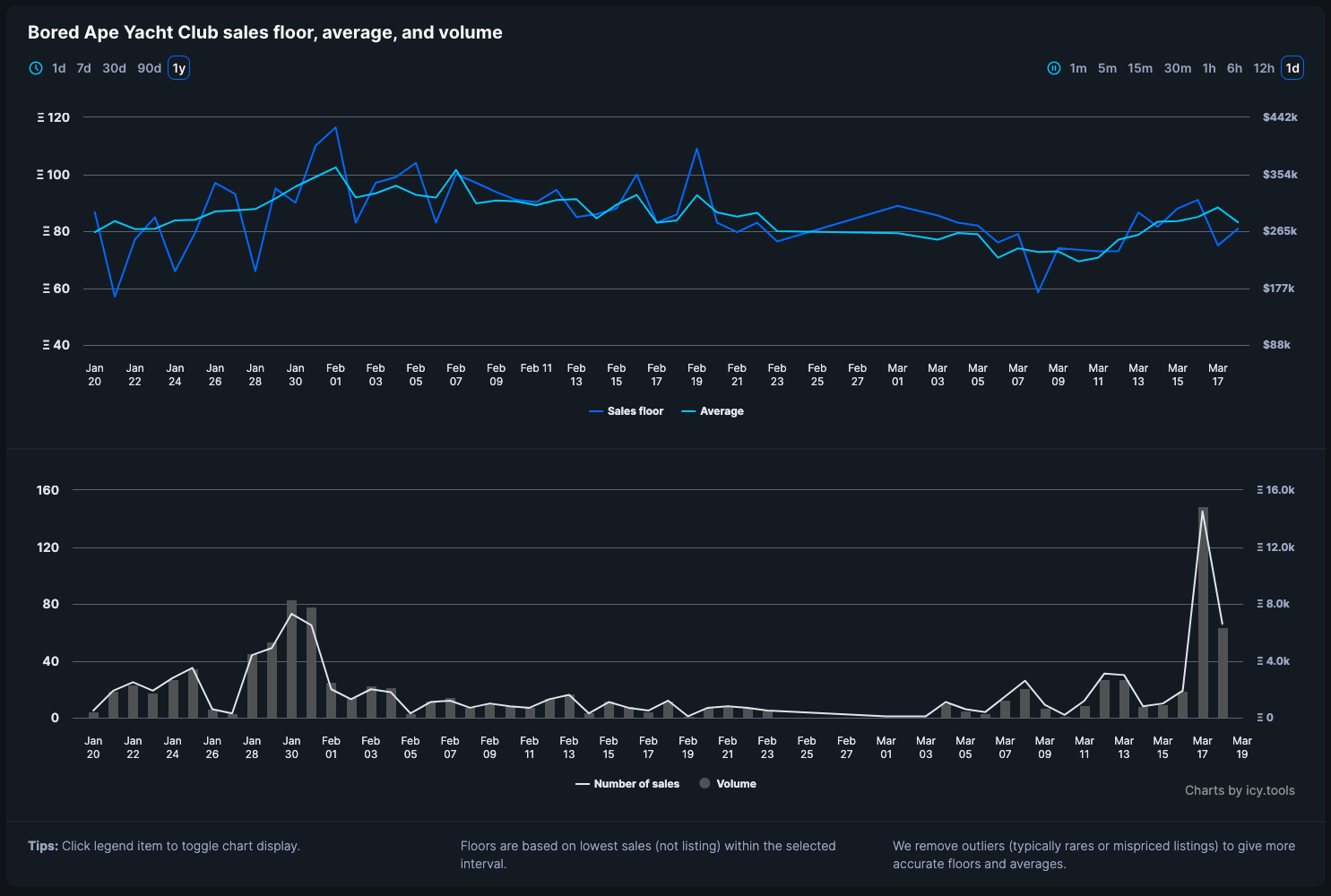 Sign in or unlock Premium to continue
To keep track of floors and volumes you need to sign in and validate your Icy Premium access.
Learn more about Icy Premium
DigiDaigaku Genesis Adventure Key Castaways frequently asked questions