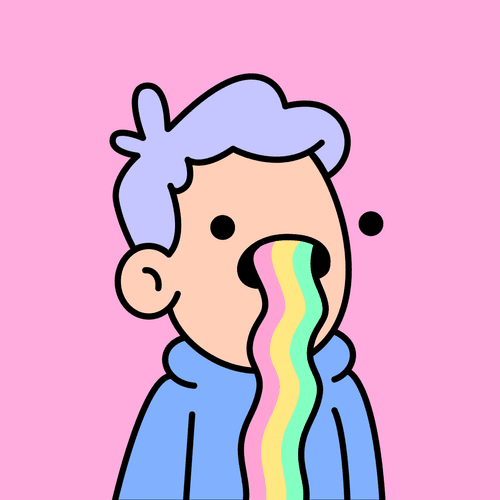 Doodles
0x8a90cab2b38dba80c64b7734e58ee1db38b8992e
10,000 Circulating Supply
5% Royalty
A community-driven collectibles project featuring art by Burnt Toast. Doodles come in a joyful range of colors, traits and sizes with a collection size of 10,000. Each Doodle allows its owner to vote...
for experiences and activations paid for by the Doodles Community Treasury.
Read more
Always DYOR and confirm all URLs are legit, including OpenSea.
The links above are pulled from OpenSea and may change at any time, even OpenSea's link. All sales data is based on blockchain data for this contract address.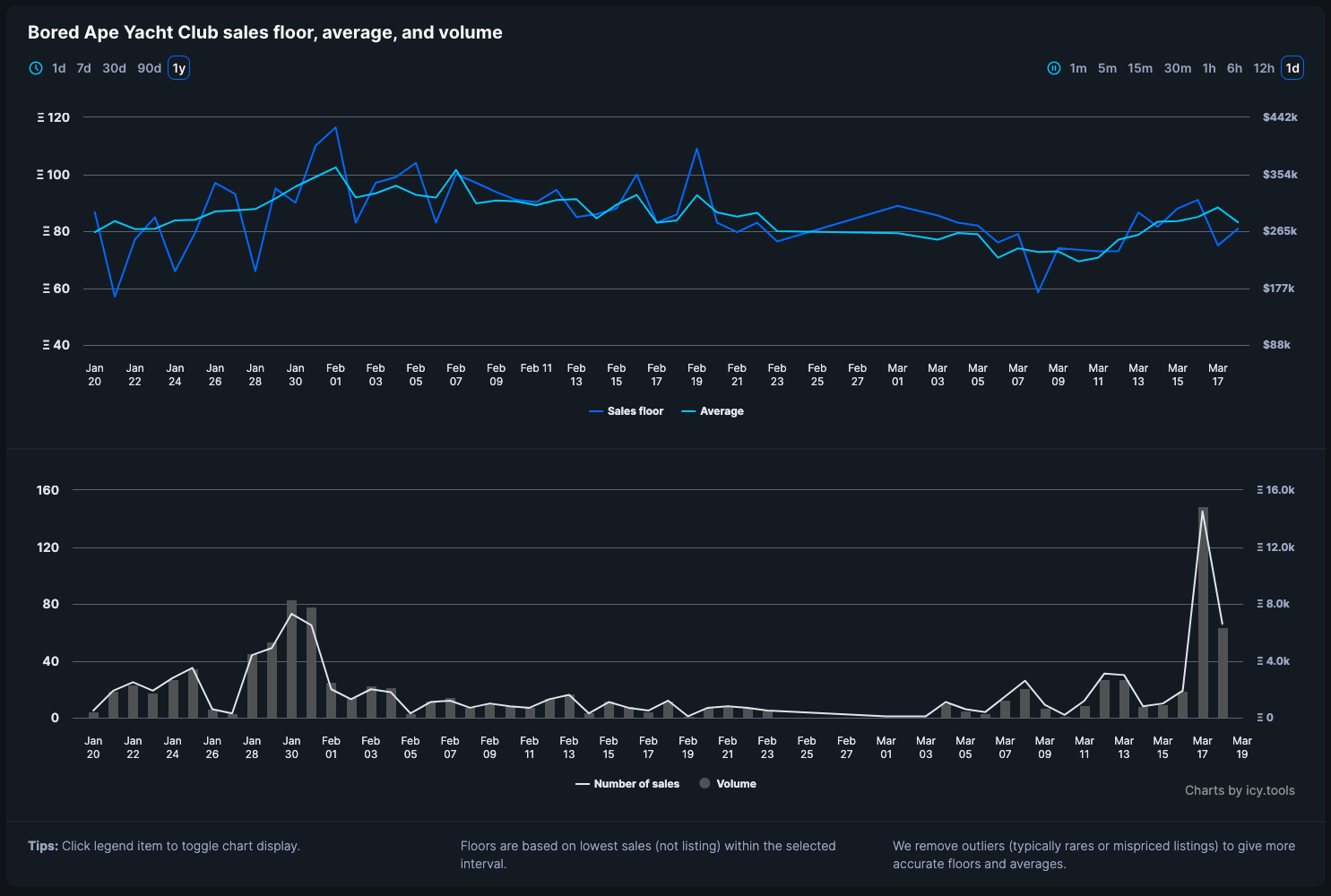 Sign in or unlock Premium to continue
To keep track of floors and volumes you need to sign in and validate your Icy Premium access.
Learn more about Icy Premium
Doodles frequently asked questions