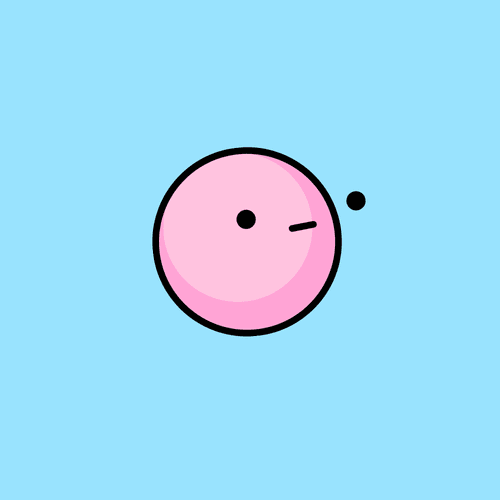 Dooplicator
0x466cfcd0525189b573e794f554b8a751279213ac
9,353 Circulating Supply
5% Royalty
1 doodle = 1 dooplicator. May 12th: Claiming starts. June 21st: Claiming ends. June 22nd: Trailer premiering @ NFT NYC featuring the Dooplicator. June 23rd: Traits & rarities revealed. Summer 2022:...
Dooplication begins. Dooplicator Page: https://doodles.app/dooplicator. Dooplicator Opensea: https://opensea.io/collection/the-dooplicator. Dooplicator Contract: https://etherscan.io/token/0x466cfcd0525189b573e794f554b8a751279213ac
Read more
Always DYOR and confirm all URLs are legit, including OpenSea.
The links above are pulled from OpenSea and may change at any time, even OpenSea's link. All sales data is based on blockchain data for this contract address.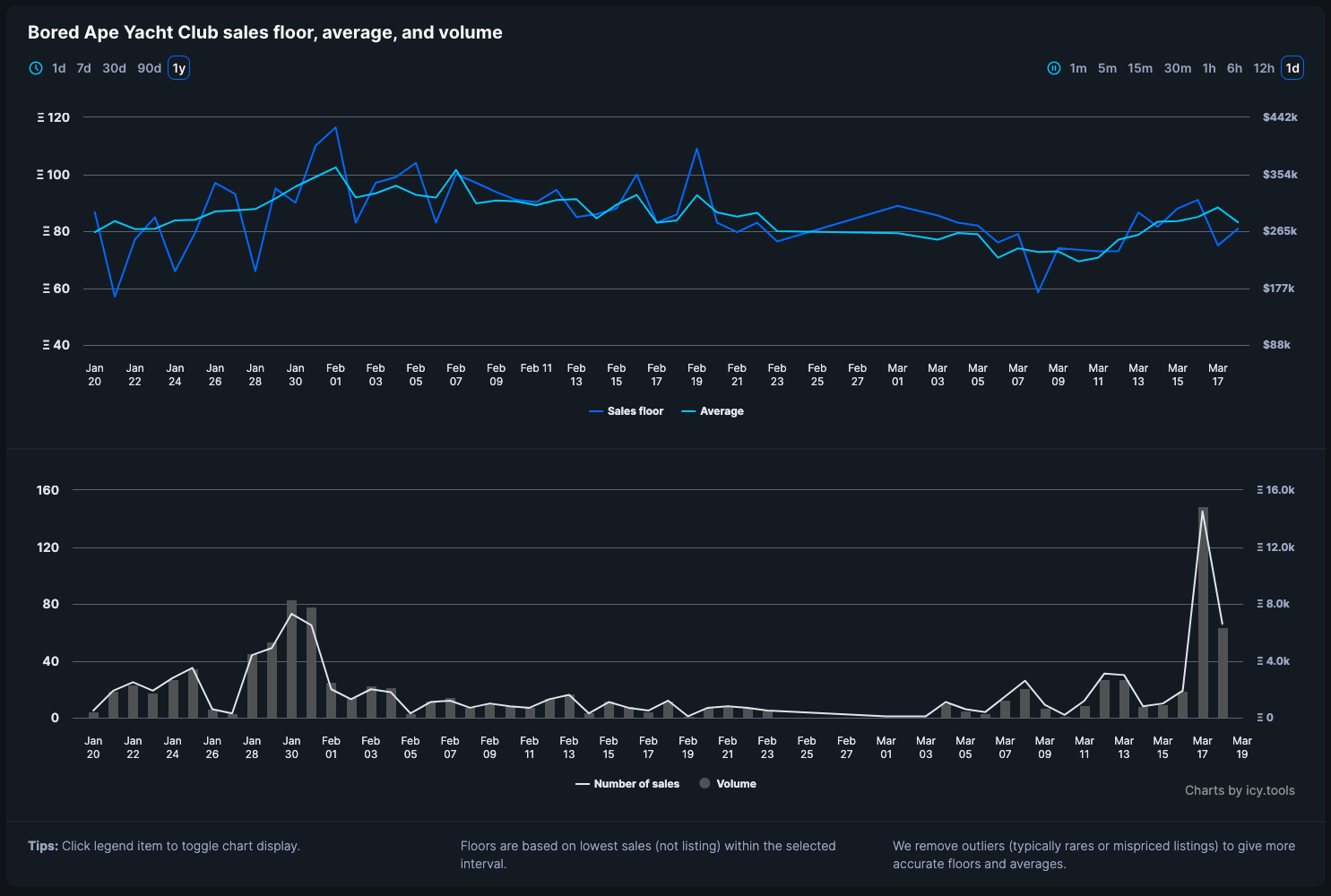 Sign in or unlock Premium to continue
To keep track of floors and volumes you need to sign in and validate your Icy Premium access.
Learn more about Icy Premium
Dooplicator frequently asked questions