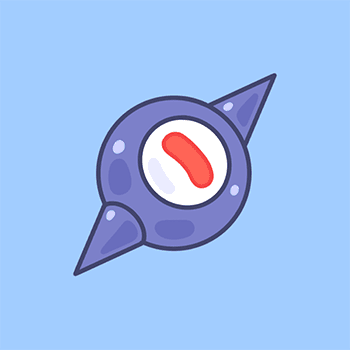 Dreamy Official
0xa4991609c508b6d4fb7156426db0bd49fe298bd8
5,513 Circulating Supply
6.5% Royalty
Dreamy is a central meeting place for all adventurers, where it all begins. Invoking the feelings of togetherness and familiarity, with a sense of tranquillity and calmness. A place where there is no...
noise.. Emerging from the idea of escaping the everyday noise of life, with the desire of immersing ourselves in a new world and forging lasting friendships.. Dreamy begins with a series of 5,555 digital collectibles on the Ethereum blockchain.
Read more
Always DYOR and confirm all URLs are legit, including OpenSea.
The links above are pulled from OpenSea and may change at any time, even OpenSea's link. All sales data is based on blockchain data for this contract address.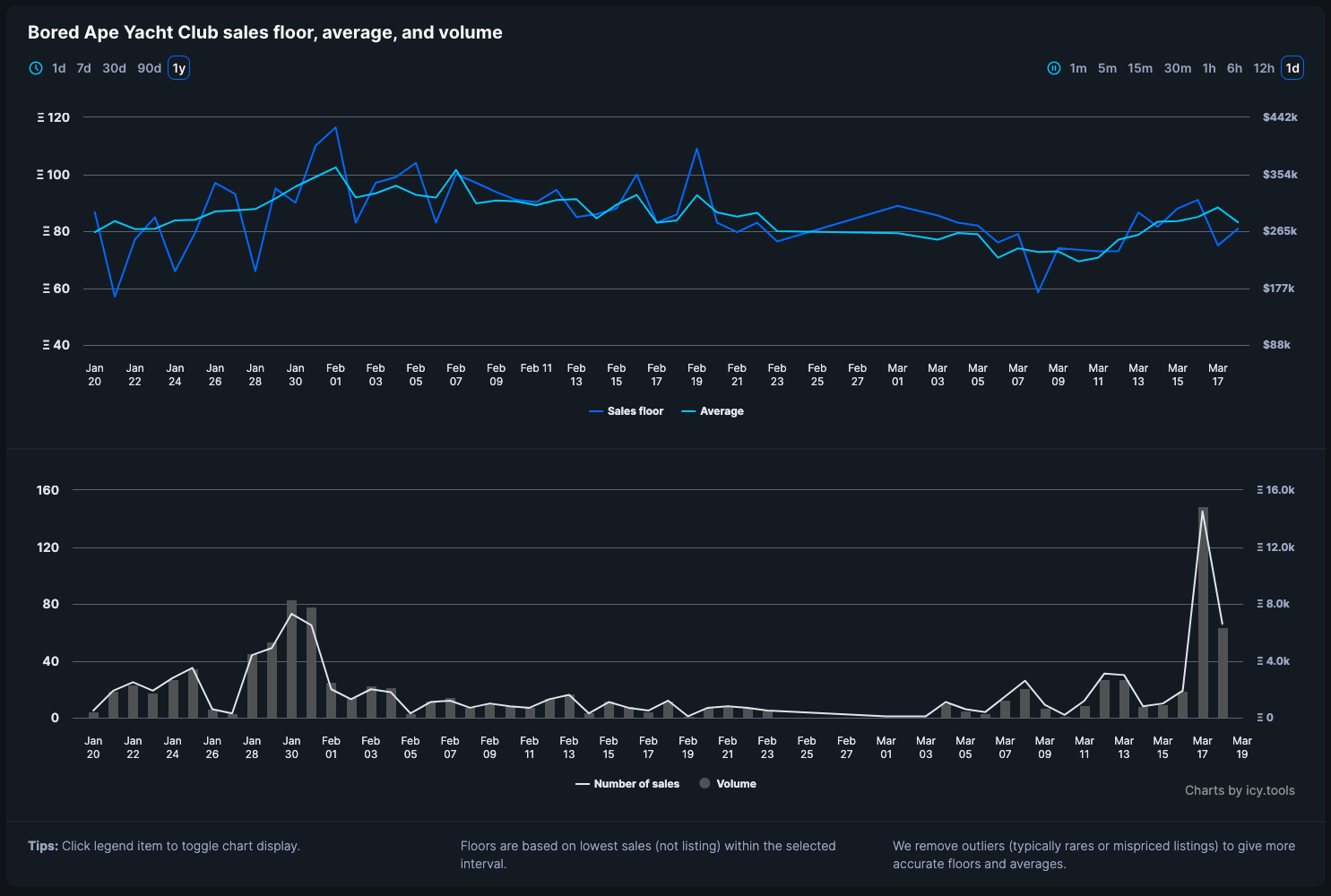 Sign in or unlock Premium to continue
To keep track of floors and volumes you need to sign in and validate your Icy Premium access.
Learn more about Icy Premium
Dreamy Official frequently asked questions