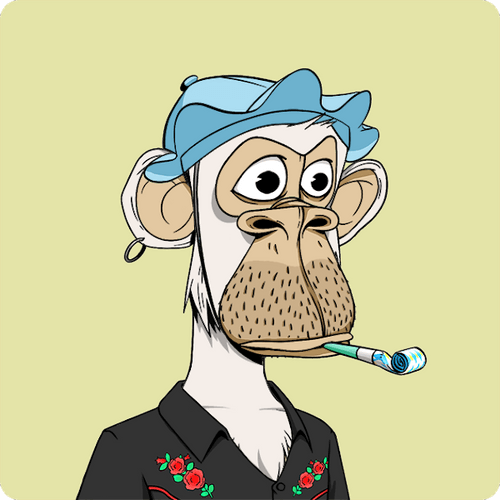 DRUNK SANTA - Cryptopainter - Open Edition Burn
0xb648ed2b8a2386a0598ccd84dbb2489dc09aefc4
26,453 Circulating Supply
5% Royalty
Drunk Santa is wasted so he's making it rain throughout the year and beyond. Hopefully Stoned Santa shows up soon with this years blackmarket yield.. People have asked me all the time how to get their...
PFP featured in my digital paintings. I've only included my collectors PFP in my art until now. Drunk Santa is here to help. I'm opening it up in 2023 and these are the wallets I'll be picking my characters from now on. You can even choose some of the topics, moods, location, etc sometimes. It's a way for people who like my art to be even more connected to it.. Free claim on Xmas. Can burn Drunk Santa later for a different claim later.. Drunk Santa's gifts to play. https://opensea.io/collection/drunk-santa-s-presents-cryptopainter. Twitter https://twitter.com/painter_crypto. Will never have a Discord Room. Don't get hacked. #drunksanta
Read more
Always DYOR and confirm all URLs are legit, including OpenSea.
The links above are pulled from OpenSea and may change at any time, even OpenSea's link. All sales data is based on blockchain data for this contract address.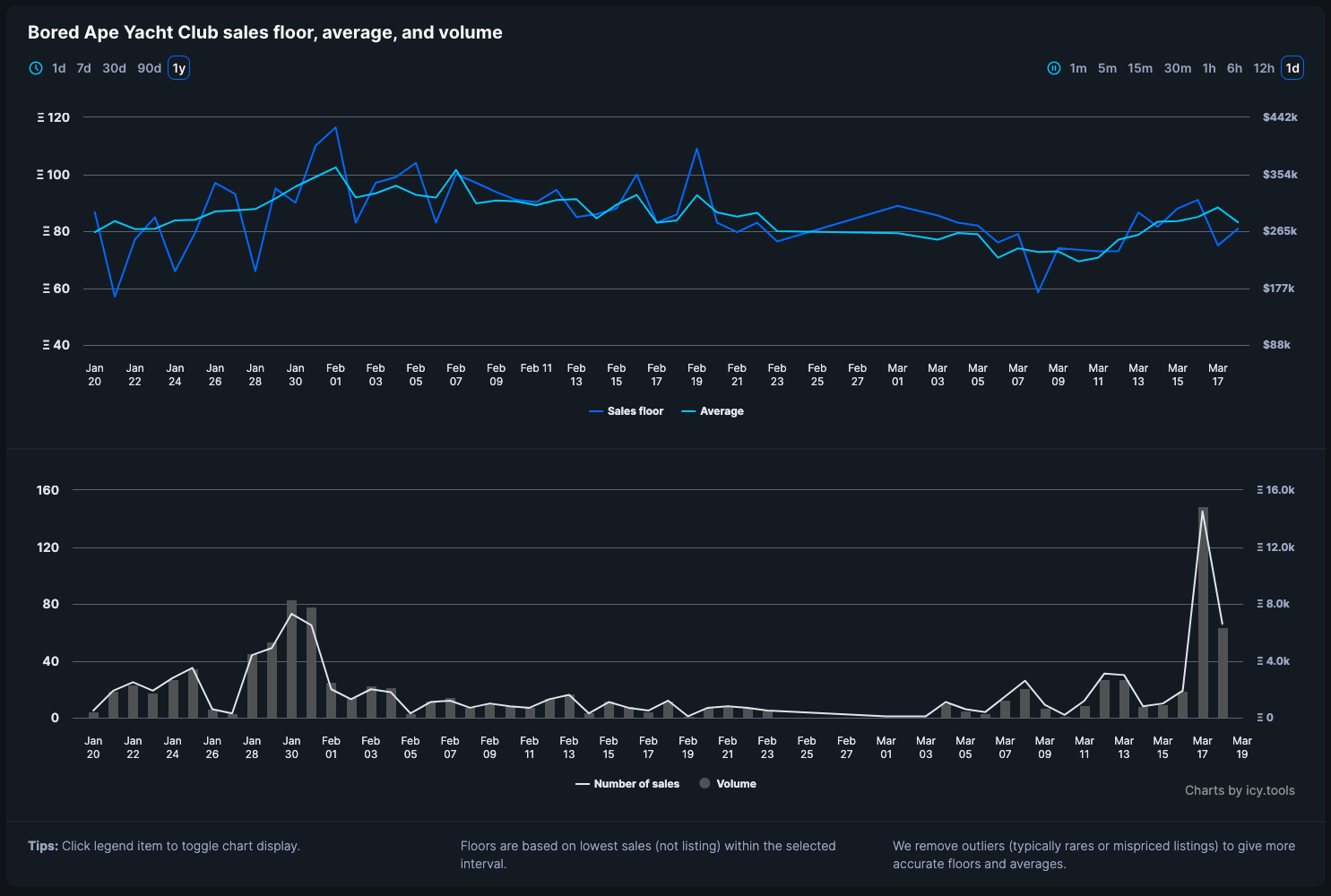 Sign in or unlock Premium to continue
To keep track of floors and volumes you need to sign in and validate your Icy Premium access.
Learn more about Icy Premium
DRUNK SANTA - Cryptopainter - Open Edition Burn frequently asked questions