Elemental by Fang Lijun
0xc9677cd8e9652f1b1aadd3429769b0ef8d7a0425
2,022 Circulating Supply
7.5% Royalty
Fang Lijun's latest NFT conveys the intense collision, fission and possibility of material elements when they converge, and how it activates human perception and the unknown.. Elemental is also...
Outland Art's MINTPASS for all future projects that are larger than 2022 editions.. Outland Art is fostering critical conversations around emerging digital technologies + their connections to contemporary art.. See more information on our website: https://outland.art/fang-lijun/
Read more
Always DYOR and confirm all URLs are legit, including OpenSea.
The links above are pulled from OpenSea and may change at any time, even OpenSea's link. All sales data is based on blockchain data for this contract address.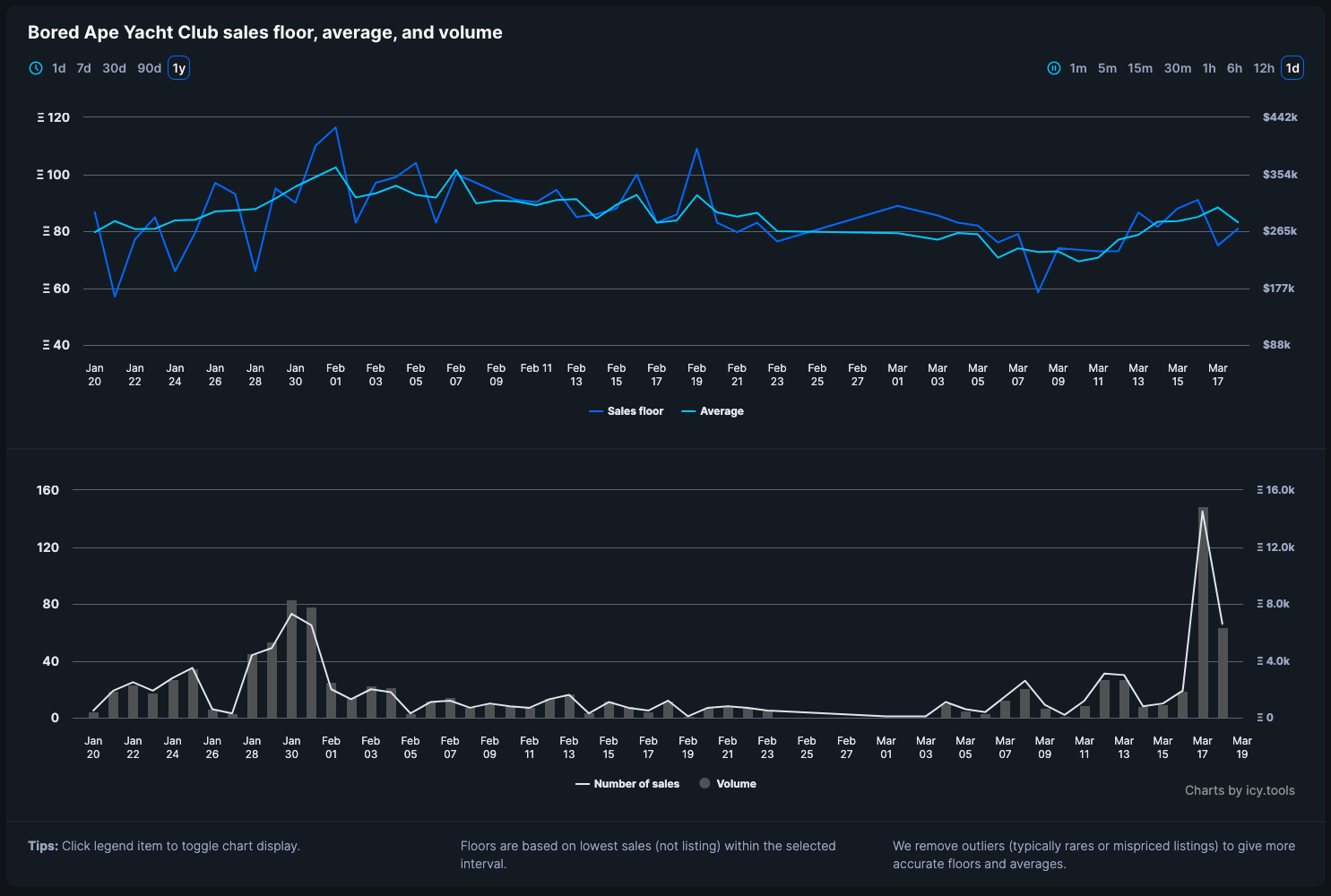 Sign in or unlock Premium to continue
To keep track of floors and volumes you need to sign in and validate your Icy Premium access.
Learn more about Icy Premium
Elemental by Fang Lijun frequently asked questions