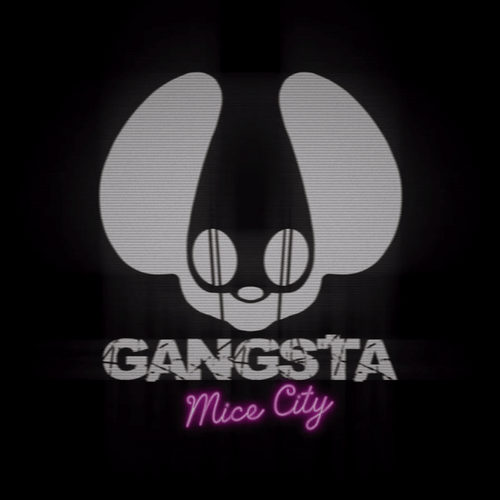 Gangsta Mice City
0x904ae1a25757e59456a59a49c4de52d68dccf9ff
6,666 Circulating Supply
10% Royalty
Enter Gangsta Mice City's Gang Wars: a MMO Real Time Strategy game on the block-chain.. Gangsta Mice City is a collection of 6,666 playable ERC721 tokens. Each gangster belongs to one of the three...
gangs: Yakuza, Cyberpunk, or Cartel. With the support of the gang, your goal is to conquer and hold as many districts as possible. Coordination within your gang is key to victory.
Read more
Always DYOR and confirm all URLs are legit, including OpenSea.
The links above are pulled from OpenSea and may change at any time, even OpenSea's link. All sales data is based on blockchain data for this contract address.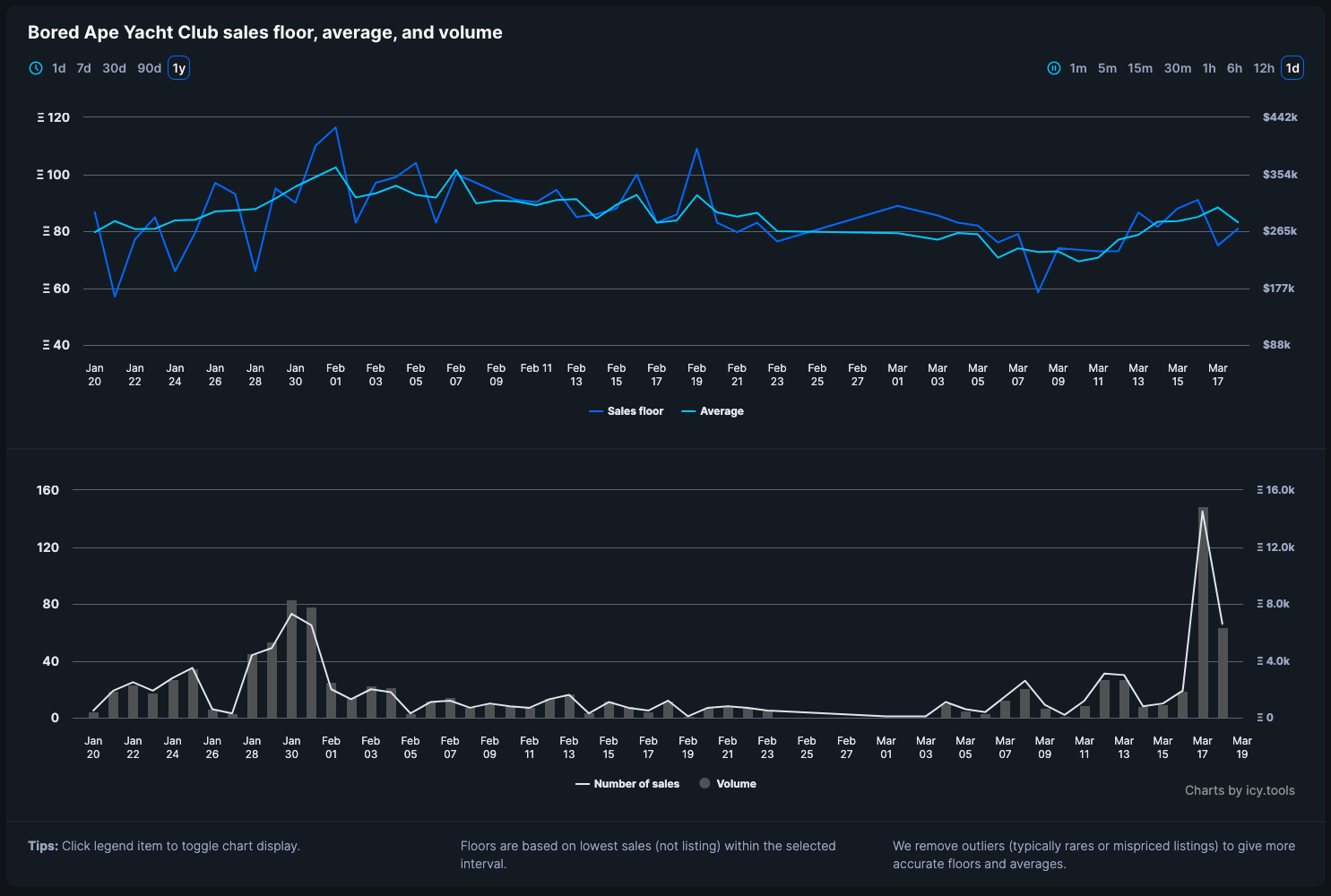 Sign in or unlock Premium to continue
To keep track of floors and volumes you need to sign in and validate your Icy Premium access.
Learn more about Icy Premium
Gangsta Mice City frequently asked questions