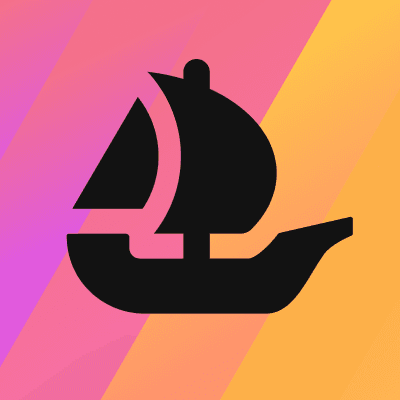 Gemesis
0xbe9371326f91345777b04394448c23e2bfeaa826
94,619 Circulating Supply
Heralding the dawn of NFT power users, OpenSea Pro unlocks a new level of optionality, selection, and control for pro NFT collectors. Previously known as Gem, OpenSea Pro has been months in the making...
, culminating in the platform's rebirth as the most powerful NFT marketplace aggregator.. Commemorating our community's journey, we are releasing Gemesis, a thank you to Gem community members who have steered the ship with us. This limited-edition collection encapsulates our evolution, celebrates our community, and embodies the exciting road ahead.. OpenSea Pro
Read more
Always DYOR and confirm all URLs are legit, including OpenSea.
The links above are pulled from OpenSea and may change at any time, even OpenSea's link. All sales data is based on blockchain data for this contract address.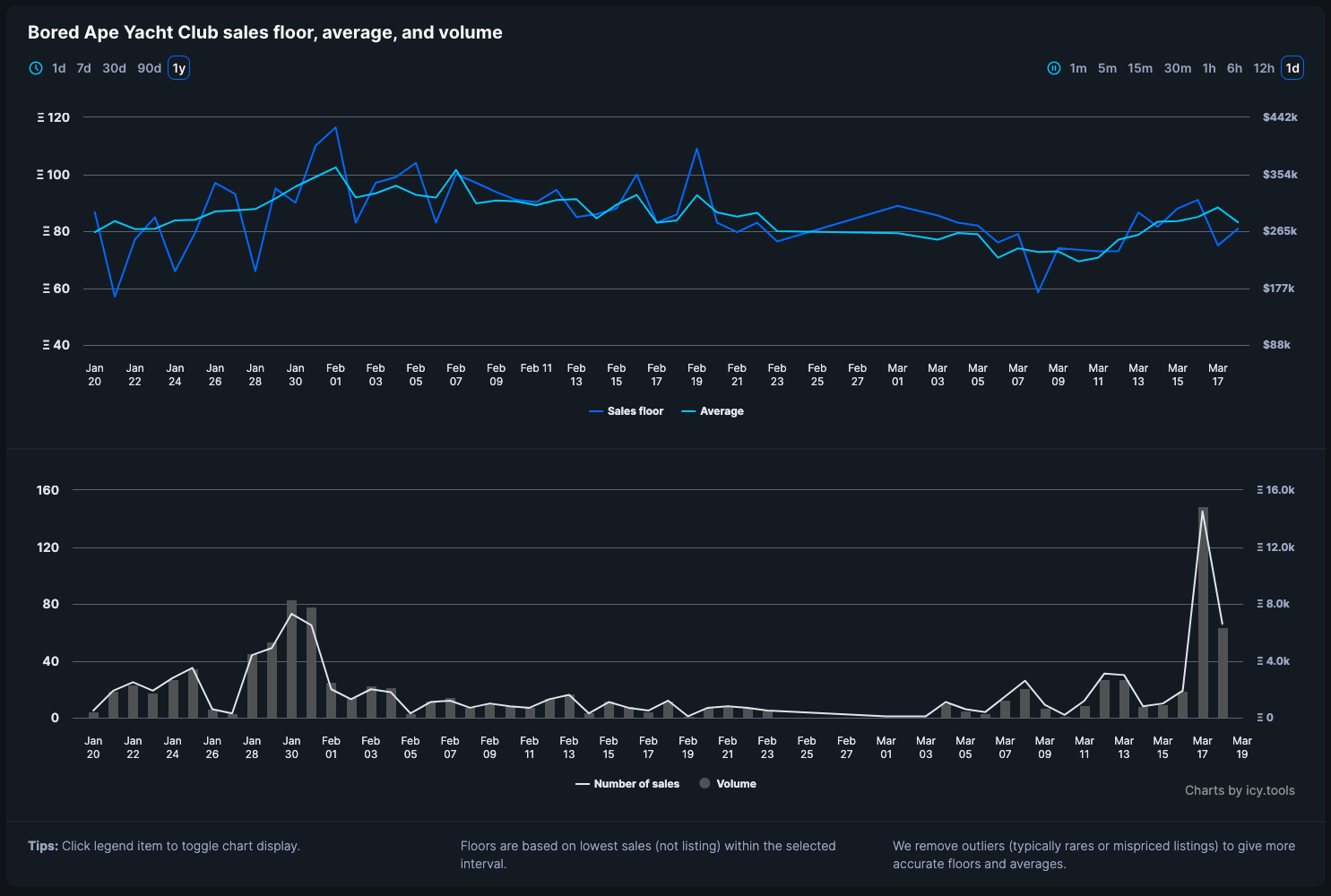 Sign in or unlock Premium to continue
To keep track of floors and volumes you need to sign in and validate your Icy Premium access.
Learn more about Icy Premium
Gemesis frequently asked questions