goblintown.wtf
0xbce3781ae7ca1a5e050bd9c4c77369867ebc307e
9,999 Circulating Supply
7.5% Royalty
AAAAAAAUUUUUGGGHHHHH gobblins goblinns GOBLINNNNNNNNns wekm ta goblintown yoo sniksnakr DEJEN RATS oooooh rats are yummmz dis a NEFTEEE O GOBBLINGS on da BLOKCHIN wat? oh. crustybutt da goblinking say...
GEE EMMM DEDJEN RUTS an queenie saay HLLO SWEATIES ok dats all byeby
Read more
Always DYOR and confirm all URLs are legit, including OpenSea.
The links above are pulled from OpenSea and may change at any time, even OpenSea's link. All sales data is based on blockchain data for this contract address.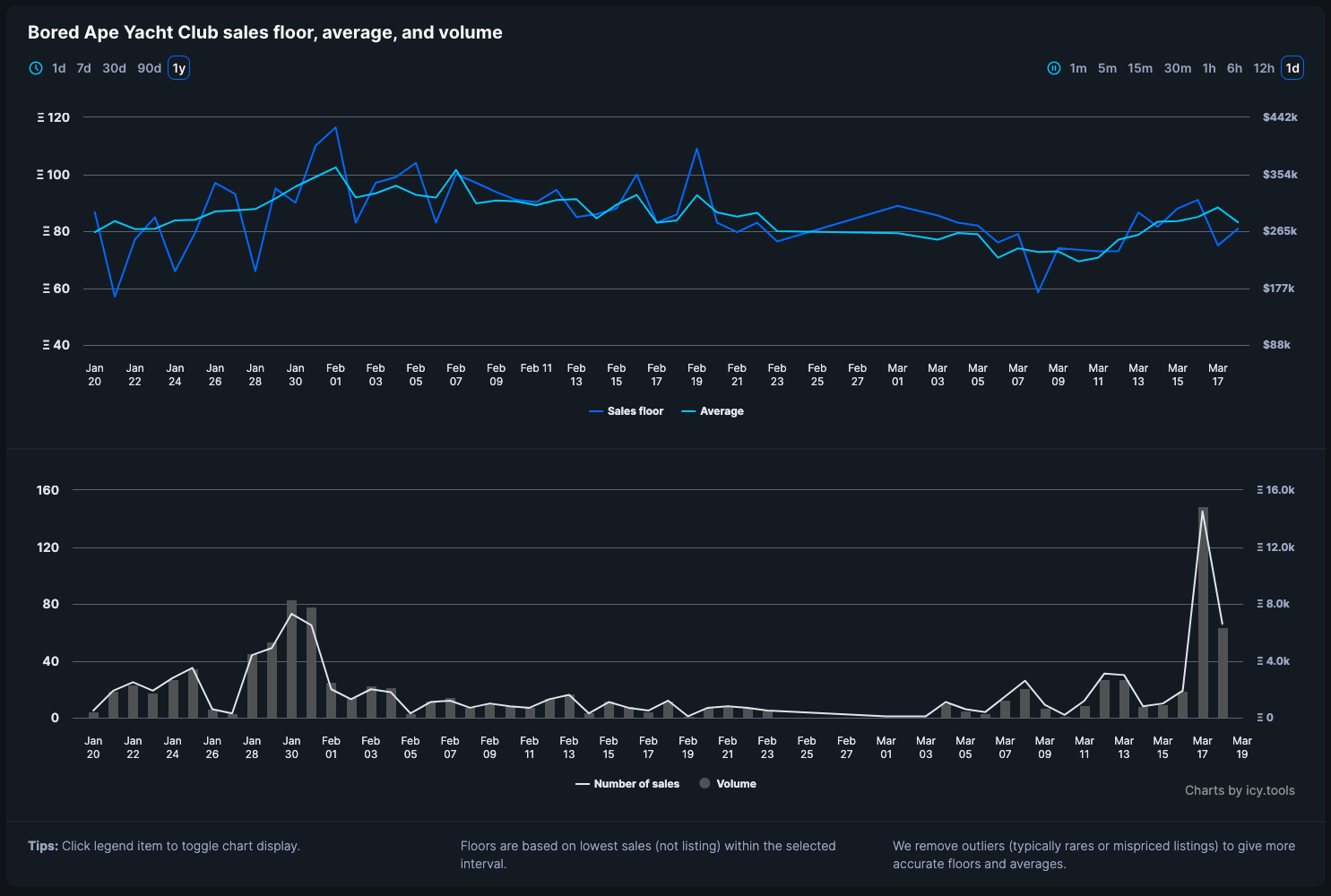 Sign in or unlock Premium to continue
To keep track of floors and volumes you need to sign in and validate your Icy Premium access.
Learn more about Icy Premium
goblintown.wtf frequently asked questions