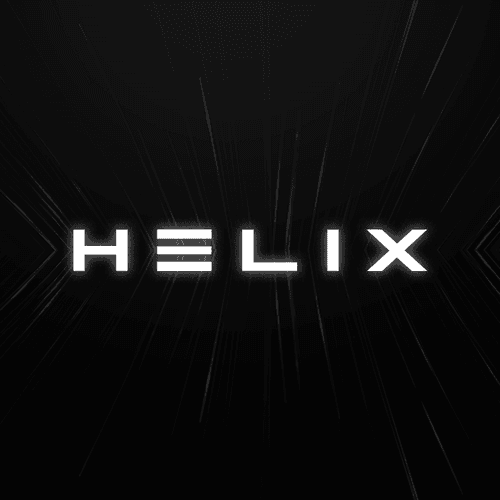 HELIX Founder Pass Official
0x3df5c619a4926156f966a64e08f863385c21da0e
5,000 Circulating Supply
5% Royalty
The Founder Pass is the best way to take full advantage of one of the most immersive Metaverse experiences on the Blockchain. The Founder Pass is 5000 NFTs that grant 3 months early access to play...
HELIX. Founder Pass holders will be entitled to exclusive airdrops, free land, exclusive designer clothes, supercars, and much more.. Our EA pass holders will become HELIX's tightly knit "alpha" community and be a pinnacle of the development of our game. Holders have the opportunity to be beta testers and take part in the most elite blockchain gaming community.
Read more
Always DYOR and confirm all URLs are legit, including OpenSea.
The links above are pulled from OpenSea and may change at any time, even OpenSea's link. All sales data is based on blockchain data for this contract address.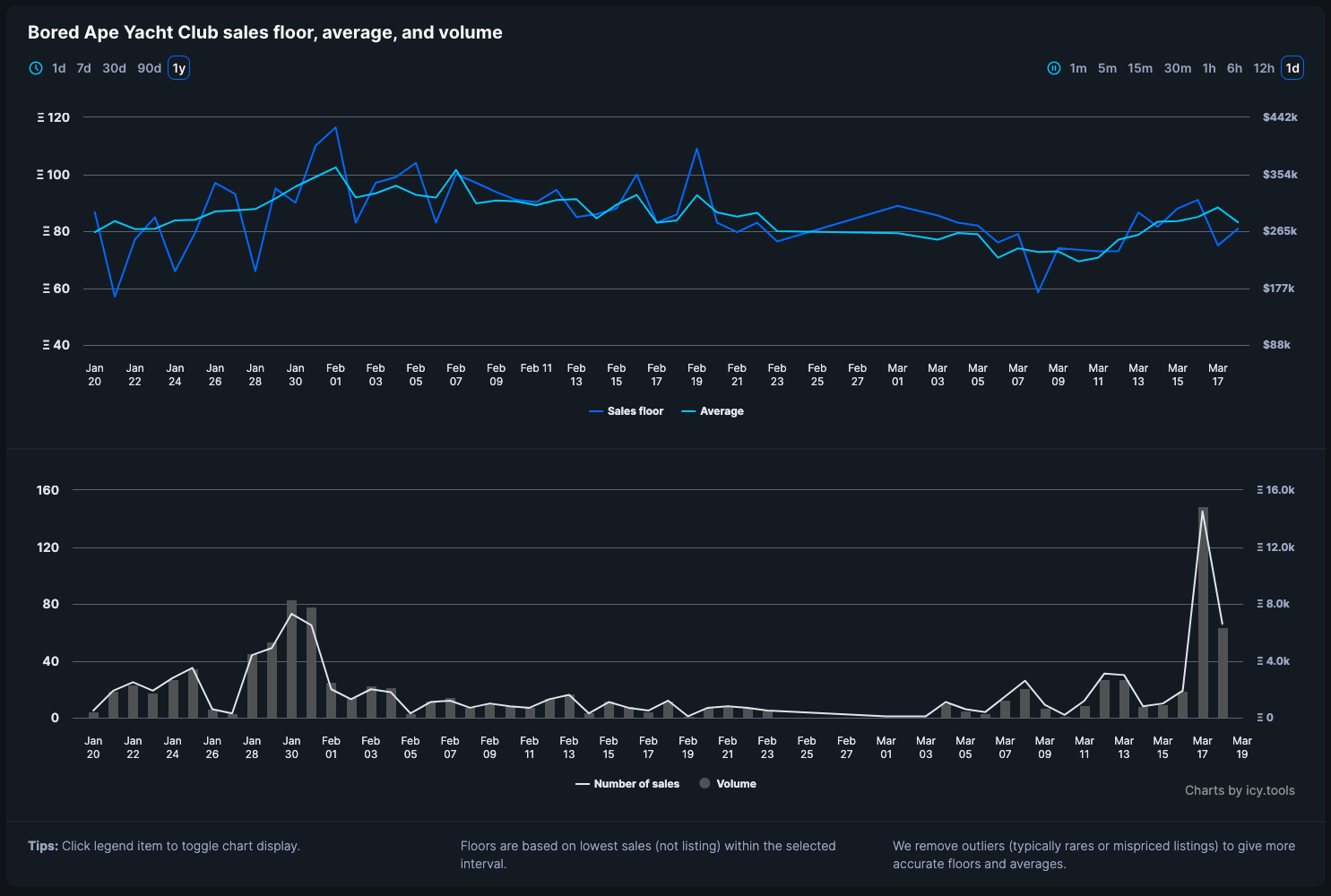 Sign in or unlock Premium to continue
To keep track of floors and volumes you need to sign in and validate your Icy Premium access.
Learn more about Icy Premium
HELIX Founder Pass Official frequently asked questions