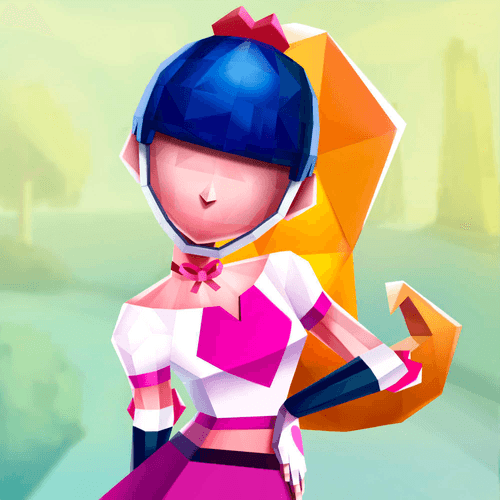 Homa Gang - Valentine
0x6c869a43a9d362ef870d75dae56a01887578421d
6,998 Circulating Supply
10% Royalty
Homa is a leading game publisher. We are building a world of interconnected games and the genesis of our world is the Homa Gang, formed by memorable characters. Valentine is our first character. She...
will allow you to enter our world, join us!
Read more
Always DYOR and confirm all URLs are legit, including OpenSea.
The links above are pulled from OpenSea and may change at any time, even OpenSea's link. All sales data is based on blockchain data for this contract address.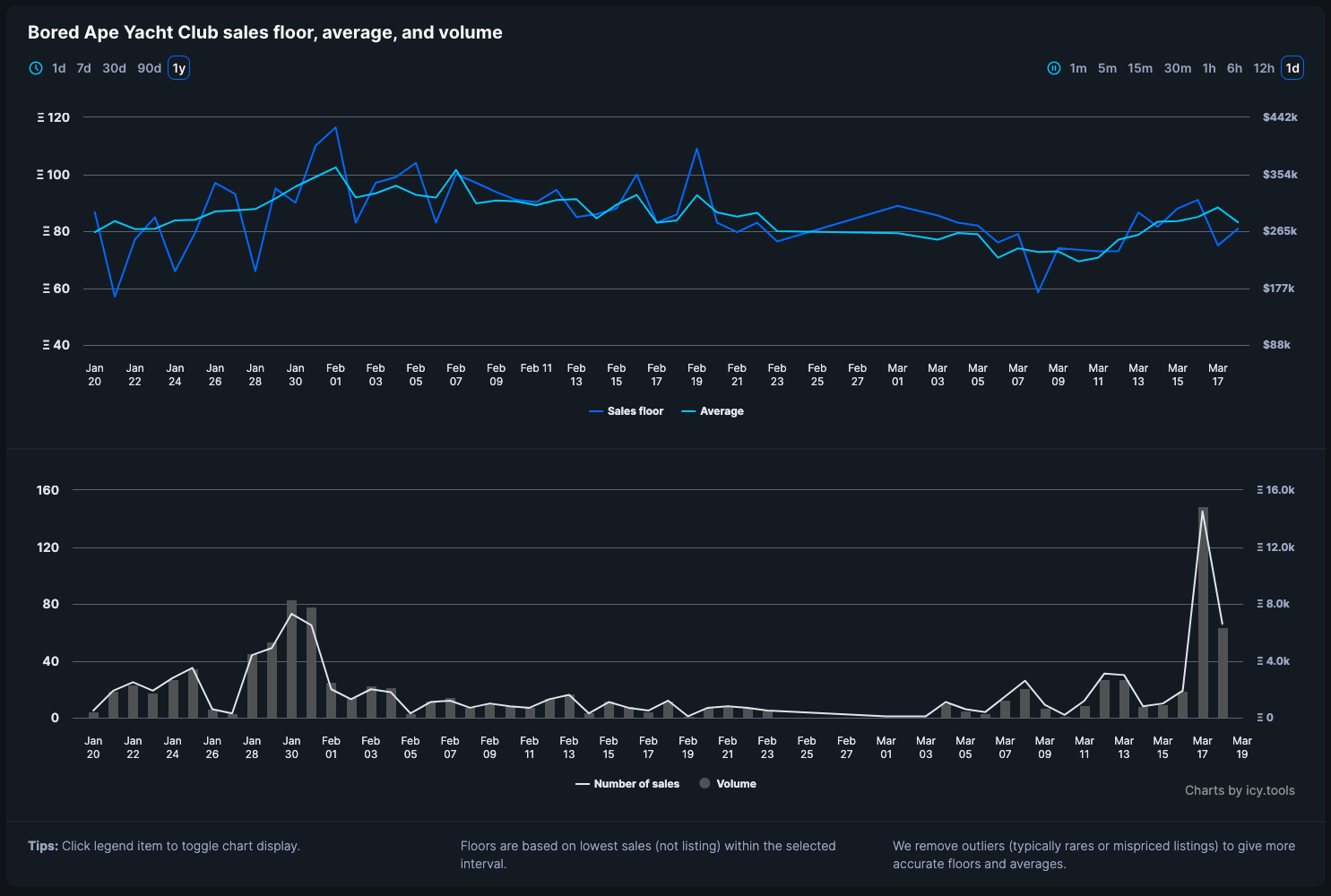 Sign in or unlock Premium to continue
To keep track of floors and volumes you need to sign in and validate your Icy Premium access.
Learn more about Icy Premium
Homa Gang - Valentine frequently asked questions