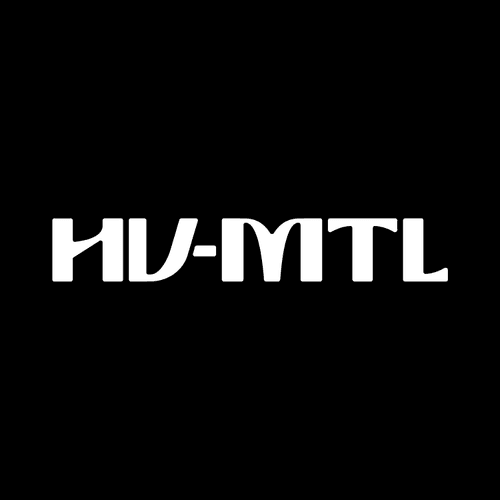 HV-MTL
0x4b15a9c28034dc83db40cd810001427d3bd7163d
27,312 Circulating Supply
5% Royalty
The HV-MTL (Heavy Metal) collection is made up of 30,000 Mechs derived from 8 different Power Source types. Beginning March 15, 2023, eligible Sewer Passes can be burned to summon a Power Source that...
will reveal an Evo 1 Mech. Evo 1 holders can participate in future minigame sets with their Evo 1s to unlock additional HV-MTL evolution stages.
Read more
Always DYOR and confirm all URLs are legit, including OpenSea.
The links above are pulled from OpenSea and may change at any time, even OpenSea's link. All sales data is based on blockchain data for this contract address.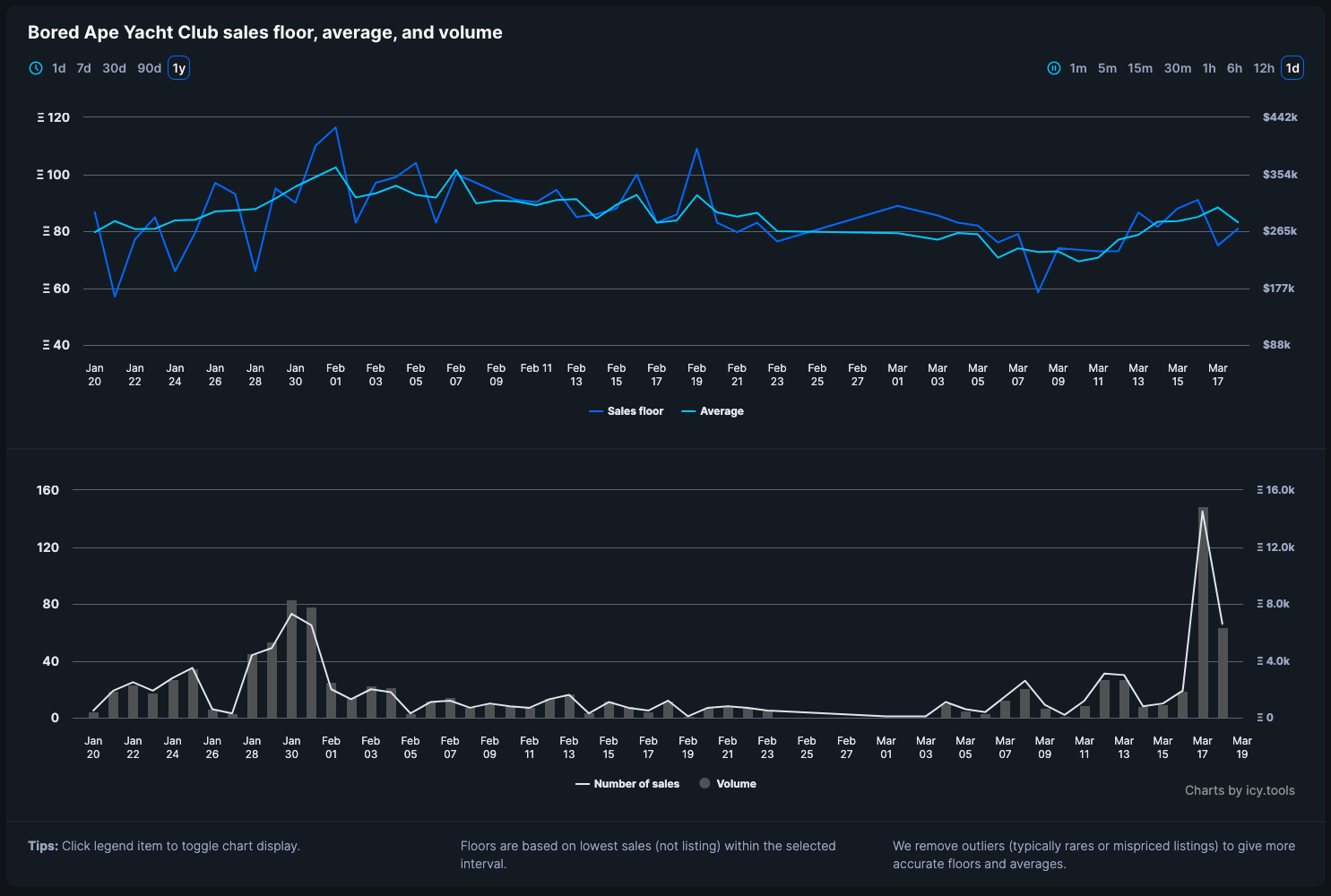 Sign in or unlock Premium to continue
To keep track of floors and volumes you need to sign in and validate your Icy Premium access.
Learn more about Icy Premium
HV-MTL frequently asked questions