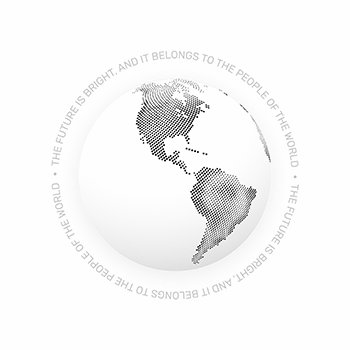 Introducing World App
0x4ebb2384cc1e86f578e37f2057b336b9027cb95a
67,277 Circulating Supply
Introducing World App, the first wallet for the Worldcoin ecosystem.. It's designed by TFH to be simple, and you can use it to authenticate with World ID to prove you're a real person, get your...
Worldcoin tokens and send digital money anywhere.. We're excited to celebrate this milestone with the Worldcoin community.. world.app
Read more
Always DYOR and confirm all URLs are legit, including OpenSea.
The links above are pulled from OpenSea and may change at any time, even OpenSea's link. All sales data is based on blockchain data for this contract address.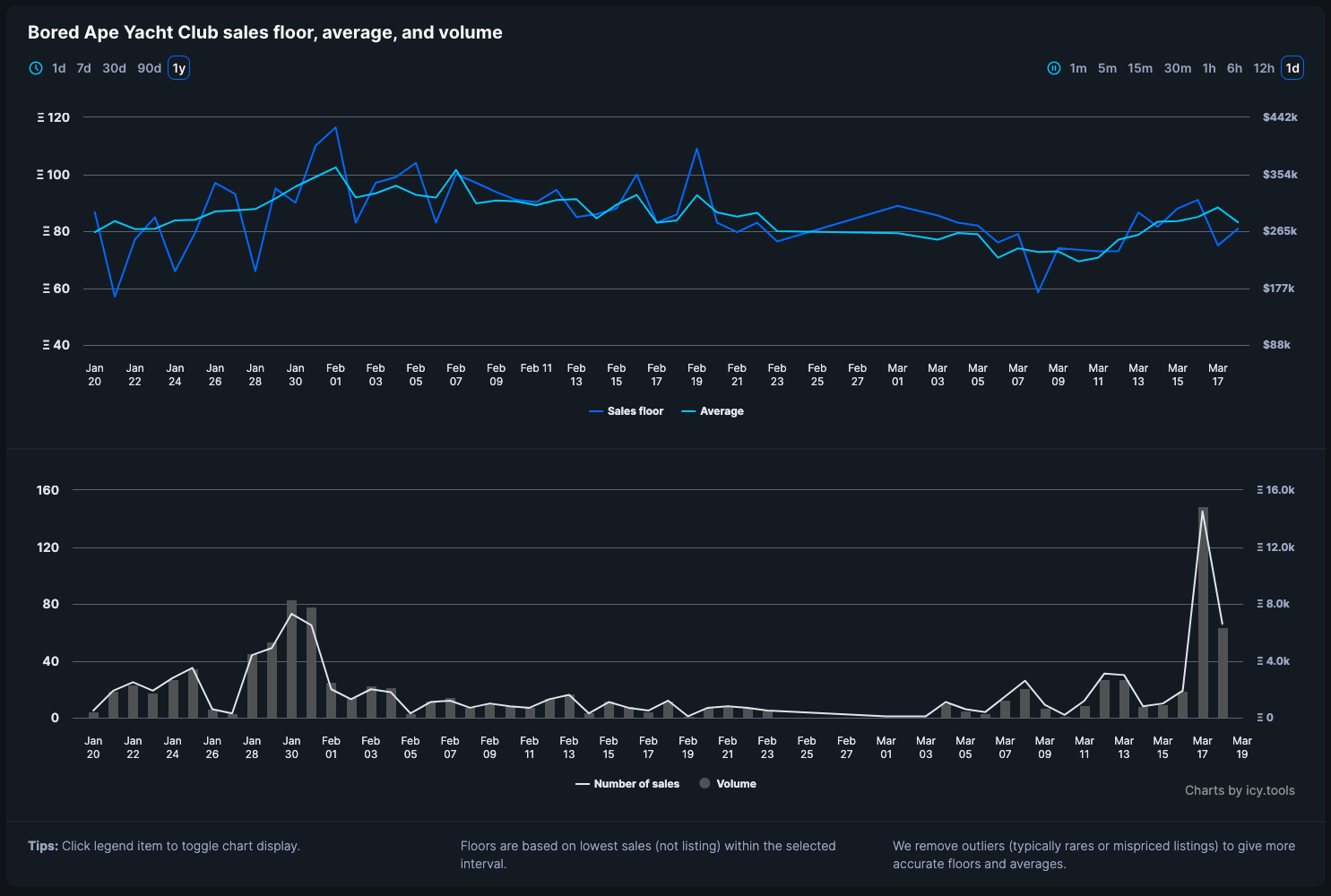 Sign in or unlock Premium to continue
To keep track of floors and volumes you need to sign in and validate your Icy Premium access.
Learn more about Icy Premium
Introducing World App frequently asked questions