Invisible Friends
0x59468516a8259058bad1ca5f8f4bff190d30e066
4,914 Circulating Supply
5% Royalty
Hiding in the metaverse.. Invisible Friends is a collection of 5000 animated invisible characters by Markus Magnusson.. Invisible Friends is a Random Character Collective project.. See also Invisible...
Friends Specials.
Read more
Always DYOR and confirm all URLs are legit, including OpenSea.
The links above are pulled from OpenSea and may change at any time, even OpenSea's link. All sales data is based on blockchain data for this contract address.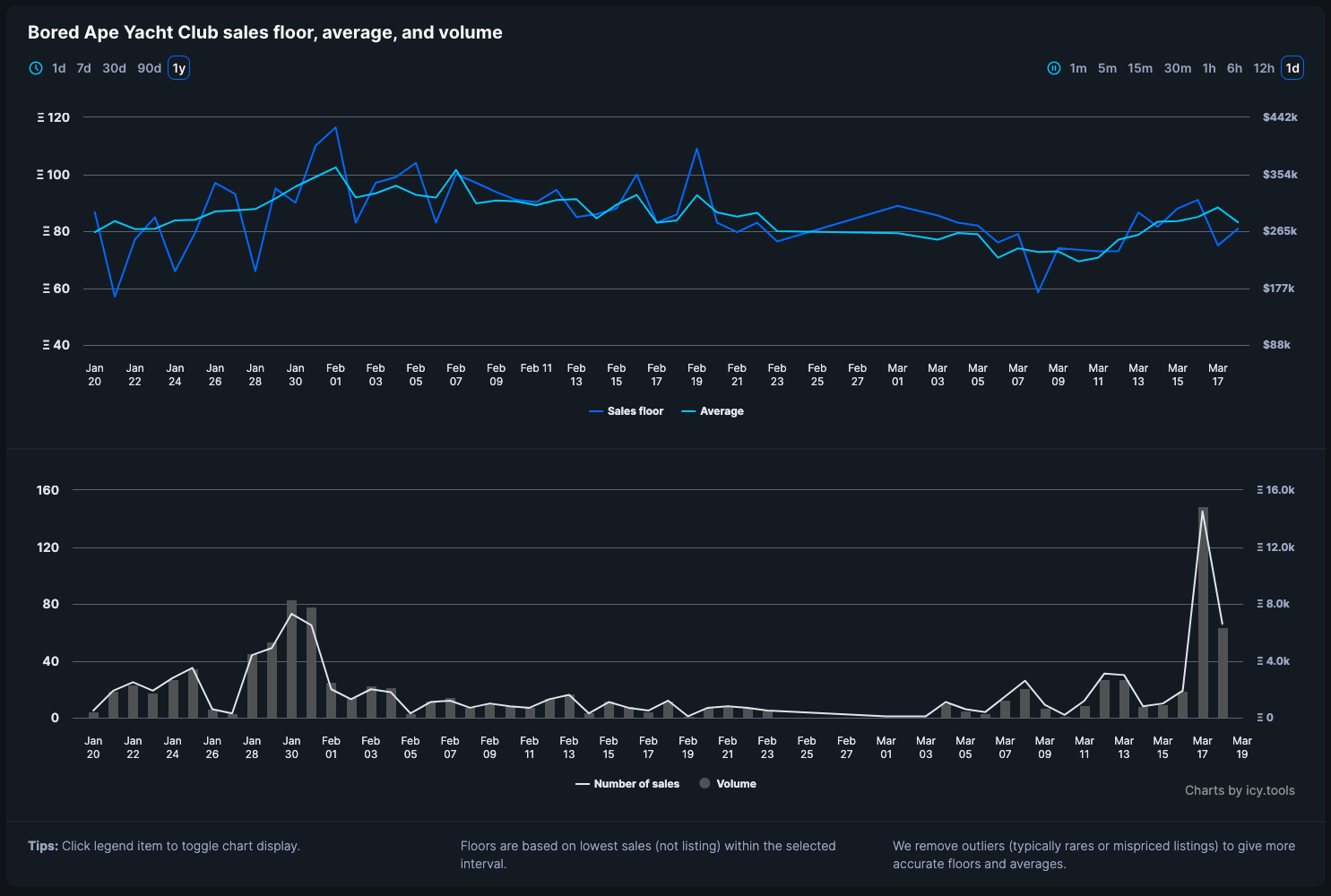 Sign in or unlock Premium to continue
To keep track of floors and volumes you need to sign in and validate your Icy Premium access.
Learn more about Icy Premium
Invisible Friends frequently asked questions