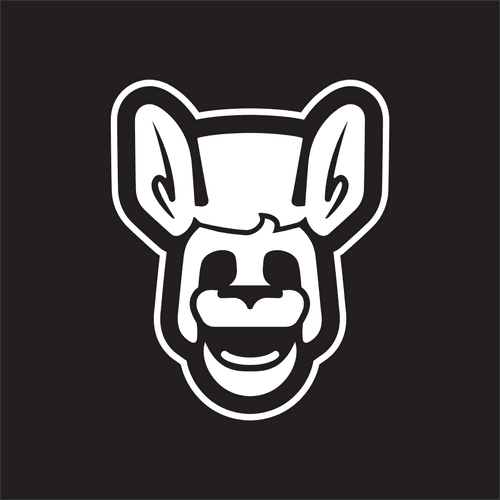 Kandyland
0x0bcc509282a5fb44c32c59e2fa1ce613f51c86a2
7,777 Circulating Supply
5% Royalty
Kandyland is a collection of 7,777 fully animated 3D NFTs based on the four characters of the Kandyland universe. Powered by Goldenlane Studio, this multimedia franchise aims to captivate audiences...
from both Web2 and Web3 worlds.
Read more
Always DYOR and confirm all URLs are legit, including OpenSea.
The links above are pulled from OpenSea and may change at any time, even OpenSea's link. All sales data is based on blockchain data for this contract address.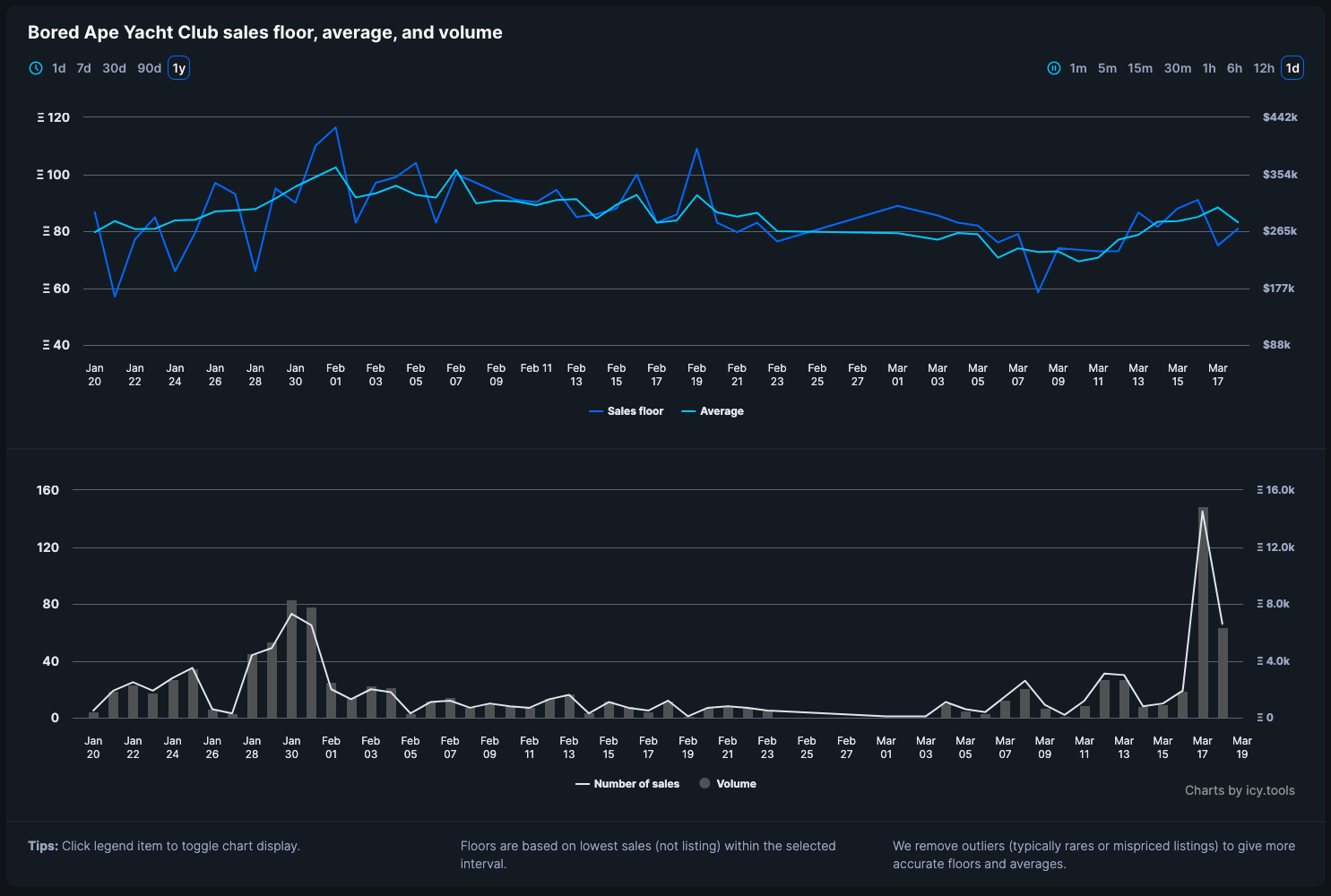 Sign in or unlock Premium to continue
To keep track of floors and volumes you need to sign in and validate your Icy Premium access.
Learn more about Icy Premium
Kandyland frequently asked questions