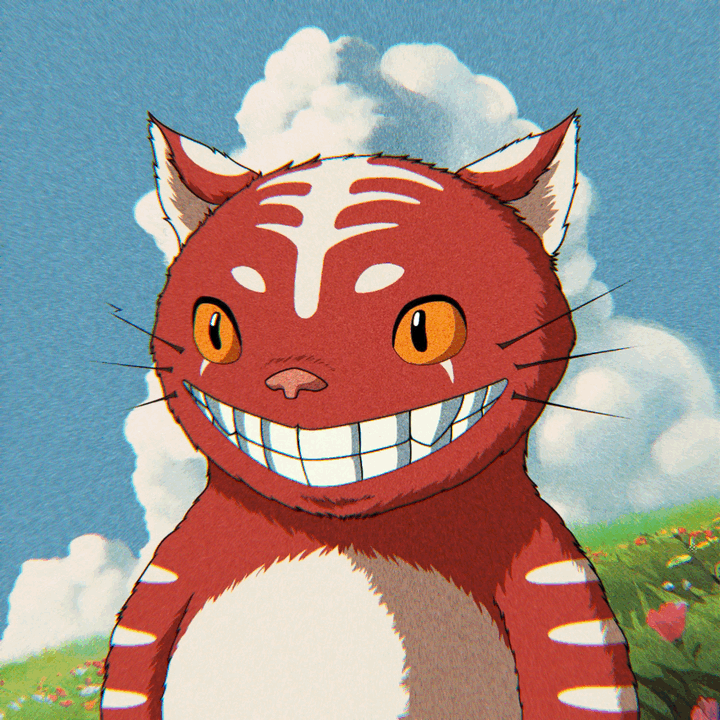 Kitaro World Official
0x7df64f69544c5bf71171dc5ab69b8602c2ff1e27
7,777 Circulating Supply
5% Royalty
Kitaro is a collection of 7,777 storytelling NFTs exploring various known multiverses in an adventure to unlock secrets of their ancestry.. Storytelling NFTs that are tethered to IRL objects. Our...
first Augmented Reality Coloring Book releases next month. Guess what, we're using your characters. Welcome to the Kitaro Community Collaboration Program.. Portals Collection: https://opensea.io/collection/kitaroworldportals. Web: https://kitaro.world. Twitter: https://twitter.com/kitaronft. Discord: https://discord.gg/kitaro. Litepaper: https://kitaro.gitbook.io/kitaro/
Read more
Always DYOR and confirm all URLs are legit, including OpenSea.
The links above are pulled from OpenSea and may change at any time, even OpenSea's link. All sales data is based on blockchain data for this contract address.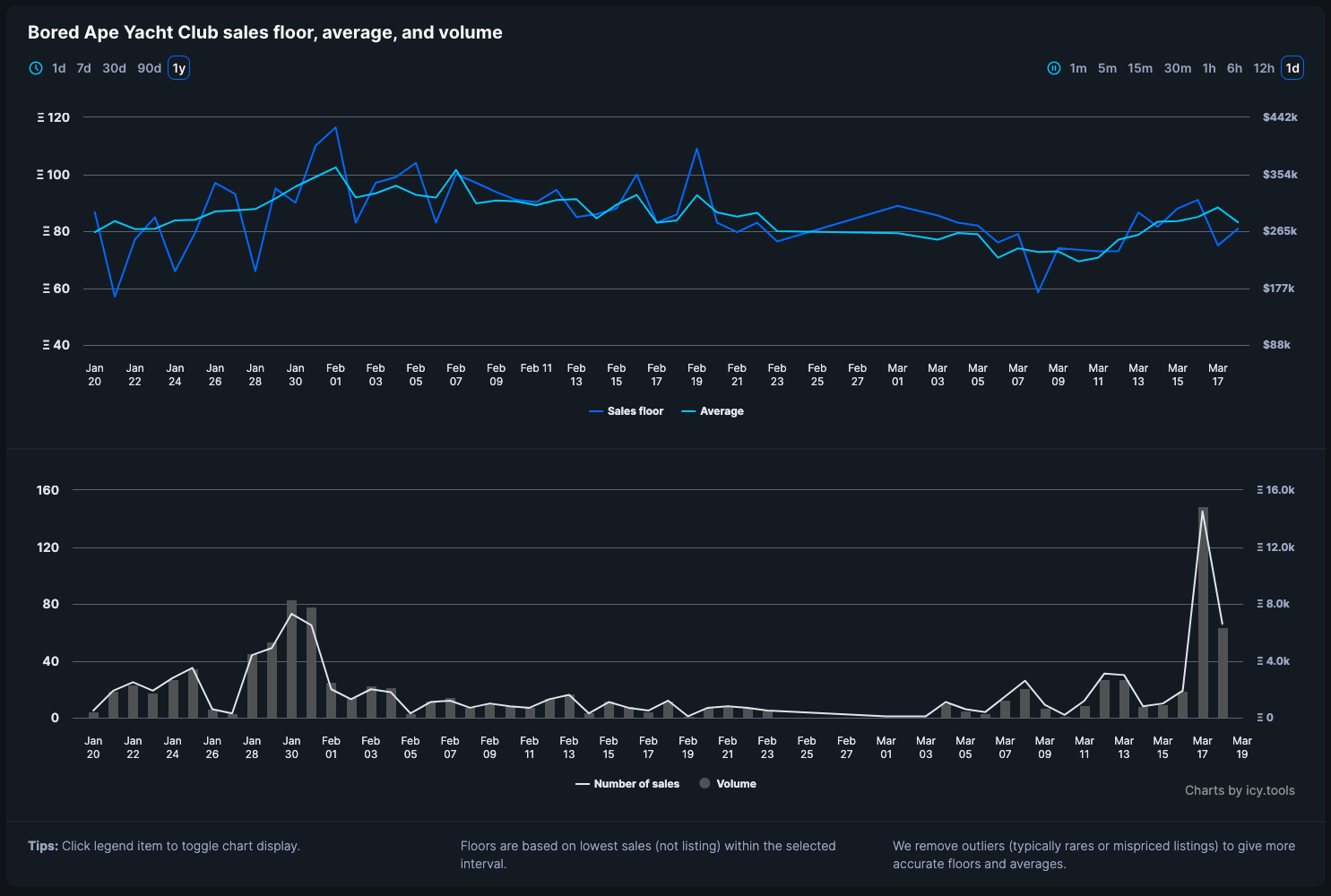 Sign in or unlock Premium to continue
To keep track of floors and volumes you need to sign in and validate your Icy Premium access.
Learn more about Icy Premium
Kitaro World Official frequently asked questions