Lacoste UNDW3: Genesis Pass
0xcd041f40d497038e2da65988b7d7e2c0d9244619
11,184 Circulating Supply
4% Royalty
Lacoste UNDW3: Genesis Pass is a 11,212 collection on the Ethereum Blockchain, acting as Round 1 of the UNDW3 experience.. Pioneers taking part in this adventure will follow the Lacoste brand on a...
collaborative journey having access to all the upcoming perks and privileges.
Read more
Always DYOR and confirm all URLs are legit, including OpenSea.
The links above are pulled from OpenSea and may change at any time, even OpenSea's link. All sales data is based on blockchain data for this contract address.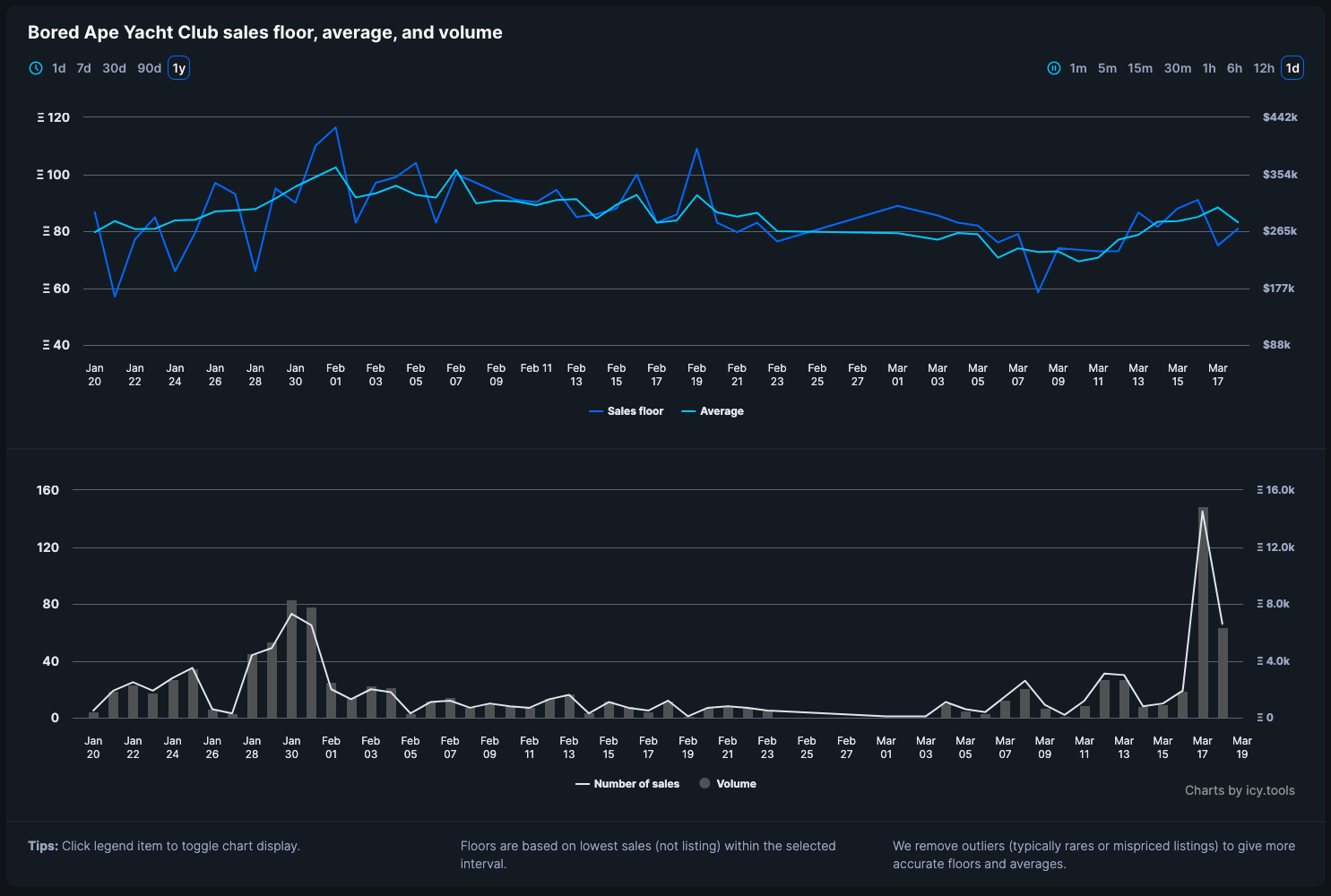 Sign in or unlock Premium to continue
To keep track of floors and volumes you need to sign in and validate your Icy Premium access.
Learn more about Icy Premium
Lacoste UNDW3: Genesis Pass frequently asked questions