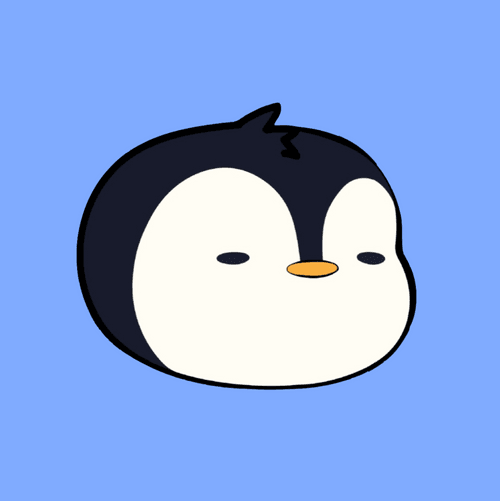 Lil Pudgys
0x524cab2ec69124574082676e6f654a18df49a048
21,022 Circulating Supply
5% Royalty
Lil Pudgys is a collection of 22,222 NFTs originating from Pudgy Penguins. Don't let their small stature fool you, Lil Pudgys are an integral piece of the Pudgy Penguins history. Their story began...
during the most frigid of winters. In the midst of adversity, the birth of the Lil Pudgys helped spark new-life into the Pudgy Penguins community. . With their unique traits and personalities, there's a Lil Pudgy for everyone. Lil Pudgy holders receive exclusive access to experiences, events, IP licensing opportunities and more. . Pudgy Collections:. Pudgy Penguins | Pudgy Rods. Crosschain Lil Pudgys:. Bridge | Polygon | Binance | Arbitrum
Read more
Always DYOR and confirm all URLs are legit, including OpenSea.
The links above are pulled from OpenSea and may change at any time, even OpenSea's link. All sales data is based on blockchain data for this contract address.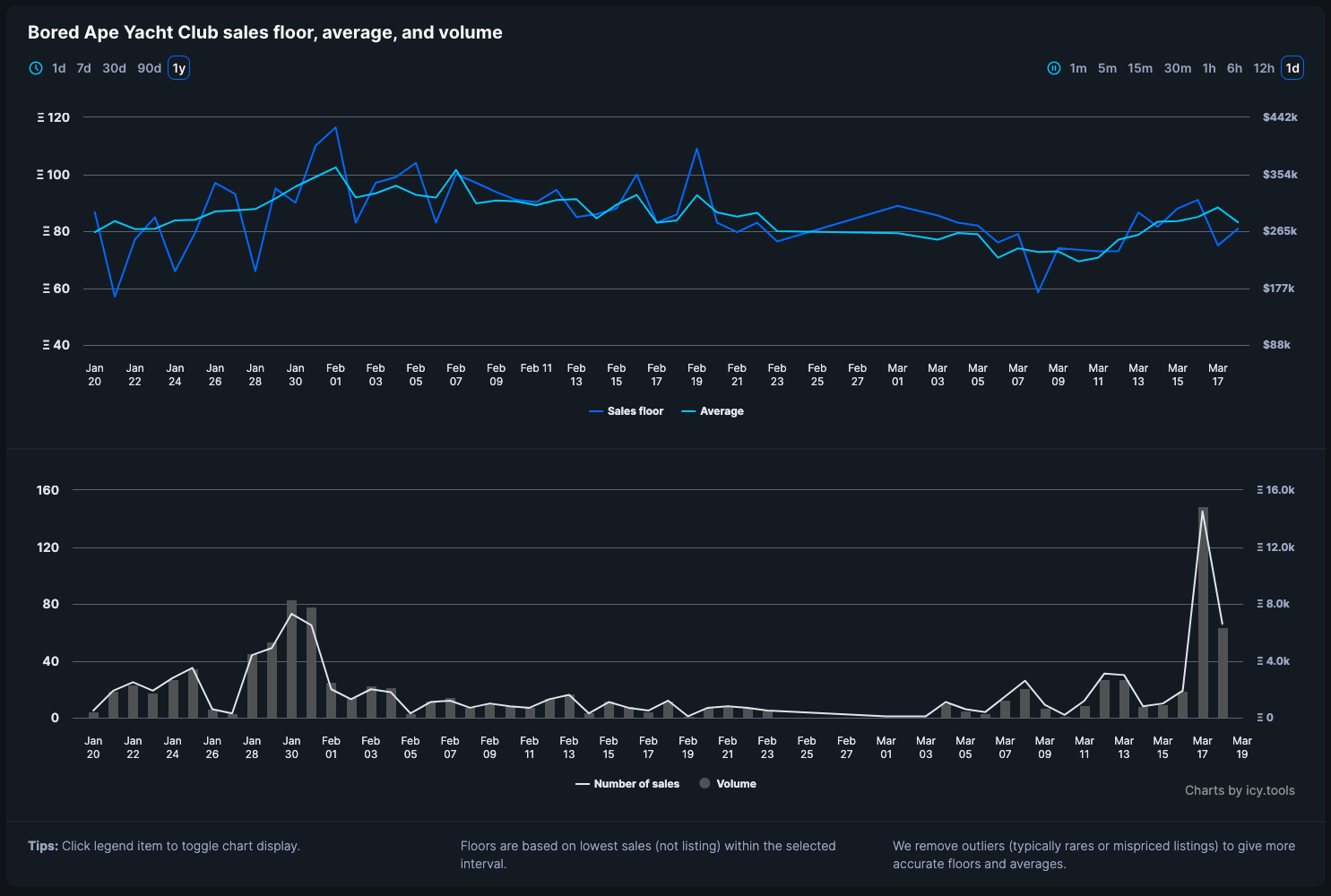 Sign in or unlock Premium to continue
To keep track of floors and volumes you need to sign in and validate your Icy Premium access.
Learn more about Icy Premium
Lil Pudgys frequently asked questions