LinksDAO
0x696115768bbef67be8bd408d760332a7efbee92d
8,483 Circulating Supply
7.5% Royalty
LinksDAO is creating the modern golf & leisure club. A global community of thousands of enthusiasts has come together to create one of the world's greatest golf clubs - and reimagine the country...
club.. LinksDAO NFTs will allow for community access, governance, a wide variety of perks, and games in the near term. They will be the key to unlocking membership at LinksDAO's first golf & leisure club.. Full terms of sale available at https://legal.linksdao.io
Read more
Always DYOR and confirm all URLs are legit, including OpenSea.
The links above are pulled from OpenSea and may change at any time, even OpenSea's link. All sales data is based on blockchain data for this contract address.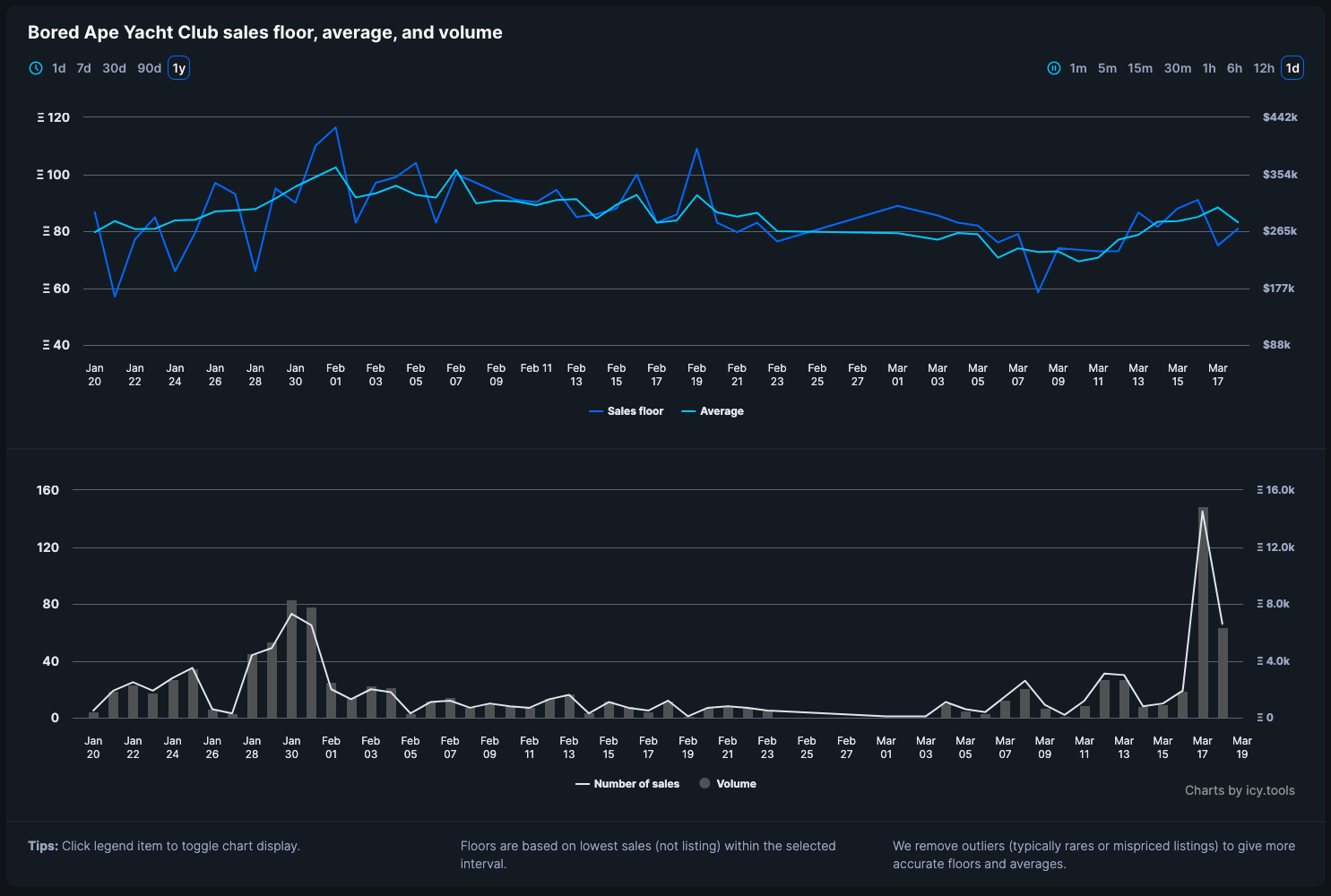 Sign in or unlock Premium to continue
To keep track of floors and volumes you need to sign in and validate your Icy Premium access.
Learn more about Icy Premium
LinksDAO frequently asked questions