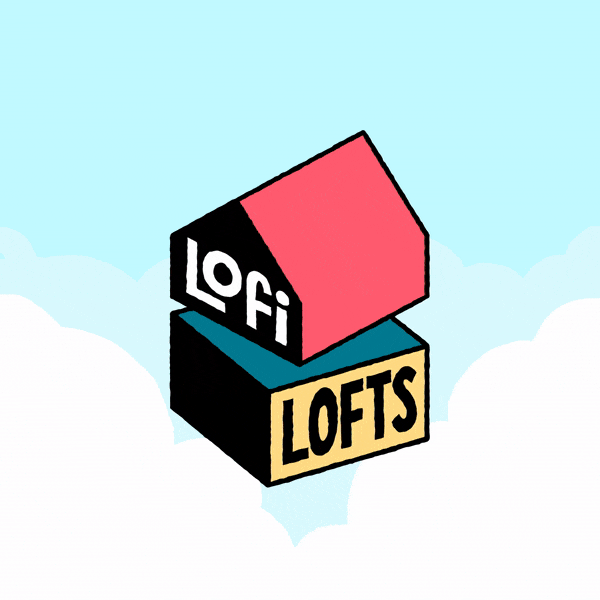 LofiLofts
0x248a74f64bbf422dae243ed5d58ef0dd7298b972
5,555 Circulating Supply
5% Royalty
A project about places seen and unseen, liminal spaces merging the comfortable and the fantastical.. A collection of 5,555 fantasy homes hand-drawn in a unique lofi aesthetic by OK_Cancel.
Always DYOR and confirm all URLs are legit, including OpenSea.
The links above are pulled from OpenSea and may change at any time, even OpenSea's link. All sales data is based on blockchain data for this contract address.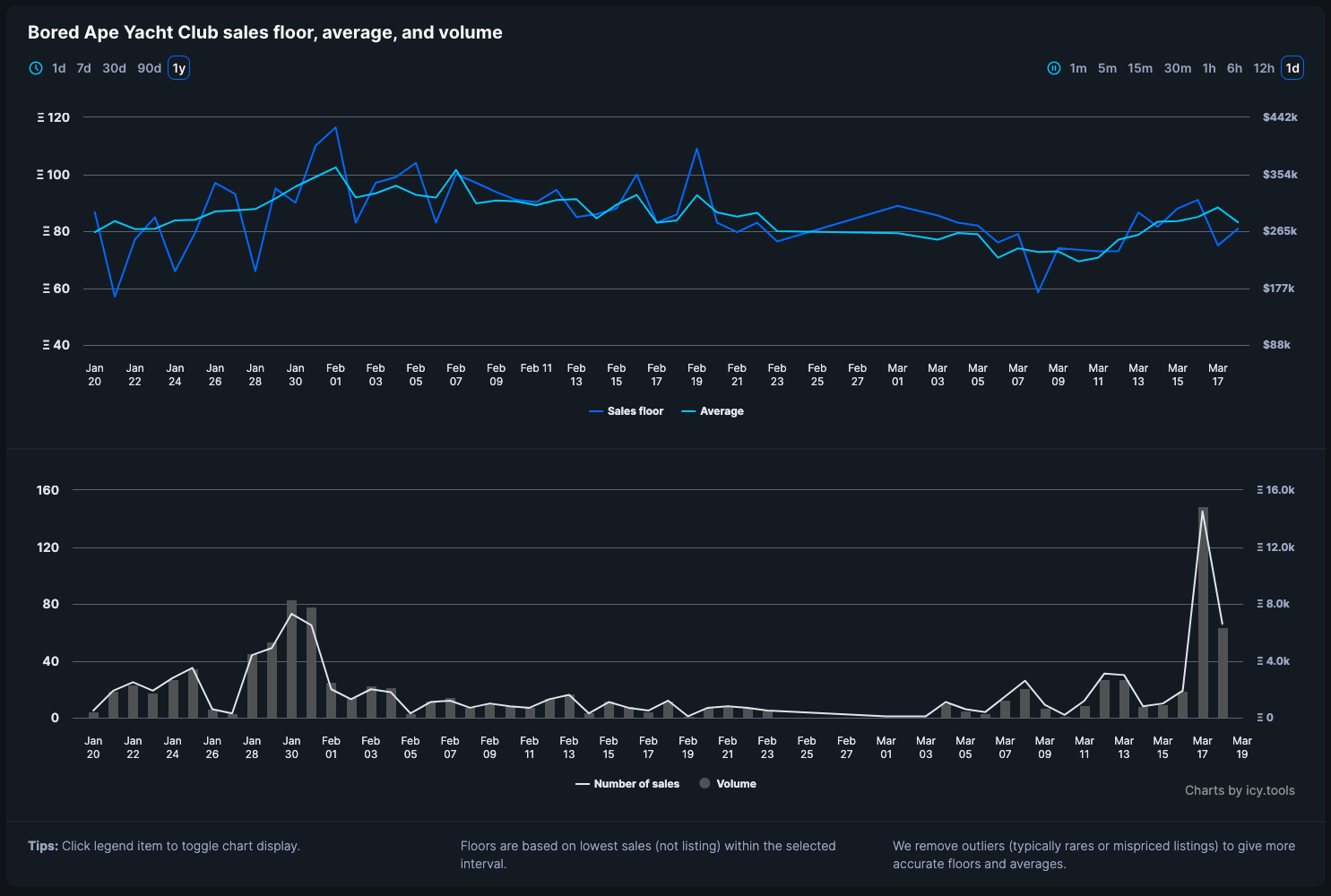 Sign in or unlock Premium to continue
To keep track of floors and volumes you need to sign in and validate your Icy Premium access.
Learn more about Icy Premium
LofiLofts frequently asked questions