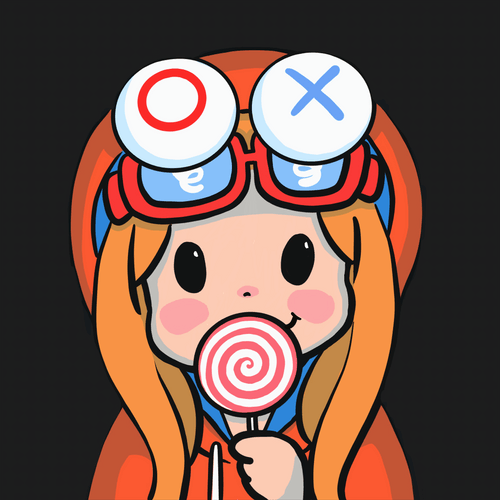 LonelyPop
0x0ee80069c9b4993882fe0b3fc256260eff385982
9,983 Circulating Supply
6.5% Royalty
LonelyPop is an art centered and community focused collectible NFT project residing on the Ethereum blockchain as a collection of unique, non-fungible tokens (NFTs) contrived of a combination of...
traits associated with underlying personalities & characteristics. LonelyPop was created with the intention of emphasizing the importance of mental health and specifically the challenges of loneliness.
Read more
Always DYOR and confirm all URLs are legit, including OpenSea.
The links above are pulled from OpenSea and may change at any time, even OpenSea's link. All sales data is based on blockchain data for this contract address.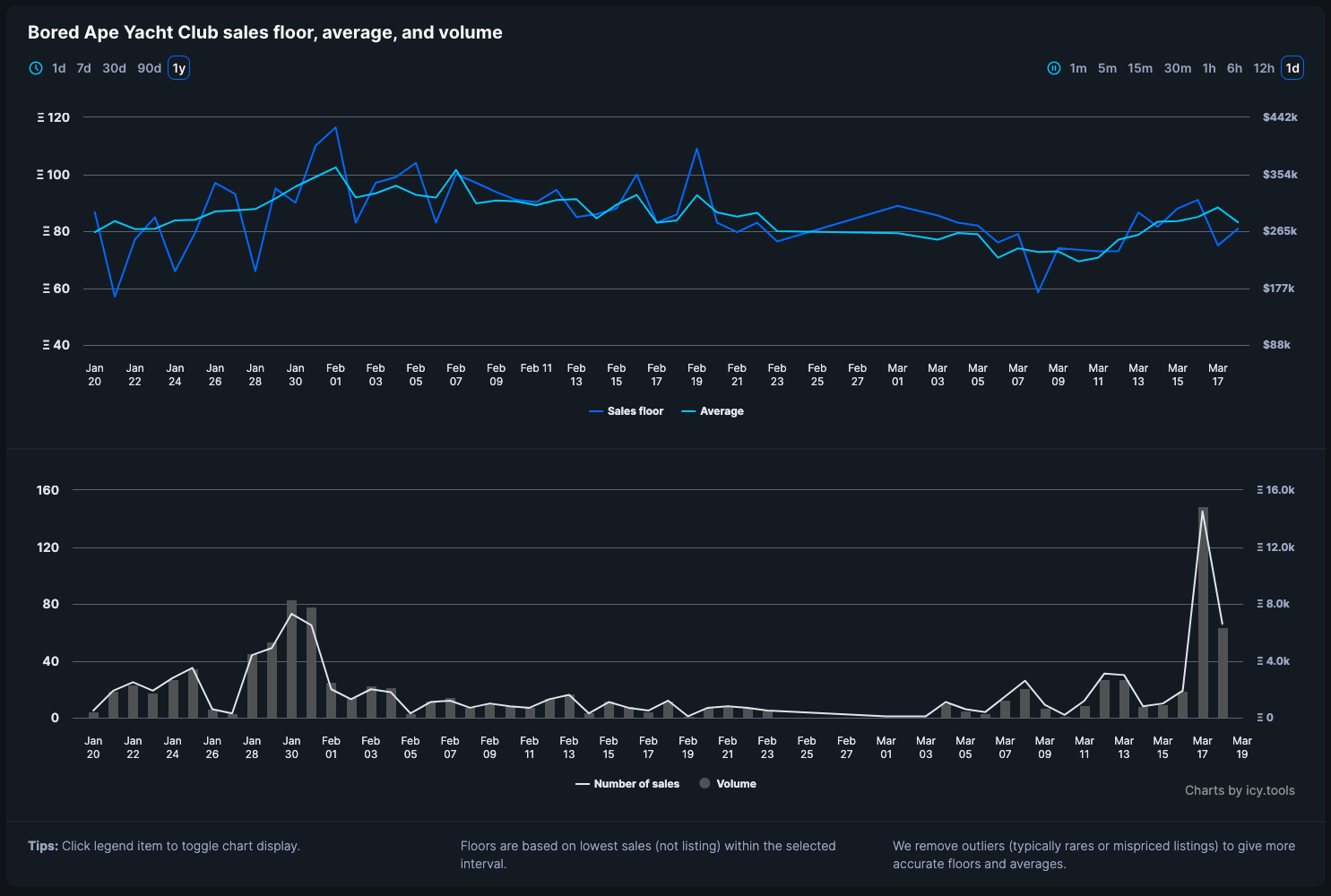 Sign in or unlock Premium to continue
To keep track of floors and volumes you need to sign in and validate your Icy Premium access.
Learn more about Icy Premium
LonelyPop frequently asked questions