MetaSamurai - OFFICIAL
3,306 Circulating Supply
7.5% Royalty
|◤ From Tokyo, Japan ◢| MetaSamurai is a collection of 3,333 3DCG figures from Tokyo.That have been created over time, one by one, with high quality rather than using a mechanical method, and also...
providing uniformity.. https://www.metasamurai.world/. MetaSamurai holders will receive membership access to exclusive drops, collaborations, and unique experiences.. Community is at the forefront of our foundation and each MetaSamurai NFT unlocks entry to the 1BLOCK Ecosystem and future projects.
Read more
Always DYOR and confirm all URLs are legit, including OpenSea.
The links above are pulled from OpenSea and may change at any time, even OpenSea's link. All sales data is based on blockchain data for this contract address.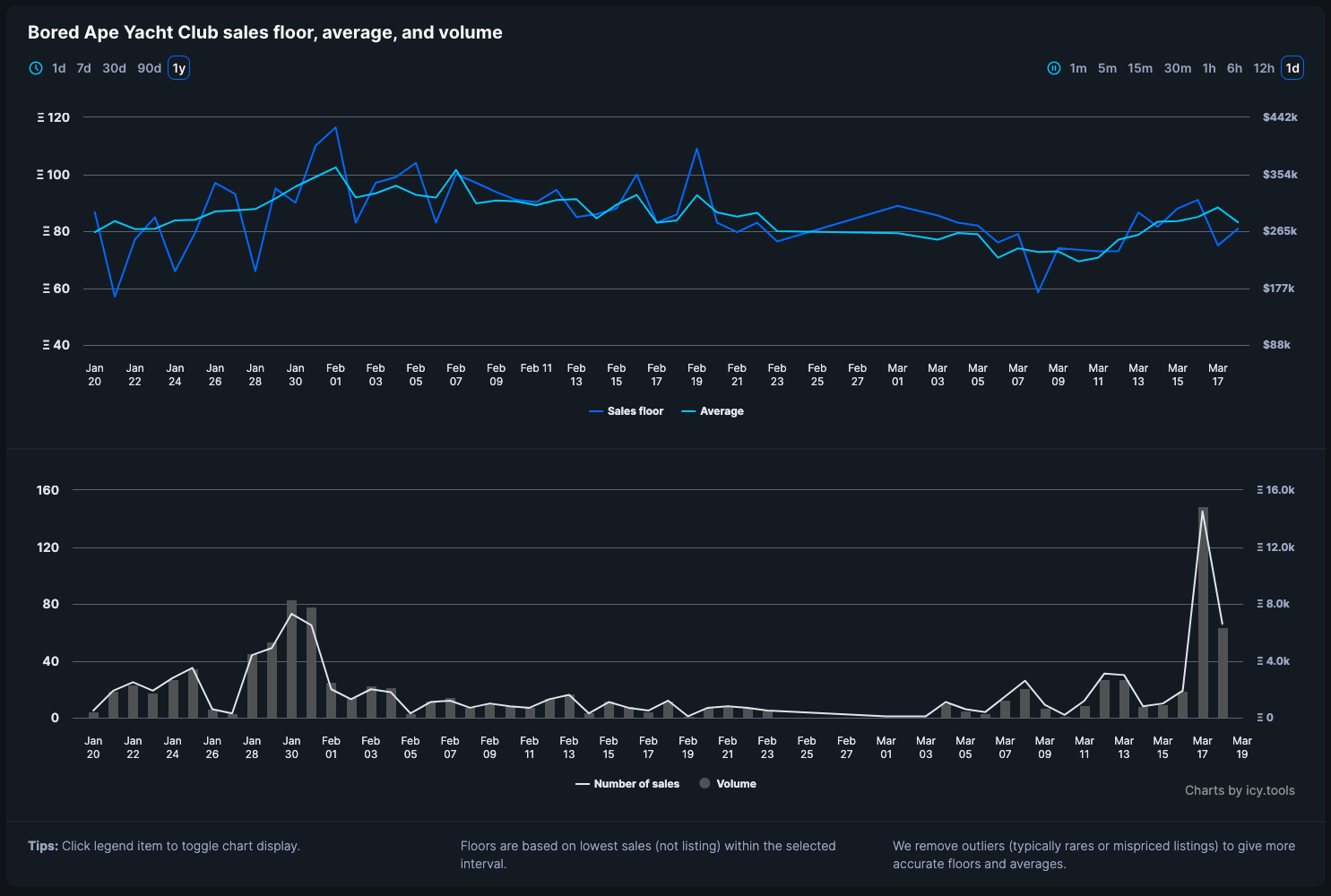 Authenticate your account
To keep track of floors and volumes you need to sign in and validate your Icy Premium access.
Learn more about Icy Premium
MetaSamurai - OFFICIAL frequently asked questions