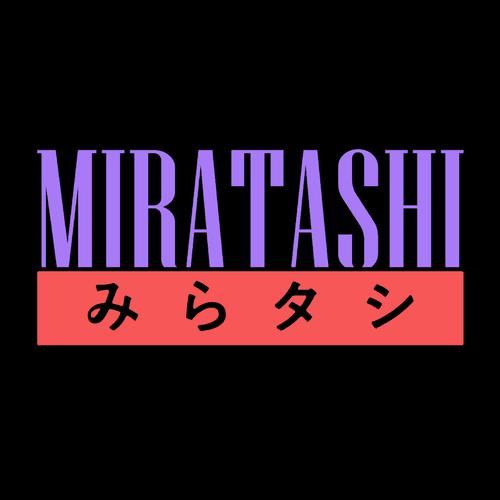 Miratashi Official
0xf385bb1b74fedd5bf572d41131d64b5c7826209c
10,000 Circulating Supply
5% Royalty
MIRATASHI aims to create a distinct identity, providing individuals with a unique persona in the Web 3 space.. The Miratashi 10,000 PFP Collection will contain elements from the Crypto and NFT culture...
presented in Katark's characteristic anime art style.. It is divided into 3 personality types: WAGMI Street, The Dreamer and Mastermind, each with a different style of outfit.. Within these 3 personality types there are 4 Races: Human, The Darkness, The Light, Anon [Invisible], with a total of 500+ visible traits and 3000+ hidden traits. Each NFT will therefore include a unique variety of trait combinations.
Read more
Always DYOR and confirm all URLs are legit, including OpenSea.
The links above are pulled from OpenSea and may change at any time, even OpenSea's link. All sales data is based on blockchain data for this contract address.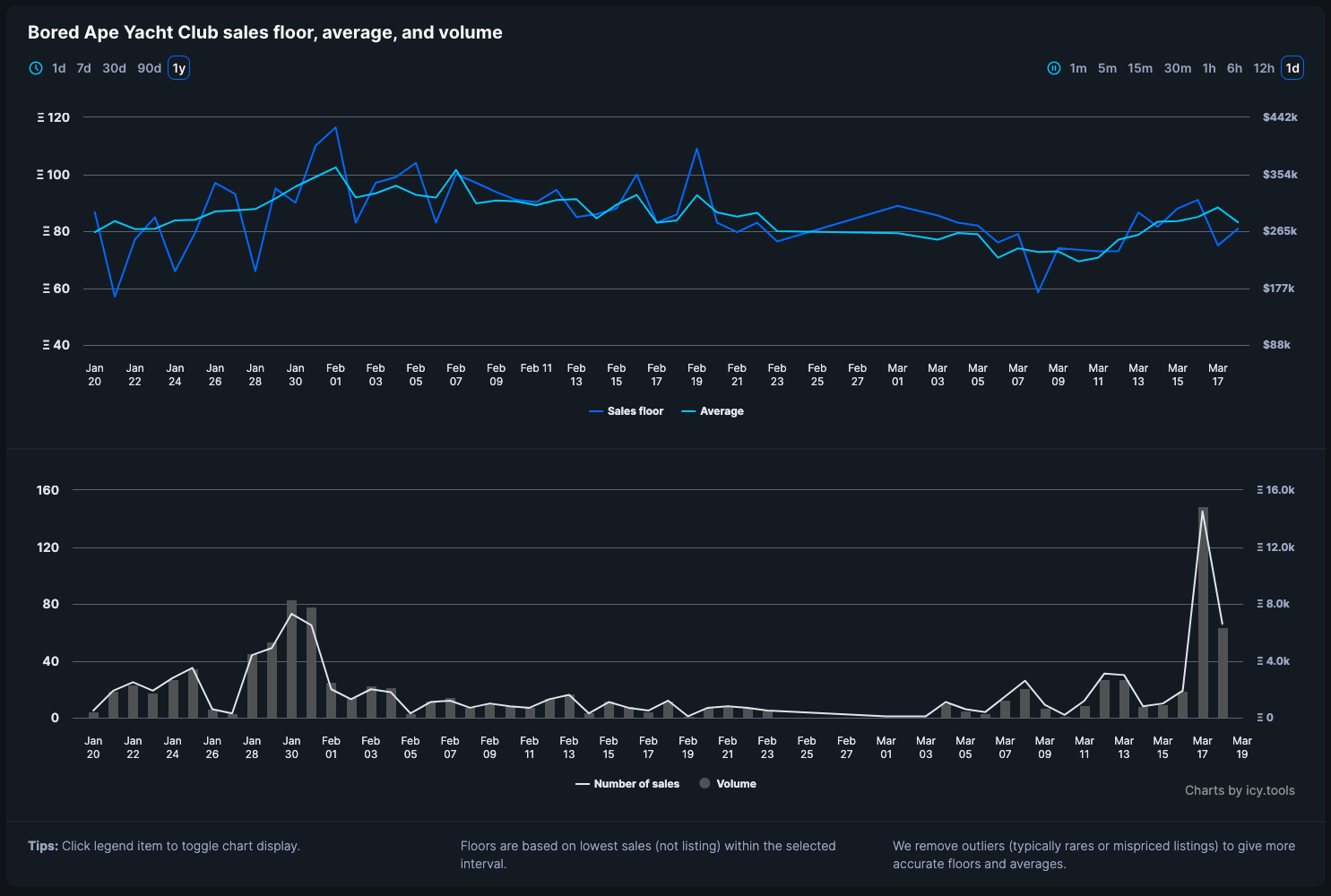 Sign in or unlock Premium to continue
To keep track of floors and volumes you need to sign in and validate your Icy Premium access.
Learn more about Icy Premium
Miratashi Official frequently asked questions