Mirror Pass Genesis
0xb08a61d96108136439180ad3f3e340a24e448f6b
5,554 Circulating Supply
5% Royalty
We are bridging the gap between whales and regular investors by tearing down arbitrary walls for an affordable price. . Each pass grant access to all future collections in the Mirrorverse.. Stake your...
Mirror Pass to earn our utility token $SHARDS.. Reflektor Beta begins soon, Official Launch in August!. Holder count is not accurate. 08/25/22 - Total Staked: 3,949/5,555
Read more
Always DYOR and confirm all URLs are legit, including OpenSea.
The links above are pulled from OpenSea and may change at any time, even OpenSea's link. All sales data is based on blockchain data for this contract address.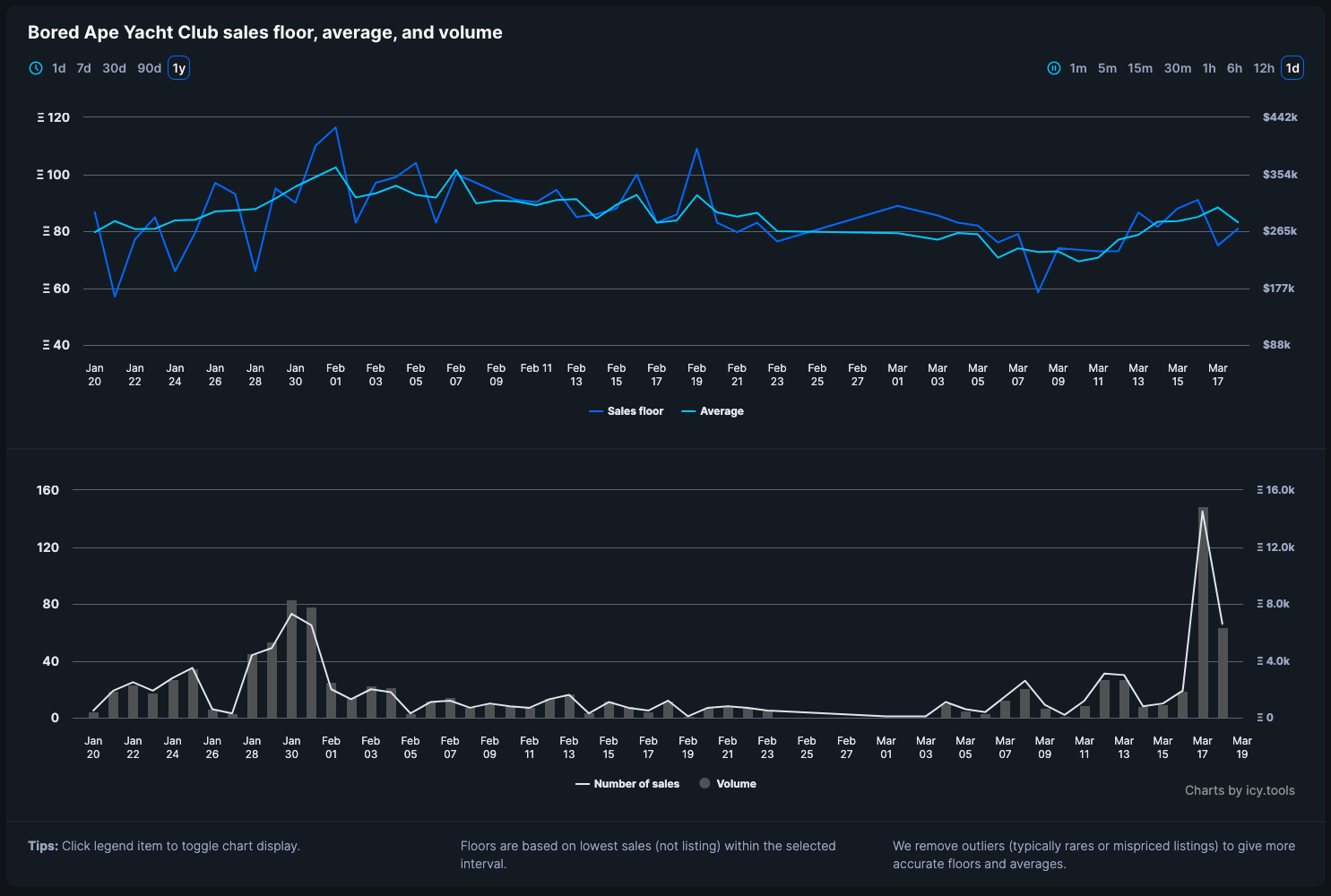 Sign in or unlock Premium to continue
To keep track of floors and volumes you need to sign in and validate your Icy Premium access.
Learn more about Icy Premium
Mirror Pass Genesis frequently asked questions