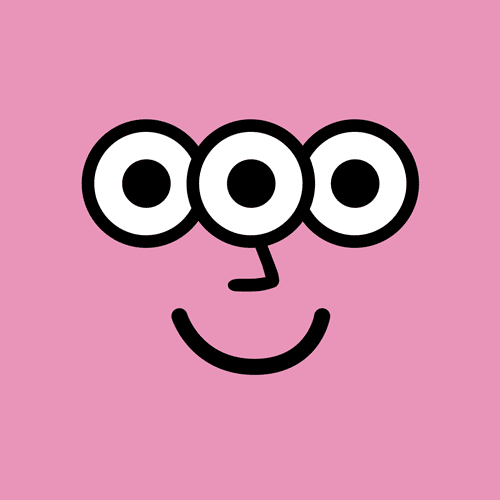 Mocaverse
0x59325733eb952a92e069c87f0a6168b29e80627f
8,885 Circulating Supply
5% Royalty
Mocaverse is the Animoca Brands membership NFT collection of 8,888 unique beings that thrive in unity: The Mocas. There are 5 incredible Moca tribes of the Angels, Builders, Dreamers, Connectors, and...
Neo-Capitalists. Join the Mocas in the realms to Learn, Play, Do Good, and Build together as we champion our Web3 values! Learn more about the Mocas on our website.
Read more
Always DYOR and confirm all URLs are legit, including OpenSea.
The links above are pulled from OpenSea and may change at any time, even OpenSea's link. All sales data is based on blockchain data for this contract address.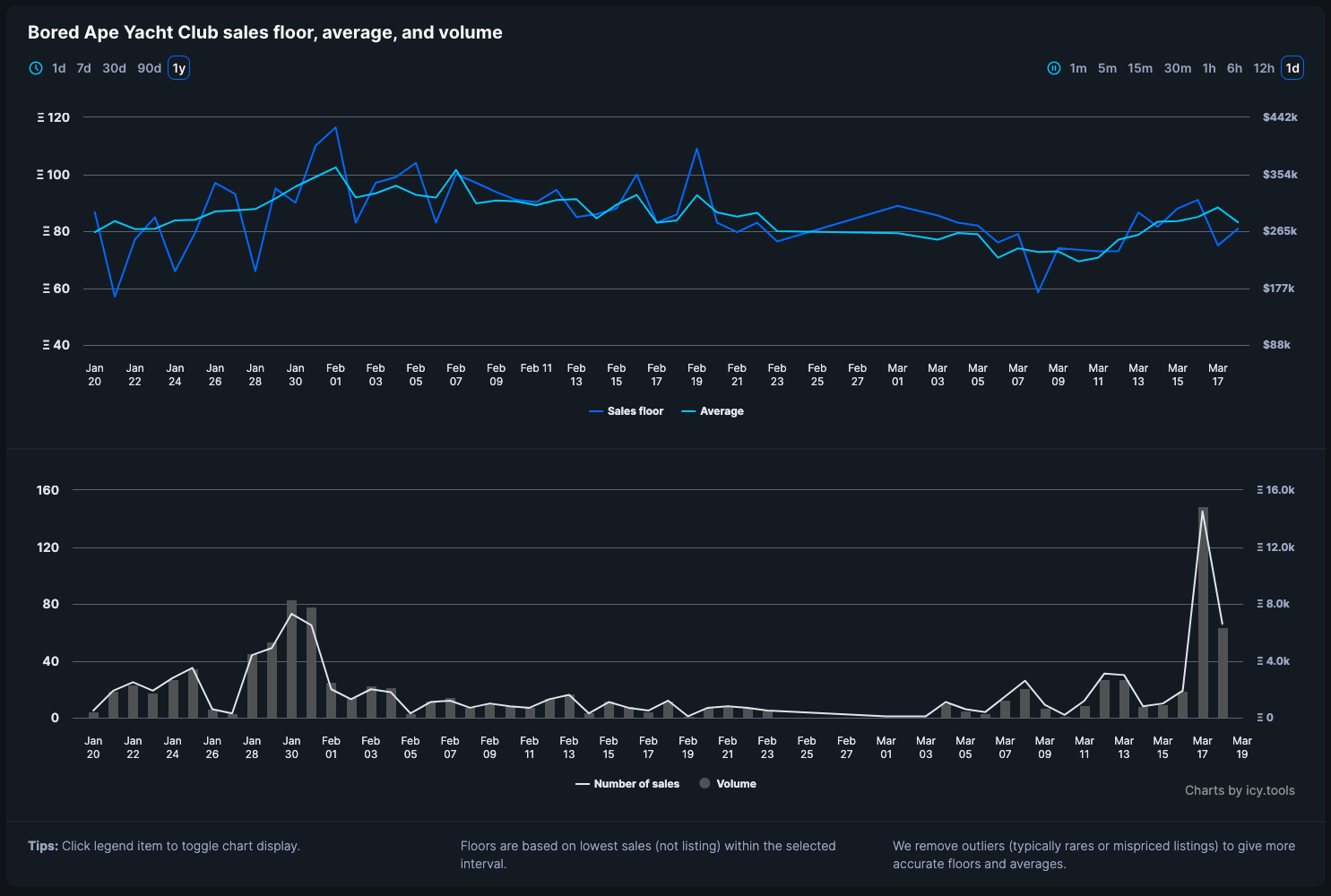 Sign in or unlock Premium to continue
To keep track of floors and volumes you need to sign in and validate your Icy Premium access.
Learn more about Icy Premium
Mocaverse frequently asked questions