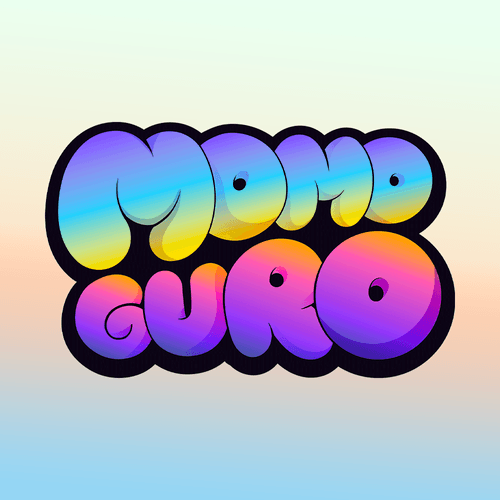 Momoguro: Holoself
0x59ad67e9c6a84e602bc73b3a606f731cc6df210d
8,888 Circulating Supply
5% Royalty
Discovering Momoguro starts with an 8,888 collection of the Holoself Avatars, the key to exploring the Uno Plane. From 9x Emmy-winning animation & storytelling studio, Baobab Studios, Momoguro is a...
new multimedia franchise and narrative RPG where you collect and fuse with creatures to unravel the secrets of Momoguro. Join us in Discord & on Twitter!
Read more
Always DYOR and confirm all URLs are legit, including OpenSea.
The links above are pulled from OpenSea and may change at any time, even OpenSea's link. All sales data is based on blockchain data for this contract address.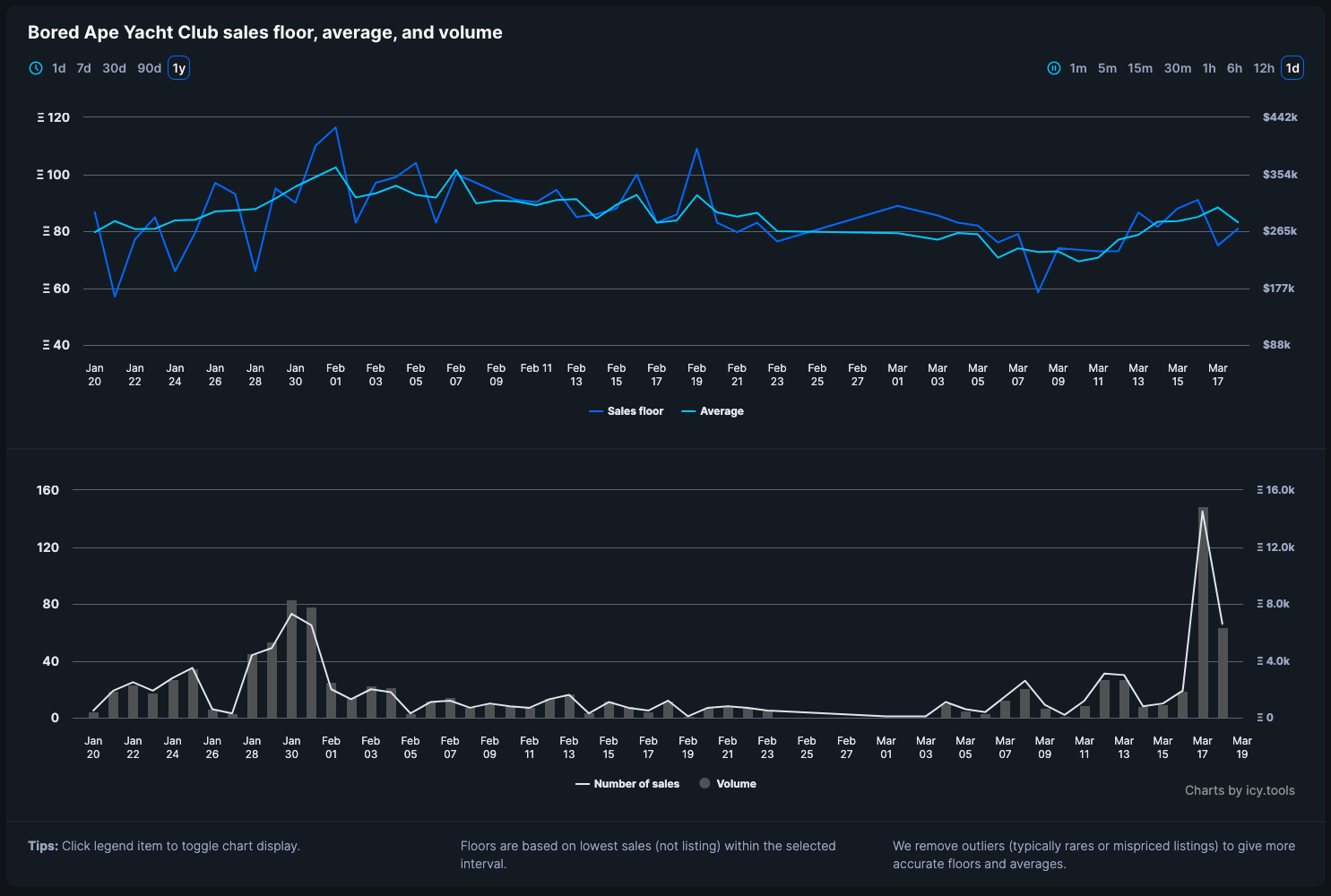 Sign in or unlock Premium to continue
To keep track of floors and volumes you need to sign in and validate your Icy Premium access.
Learn more about Icy Premium
Momoguro: Holoself frequently asked questions