Moonbirds Oddities
0x1792a96e5668ad7c167ab804a100ce42395ce54d
10,000 Circulating Supply
5% Royalty
10,000 Moonbird pellets, regurgitated from the imagination of artist Gremplin and revealed in July 2022. Each Oddity is derived from a Moonbird, with a smattering of new traits and features allocated...
at random through the collection.
Read more
Always DYOR and confirm all URLs are legit, including OpenSea.
The links above are pulled from OpenSea and may change at any time, even OpenSea's link. All sales data is based on blockchain data for this contract address.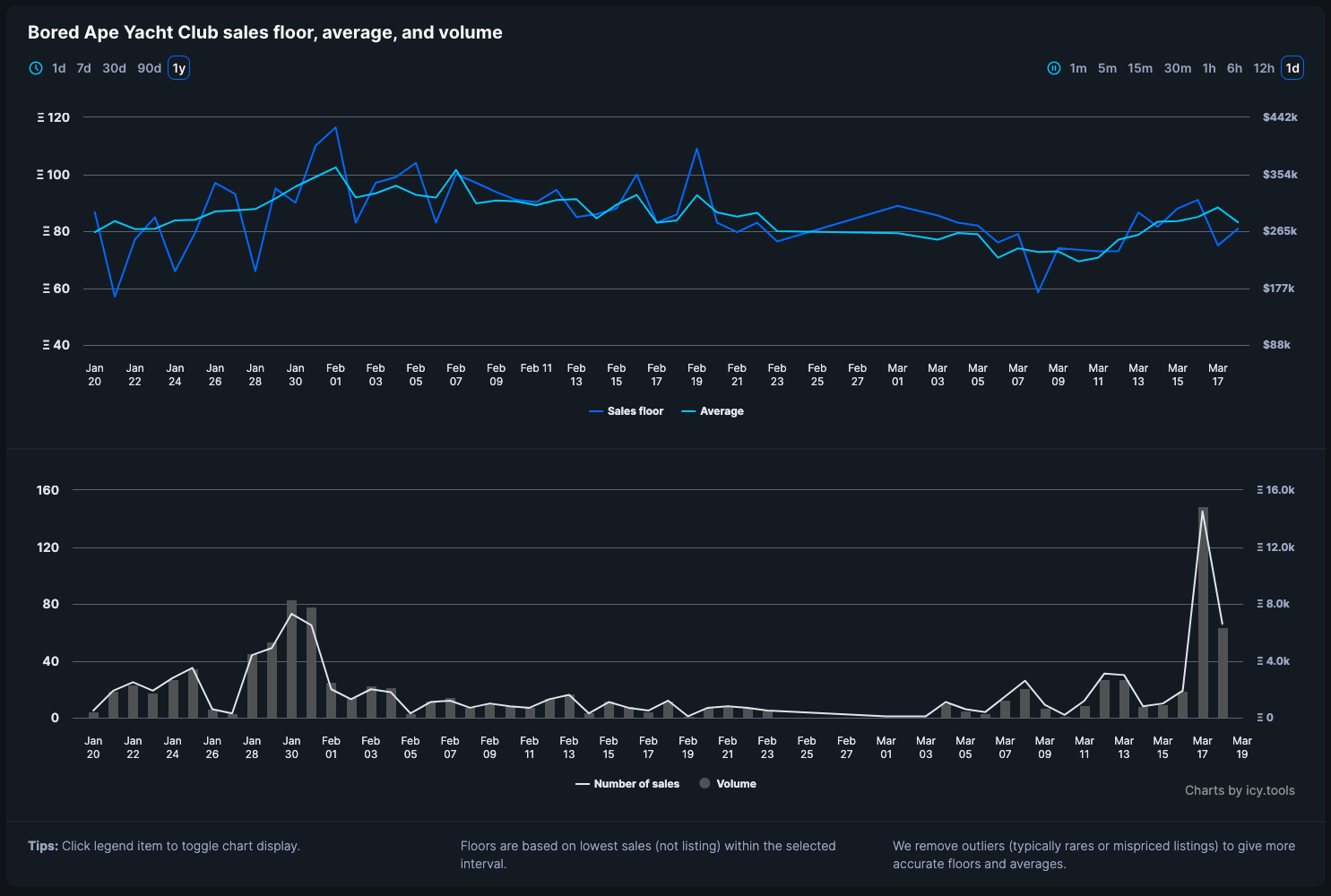 Sign in or unlock Premium to continue
To keep track of floors and volumes you need to sign in and validate your Icy Premium access.
Learn more about Icy Premium
Moonbirds Oddities frequently asked questions