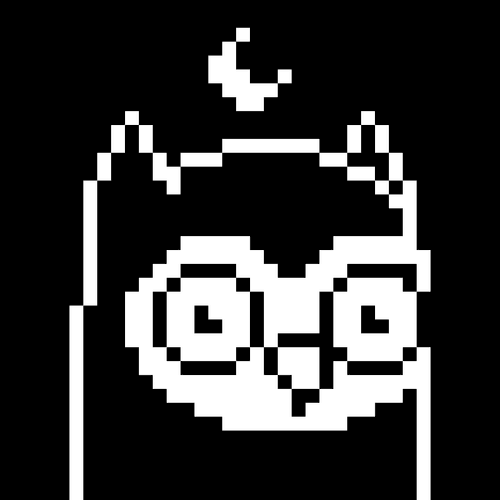 Moonbirds
0x23581767a106ae21c074b2276d25e5c3e136a68b
9,993 Circulating Supply
5% Royalty
A collection of 10,000 utility-enabled PFPs that feature a richly diverse and unique pool of rarity-powered traits. What's more, each Moonbird unlocks private club membership and additional benefits...
the longer you hold them. We call it nesting – because, obviously.
Read more
Always DYOR and confirm all URLs are legit, including OpenSea.
The links above are pulled from OpenSea and may change at any time, even OpenSea's link. All sales data is based on blockchain data for this contract address.