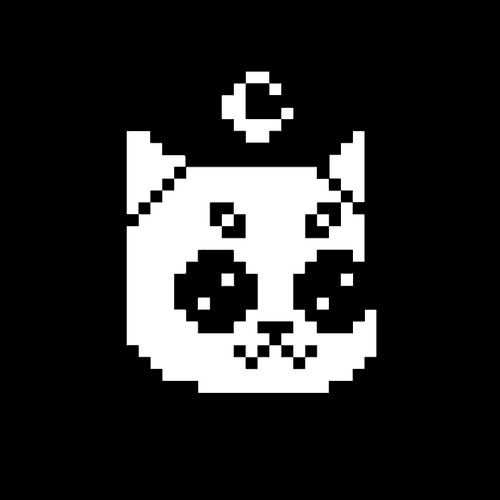 Mooncatz
0x12b180b635dd9f07a78736fb4e43438fcdb41555
5,555 Circulating Supply
5% Royalty
Mooncatz is a community-driven collection of 5,555 NFTs. Stake your catz in our gas-less marketplace to earn $YARN. Unlock exclusive opportunities such as whitelist spots, raffles and additional NFTs....
Mooncatz represents web3 culture and what it means to be a staple of good vibes.
Read more
Always DYOR and confirm all URLs are legit, including OpenSea.
The links above are pulled from OpenSea and may change at any time, even OpenSea's link. All sales data is based on blockchain data for this contract address.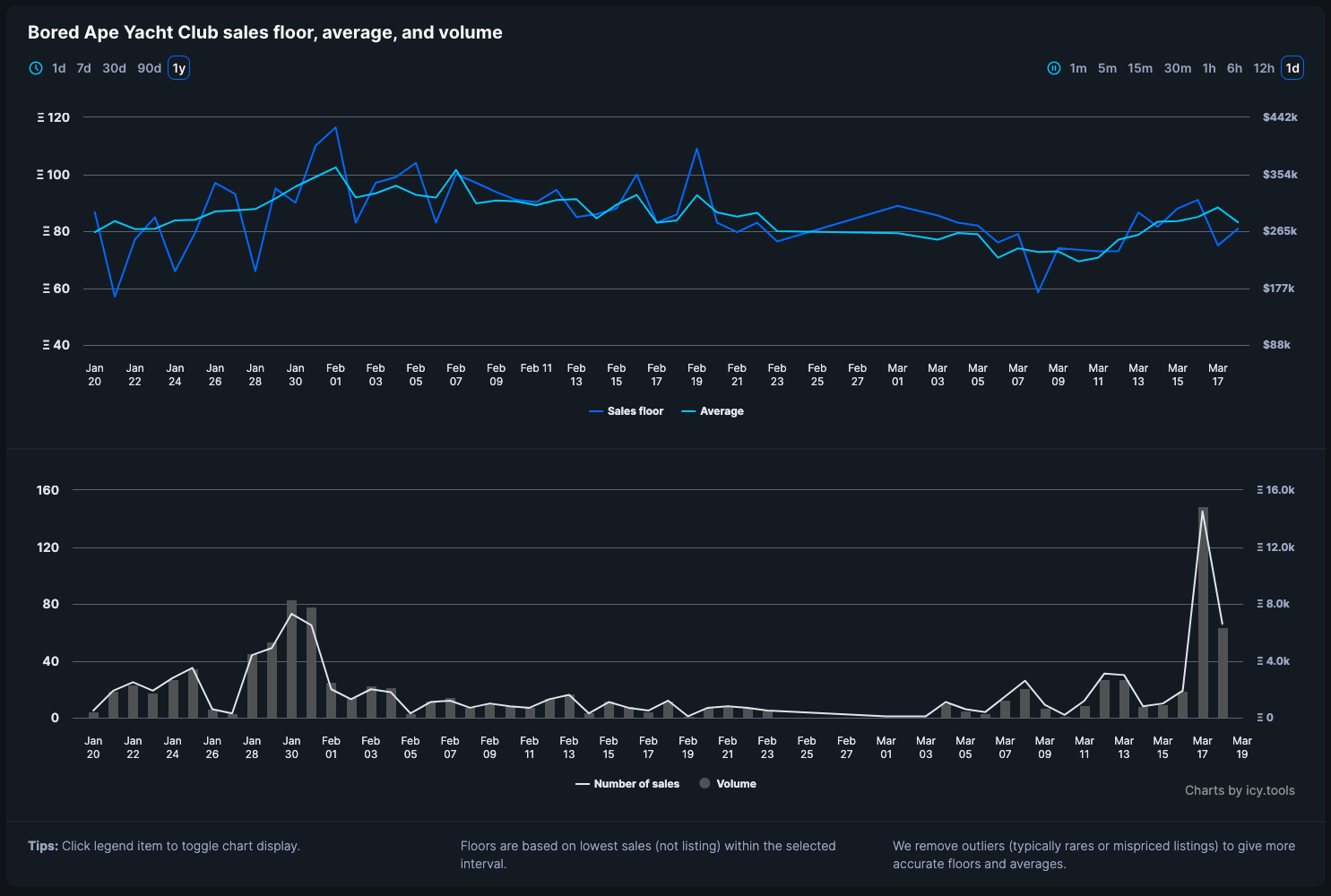 Sign in or unlock Premium to continue
To keep track of floors and volumes you need to sign in and validate your Icy Premium access.
Learn more about Icy Premium
Mooncatz frequently asked questions