My Pet Hooligan
0x09233d553058c2f42ba751c87816a8e9fae7ef10
8,882 Circulating Supply
7.5% Royalty
Web3 finds its heroes in the most unlikely of characters. . A genesis NFT collection of 8888 Pet Hooligans – unique 3D characters that are posed to defend Web3 from the corporate overlord...
, Metazuckbot. Hooligans are built with a wide variety of traits on the Ethereum blockchain, and provide utility unlike any other NFT collection. . Each Hooligan provides access to the AMGI Studios' suite of animation products, and are also your unique playable 3D avatar in our PvP and social metaverse, The Rabbit Hole - alpha release out now!. Sequi Lepus.
Read more
Always DYOR and confirm all URLs are legit, including OpenSea.
The links above are pulled from OpenSea and may change at any time, even OpenSea's link. All sales data is based on blockchain data for this contract address.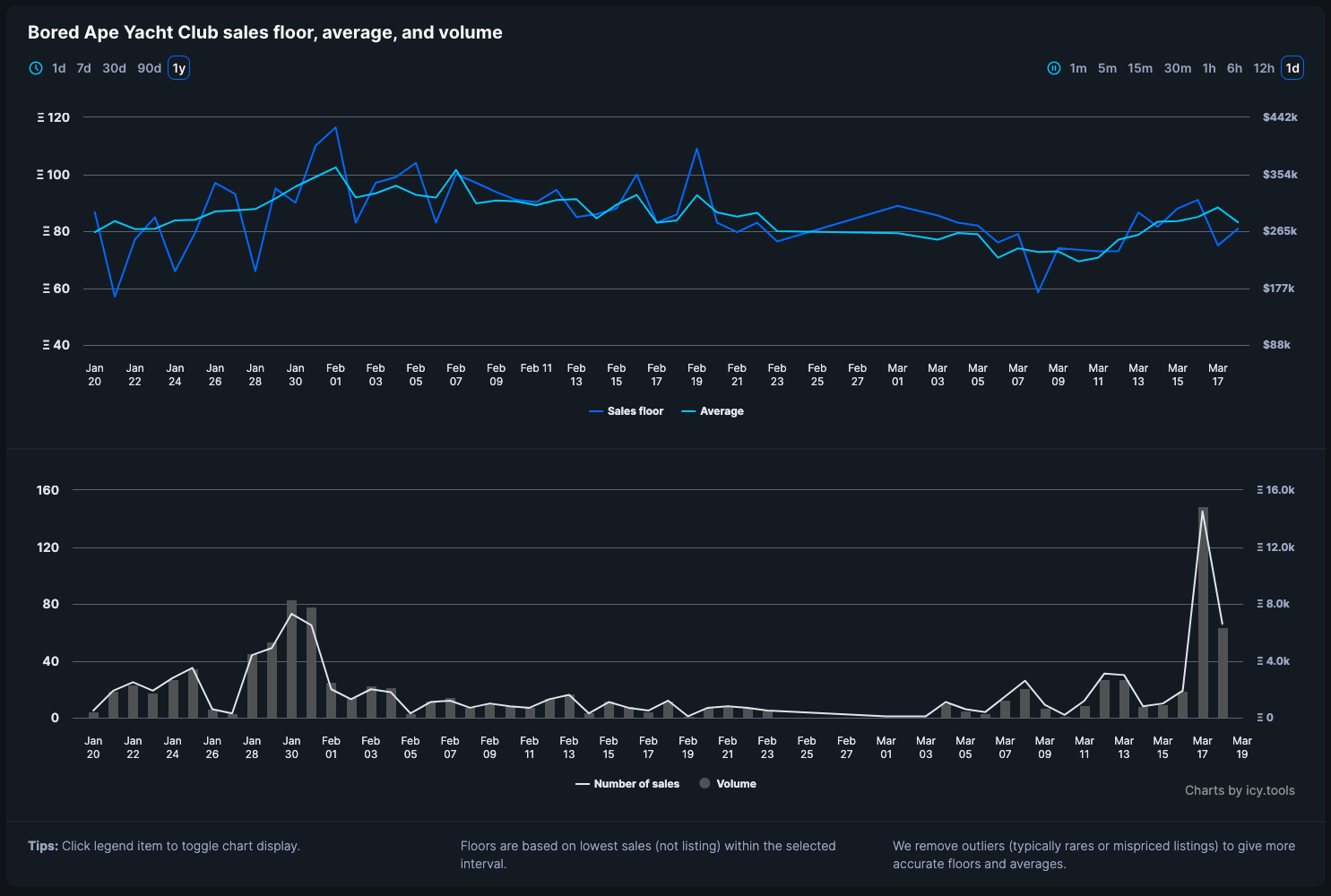 Sign in or unlock Premium to continue
To keep track of floors and volumes you need to sign in and validate your Icy Premium access.
Learn more about Icy Premium
My Pet Hooligan frequently asked questions