omgkirby x CT
0x6e6650fd4949fddf0bacc45c06ae3437f61acb1b
5,548 Circulating Supply
9% Royalty
Minting here. Presenting the latest drop of omgkirby: the omgkirby x Channel Tres collection consists of 5550 unique songs, each with its own BPM and key. Ownership of the NFT comes with complete...
publishing and masters rights for the song - this includes uploading it to DSPs (Spotify, Apple Music, Tidal, etc.), using it for your own content (podcast intro, YouTube content, etc.) or by any other means of exploiting the track. Each song comes with vocals and production by Channel Tres.
Read more
Always DYOR and confirm all URLs are legit, including OpenSea.
The links above are pulled from OpenSea and may change at any time, even OpenSea's link. All sales data is based on blockchain data for this contract address.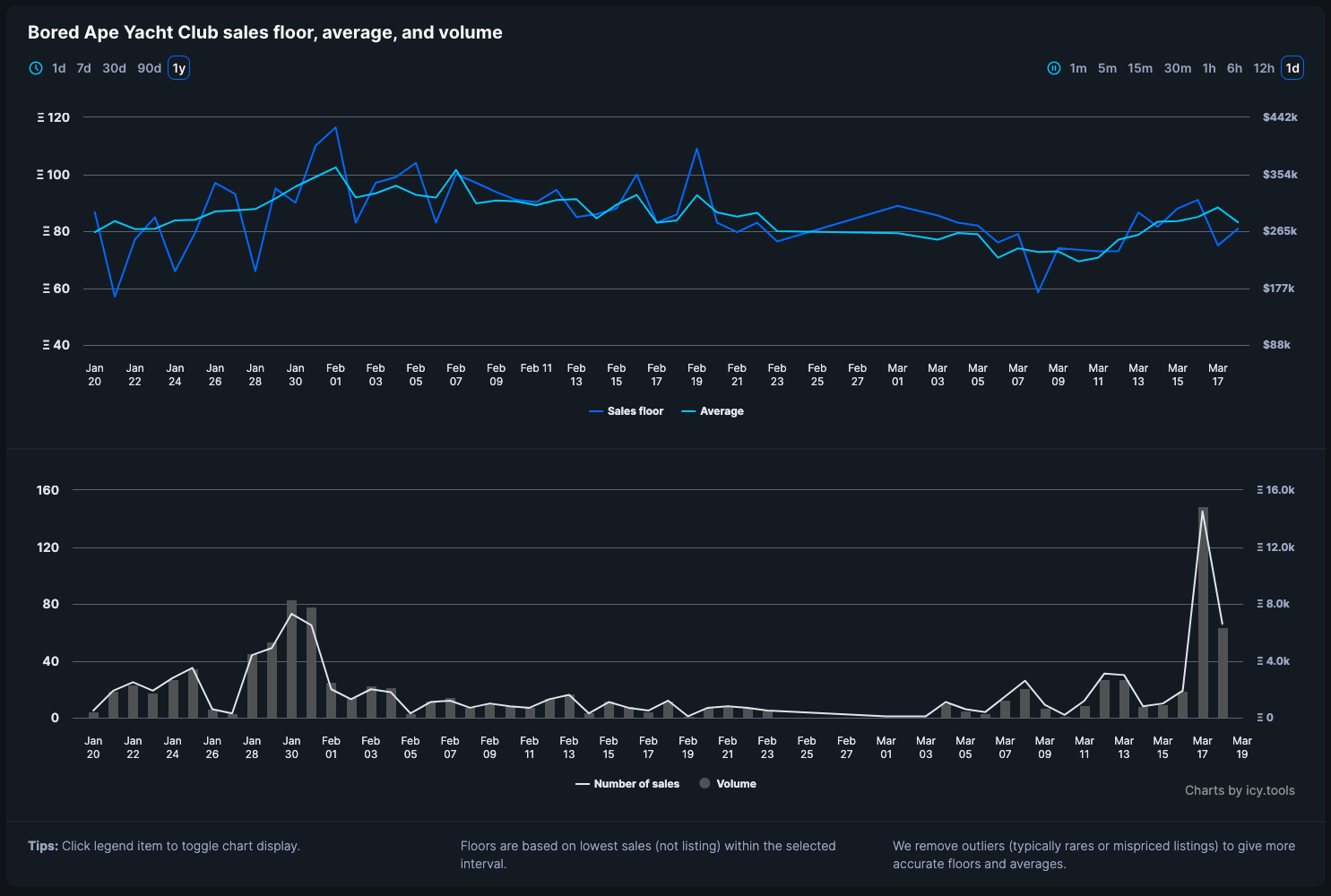 Sign in or unlock Premium to continue
To keep track of floors and volumes you need to sign in and validate your Icy Premium access.
Learn more about Icy Premium
omgkirby x CT frequently asked questions