OogaVerse
0x9ebab3b21b5ef5709bd476b022fc432fc84c0e86
7,902 Circulating Supply
5% Royalty
MekaApes Game out Now!!. Every Baby Ooga & Incubator can claim a MekaApe once! Check out if a Baby Ooga already claimed a MekaApe here!. Join our Discord to find out more.. Old Collection: SpaceApes....
Find all information about the Migration and the name change in this Medium article.. OogaVerse is an NFT collection of 2,000 Genesis Oogas and 6,000 Baby Oogas.. Baby Oogas can be bred by holding 2 Genesis Oogas! (Breeding is live now!)
Read more
Always DYOR and confirm all URLs are legit, including OpenSea.
The links above are pulled from OpenSea and may change at any time, even OpenSea's link. All sales data is based on blockchain data for this contract address.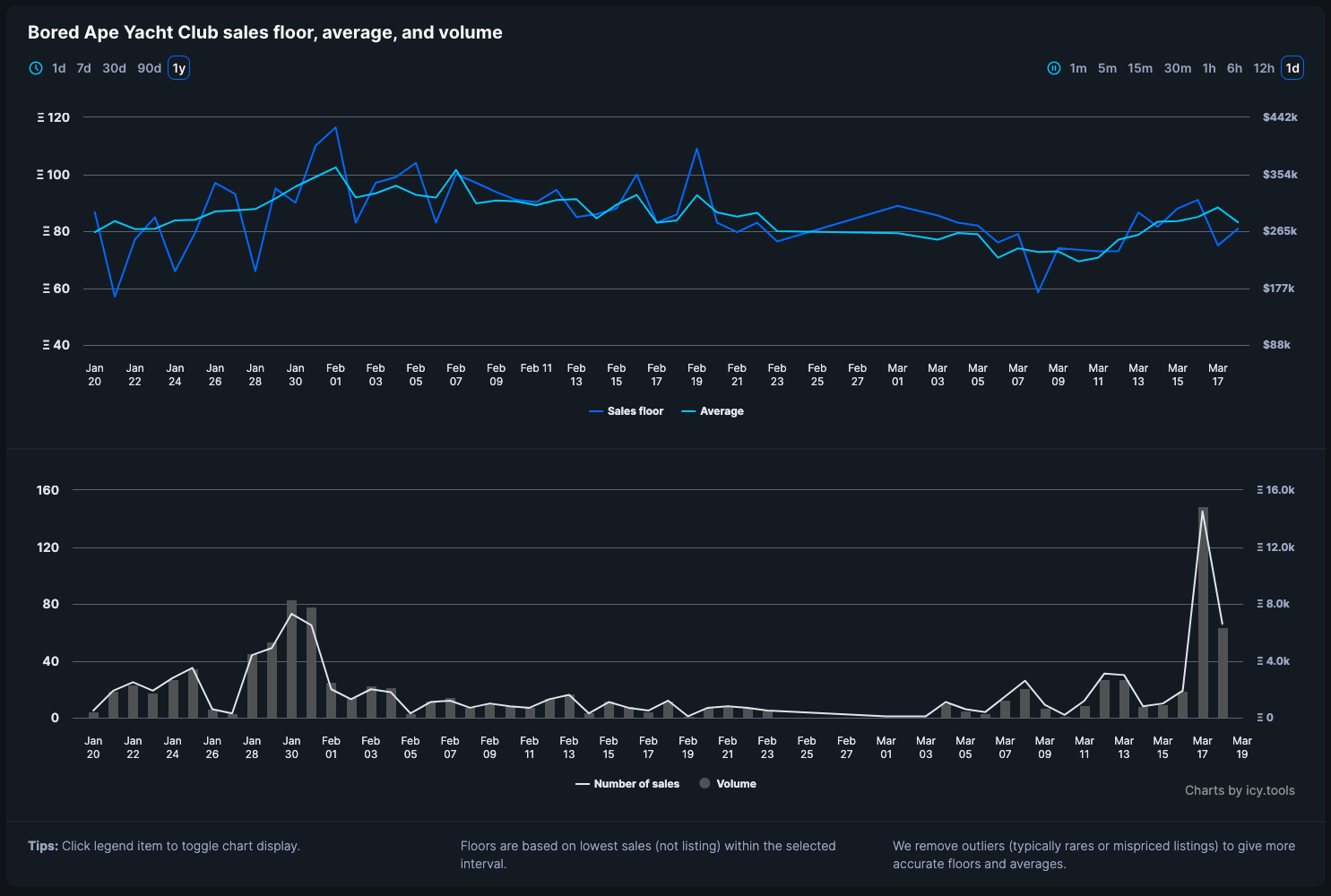 Sign in or unlock Premium to continue
To keep track of floors and volumes you need to sign in and validate your Icy Premium access.
Learn more about Icy Premium
OogaVerse frequently asked questions